Top Five Biggest Property Tax Bills in Georgetown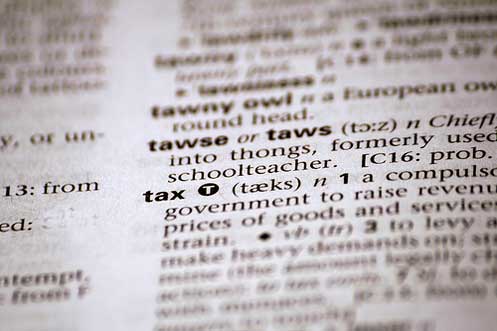 Photo by AlanCleaver_2000.
Next week, GM is heading out of town for a vacation. Not one to allow radio silence, GM prepared a series of posts to run in his absence next week. The focus will be on real estate. While doing some research, GM came across a list of the top five real estate bills in Georgetown, and he decided to share it.
So without further ado, here they are: