Susan Calloway hosts authors and artists this week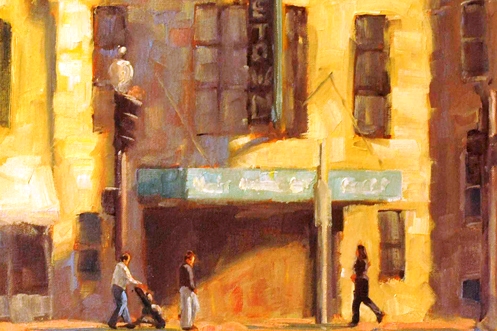 Please join Susan Calloway Fine Arts for a book signing with renowned interior designer Matthew Patrick Smyth, author of "Living Traditions: Interiors by Matthew Patrick Smyth," on Wednesday, May 18th, 6:00-8:00 pm.
Smyth studied interior design at the Fashion Institute of Technology and has maintained his eponymous design firm in New York City since 1987. He specializes in residential design and has completed notable projects in New York and Bedford, NY; Greenwich and New Canaan, CT; Scarborough and Southwest Harbor, ME; and Palm Beach, FL.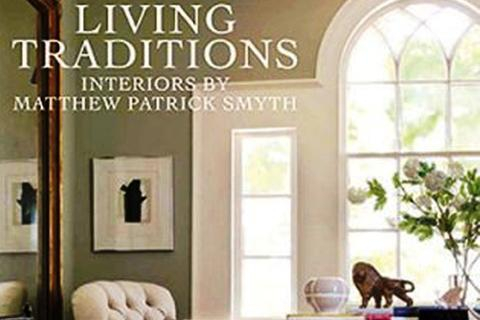 Susan Calloway Fine Arts is pleased to host an opening reception for "Rodgers Naylor: Life in the City" at Thos. Moser's DC Showroom (3300 M Street) on Friday, May 20th, 6: 00 -8:00 pm. A native Washingtonian who now resides in rural Colorado, Rodgers Naylor continues to return to Washington D.C.in his paintings. This show features dynamic Georgetown street scenes, colorful Eastern Market happenings, contemplative interiors of the National Gallery, and dynamic slices of urban life. "Rodgers Naylor: Life in the City" is on view at Thos. Moser's DC Showroom through June 30, 2011.
Susan Calloway Fine Arts Gallery is located at 1643 Wisconsin Avenue. Tel: 202.965.4601