Superior Homes Services honored for Georgetown restoration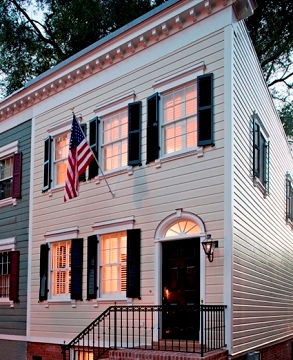 Recently recognized by the National Association of the Remodeling Industry (NARI) with the 2010 Capitol COTY (Contractor of the Year) Award, Superior Home Services, Inc. was honored with six awards for their historical restoration of an 1865 Georgetown row house completed in October 2010.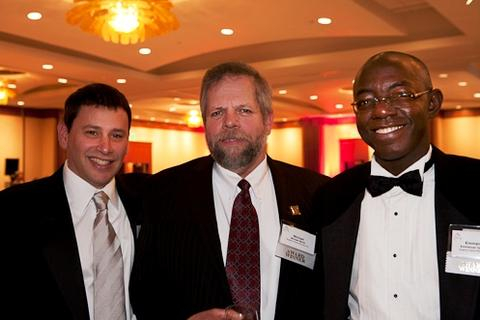 This full service residential construction company specializing in high end remodeling, historical restoration projects and new construction, has been serving the Georgetown and greater Washington community for over 23 years.
"We are so excited about this honor and want to thank everyone who helped make this project a huge success!" said Daniel Steinkoler, Superior Home Services president.
The firm won Grand prize for Residential Historical Renovation/Restoration, Grand for Creative Solutions Under $15,000, Merit for Residential Interior Specialty, Merit for Residential Kitchen Over $150,000, Finalist for Residential Bath Over $60,000 and Finalist for Residential Bath $30,000 to $60,000.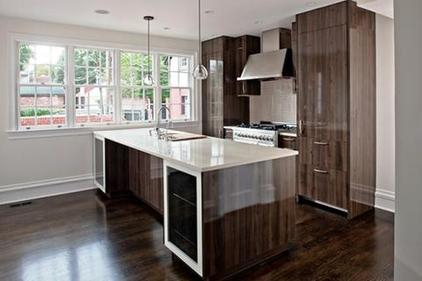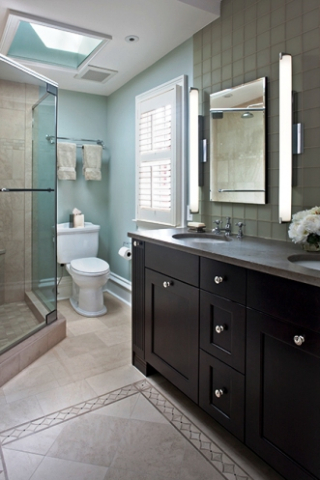 All the historic homes in Georgetown are so unique and interesting, and it's been a wonderful opportunity to watch an historical row house be renovated and brought back to life." Amanda Mayes told The Georgetown Dish.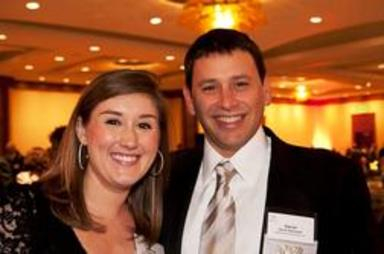 The Capital COTY awards are among the highest in the remodeling industry. This multi award-winning Georgetown pied-a-terre was featured in Home and Design magazine's March/April 2011 issue: http://www.homeanddesign.com/article.asp?article=21117&paper=97&cat=180