Spring Shows at Susan Calloway's Fine Art Gallery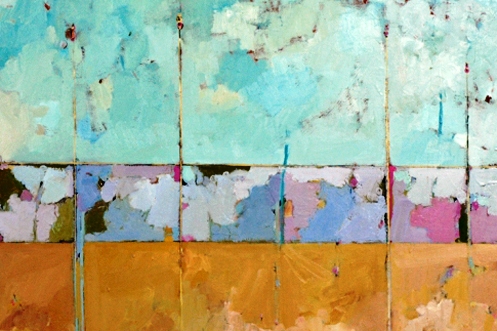 If you've seen fine art in Georgetown recently, chances are it came from Susan Calloway Fine Arts, which has furnished the Washington, D.C. area with a superb collection of contemporary and antique art for nearly two decades. Located in the Book Hill neighborhood of Georgetown since 1993, the airy, two-story gallery features an always-changing, salon-style installation on the lower level and rotating contemporary shows on the upper level.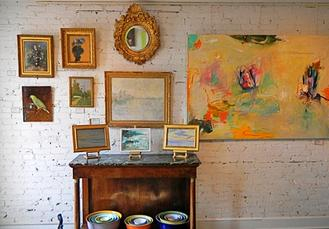 Maintaining a particular focus on fineness and beauty, the gallery represents both emerging and established local, national, and international artists and presents a carefully curated selection of nineteenth and early twentieth century American and European oil paintings.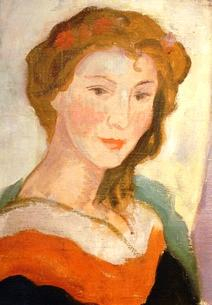 Spring promises to be an exciting season at Susan Calloway Fine Arts, as they look forward to hosting several shows and unique events from March to May. Chesapeake Color, a special show and sale of works by abstract-realist painter Stephen Day to benefit the Chesapeake Bay Foundation, will be on view March 16-26, with a reception on the evening of Friday, March 18th.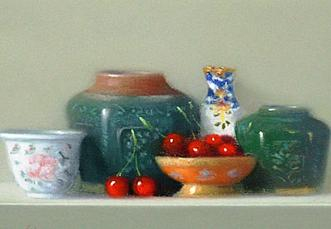 A hint of France will be in the
air on the afternoon of Wednesday, March 30th, as the gallery presents a show of fine contemporary French art, including works on paper by Daniel Airam, Pierre Jacquelin, and Jean-Michel Matthieux-Marie.
On the evening of May 6th, the gallery will host an opening reception for popular, local plein-air painter Ed Cooper, whose solo show will be on view through early June.
In addition to maintaining a thrivi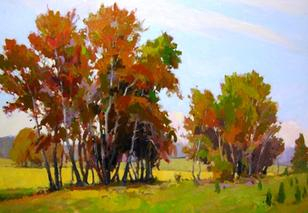 ng gallery space, during the past year, Susan Calloway Fine Arts has also expanded into additional venues in Georgetown. The gallery curates quarterly rotating shows at furniture designer Thos. Moser's Georgetown showroom, on the corner of 33rd and M Street NW. On view through the end of March are Lamar Briggs' lyrical abstract canvases, and from April through June, Rodgers Naylor's light-filled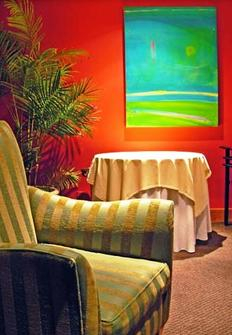 street scenes and slices of life will be on view. Also see the gallery's work in the private dining rooms in Citronelle, at 30th and M Street NW, where Gary Carmody Conway's gorgeous views of his California vineyard complement Michel Richard's fine cuisine.
Susan Calloway Fine Arts also provides art consulting services for business and residential clients and has extensive experience working with the architecture and design trades. The gallery always welcomes new collaborations along these lines. Susan Calloway also specializes in conservation framing using archival-quality materials and techniques, and in traditional French mat decoration. Dealing with fine art for nearly twenty years has led Susan Calloway to develop a highly trained eye for designing beautiful framing treatments for both contemporary and antique art.
Visit Susan Calloway Fine Arts at 1643 Wisconsin Avenue or T 202.965.4601. Gallery hours are Tuesday through Saturday, 10-5, and Sunday and Monday by appointment.