Shhh! Rendez-vous at the Ritz is Still a Secret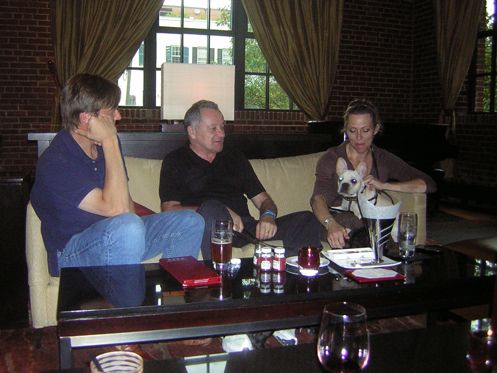 It's threatening rain, but you're in front of a fireplace surrounded by brick walls in a beautiful Great Room with a piano. You've come for half-price wine and to see friends. But wait. Sitting a few yards away are familiar faces. They're neighbors. You haven't seen them in a year. They brought Batman and General Pikachu, their French bulldogs. The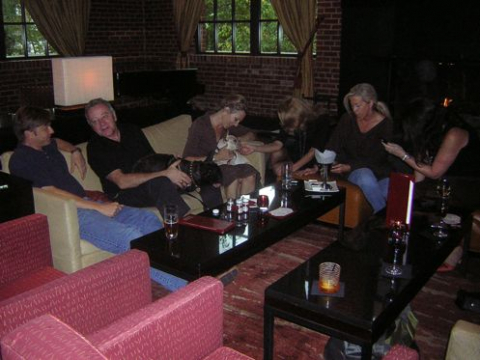 dogs are happy to see you. (They're dogs.) Your friends brought another neighbor, who is a friend-of-a-friend of yours. You came for a bargain-price glass of wine, but what you find at "Rendezvous at The Ritz" at cocktail hour is what people love about Georgetown. It's why you live in Georgetown -- the village-like atmosphere in the prettiest setting in Washington.Peter and Anne Colasante of Galerie L'Enfant at Wisconsin and P St. were there recently with Marty Doerschlag, reminiscing about Snowmaggedon and how much fun they had in the storm in Georgetown. Reminiscing? Fun they had? While the most of the region was three feet under, Peter and Anne were at the Ritz, then to Martin's, then skiing between Dean & Deluca and CVS for supplies. Ahhh, Snowmageddon. Having a separate chat in front of the fire, stylist Madeline Wade of Dumbarton St. and her group of friends were oo-ing and ahh-ing over Batman and the General. Suddenly, chairs moved and conversations intertwined as strangers in the Great Room (calling it a lobby would be an injustice) became friends. TV producer Judy Plavnick pulled out dog photos on her Blackberry as Tic Tac Toe's Wendy Gordon sighed aloud, "I loved having a dog...." Anne Colasante says some establishments claim they're dog-friendly, but they're not. She's partial to the Four Seasons and the Ritz.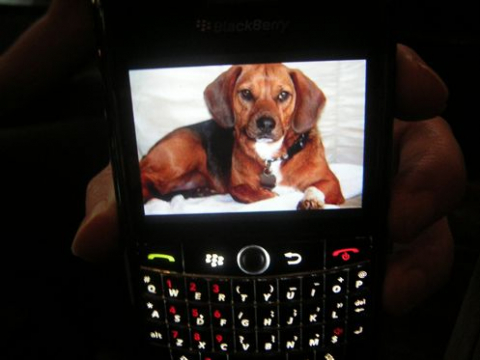 Her husband Peter warns about broadcasting this. "Don't write about the happy hour! This is the best kept secret in town," he says. We agree, but it's not fair to keep it all to ourselves. How about half-priced hand crafted cocktails and special prices on wine and beer, and half-priced hot bites for cool nights? Thursday and Friday evenings, guests can nibble on an assortment of sushi offerings created by the hotel's own Sushi Chef by the fire.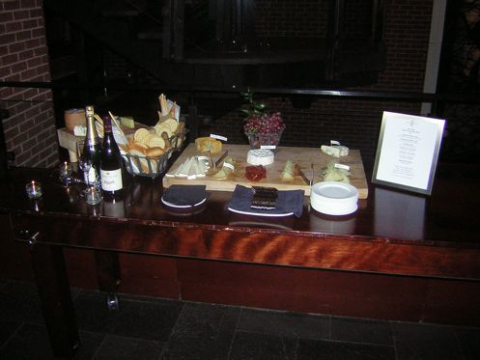 That's saying nothing of the "All You Can Eat Cheese Montage" presented every evening with fresh breads, rolls and crackers, and organic Napa wines by the glass accompanying the generous, and then some, cheese board. Just looking at it fills you up. Such news may be well and good, but shhhhh! Keep it down. This is all still a secret.