Roof Terrace Restaurant at The Kennedy Center Toasts Old Dominion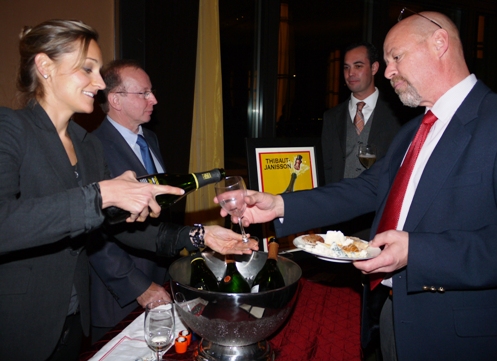 You had me at Thibaut-Janisson. Master vintner Claude Thibaut's Reim roots have been firmly planted in Monticello soil. Served at President Obama's first state dinner and around town at your favorite restaurants (Citronelle, Proof, Equinox, Restaurant Eve, among others), their Blanc de Chardonnay, a sparkling 100% Chardonnay has aromas of pear and apples, and a velvety smooth texture. For tinier bubbles and the perfect cocktail mixer, there's FIZZ. Move over, Veuve Clicquot.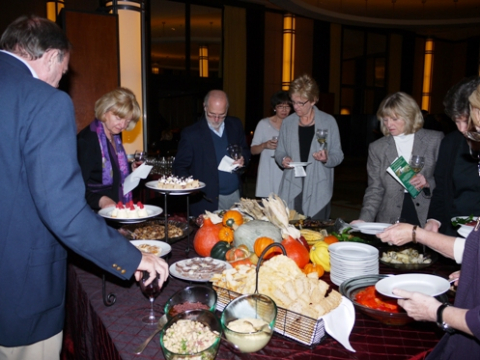 John Coco, Kennedy Center Wine & Beverage Manager welcomed guests Monday evening to "a local celebration of music, culture, food and traditions" at the Roof Terrace Restaurant. Third in a series of monthly wine and food events, "Drink Local's" tribute to some of the best of Virginia's small batch family wineries included the scrumptious farm fresh table of antipasto and mini pastries (the pumpkin bread pudding goes with everything) set by Executive Chef Joe Gurner and Pastry Chef Ben McCormick.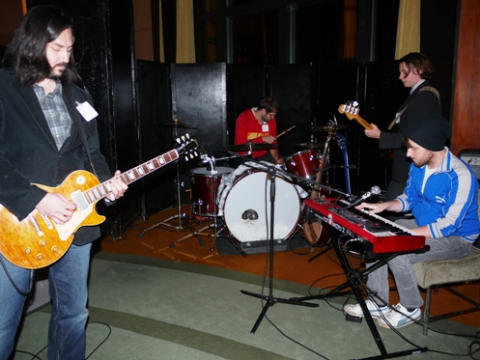 Middle Distance Runner, the Arlington-based band whose songs you've heard in Harley Davidson and HBO commercials added a mellow indie-pop to the swirl and sip.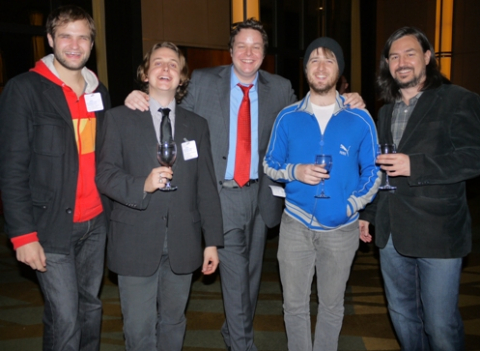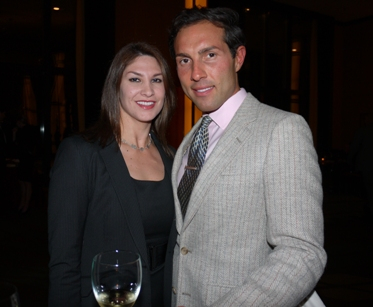 Known as the father of Virginia wines, Gabriele Rausse's Charlottesville wines were in trusty hands. Sons Peter and Tim poured their Vin Gris de Pinot Noir, Rosso, Malbec (so smooth), and Cabernet Sauvignon.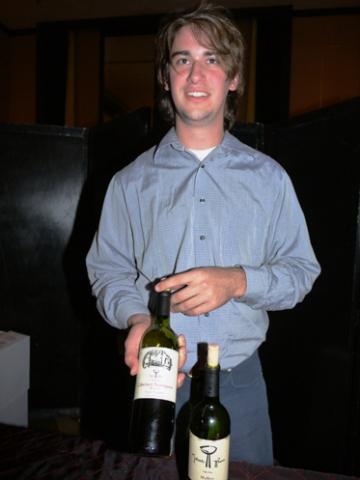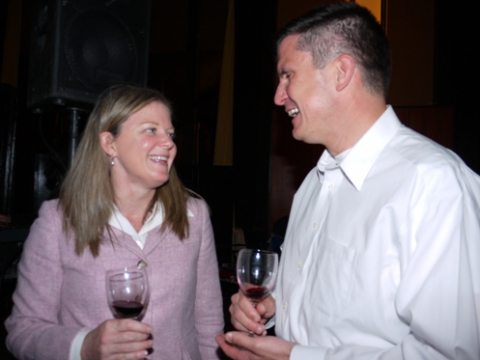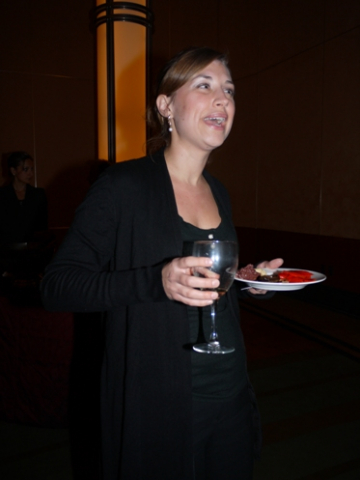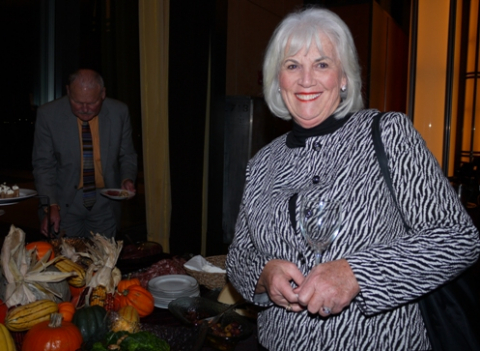 Estate-grown Viognier, Merlot and Cabernet Franc from Chester Gap Cellars and the Bordeaux style reds of Mountfair Vineyards completed the regional tasting tour.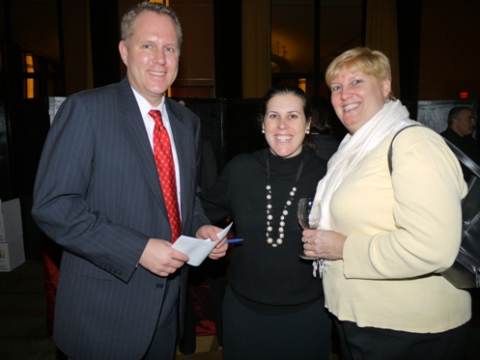 For information on January's "Champagne and Everything Bubbly" event and reservations, call 202.416.8555 or Open Table.