Post: Brodsky charged with impersonating police officer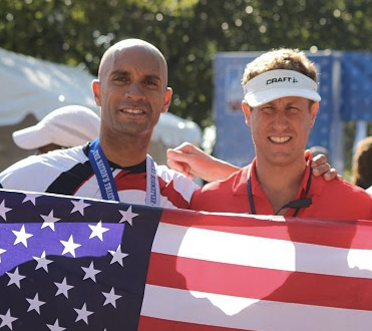 Former alcohol chairman Charles Brodsky was arrested Saturday night and charged with impersonating a police officer, according to a D.C. police report, writes the The Washington Post.
The arrest came one day after Charles Brodsky resigned from his appointed position with the board.
"Brodsky was parked in a no-parking zone in Adams Morgan on Saturday night, according to the police report. When an officer approached to issue a ticket around 9:15 p.m., Brodsky was seen entering the vehicle to remove a red dash light and a Metropolitan Police Department placard that read 'POLICE OFFICIAL BUSINESS,'" the Post reported.
Brodsky told the officer that he had recently been the chairman of the alcohol control board and was given the light by the District government to use on official business, according to the Post. He then changed his story and said "a police friend gave it to him," the police report stated.
Brodsky also allegedly said that he was a police officer in Alexandria, according to the Post, but later recanted that and said he is not a sworn officer and does not have powers of arrest.