Lululemon murder closes stores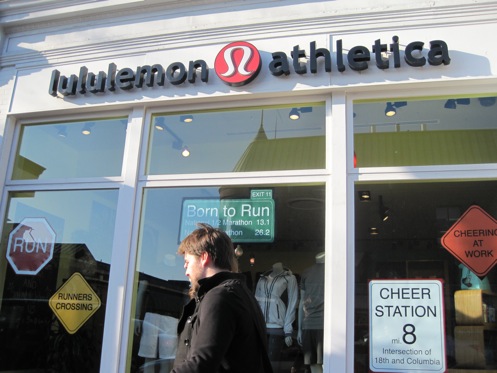 The Georgetown Lululemon store remained closed Sunday after an apparent murder and rape of employees of the Lululemon Athletica shop in downtown Bethesda Friday.
Police said both women were found near the back of the Lululemon Athletica store on Bethesda Avenue around 8 a.m. Saturday. On Sunday morning, flowers rested outside of the shop's door, which was still sealed with evidence tape.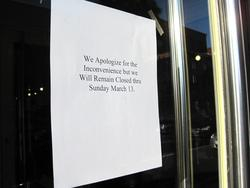 A sign on Georgetown's store said, "We apologize for the inconvenience but we will remain closed through Sunday, March 13." The Tyson's Corner store was closed as well.
The two women were found after an employee came to the store to open it for the day Saturday, WTOP reported. The employee saw that something was wrong and told somebody on the street to call 911.
When police entered the store, they found 30-year-old Jayna Murray dead inside the store. A 27-year-old woman was also found tied up, injured and sexually assaulted.
She was talking with police at a local hospital, where she is expected to recover.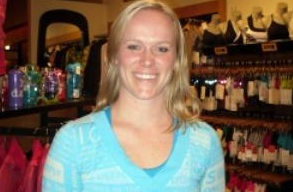 Police said two women closed the shop at 9 p.m. Friday, but one of them left something in the store and called the other woman to get back in.
A short time later two men, dressed in all black with their hands and faces covered, entered the store.
Police would not discuss how much money was taken or details of the attack.
No one is in custody, but police say they are looking for two male suspects. One of the robbers is described as about 6 feet tall and the other about 5 feet 3 inches tall, WTOP reported.
The store in Bethesda, like in Georgetown, is near an Apple Store and a Georgetown Cupcakes.