La Belle France and French tourism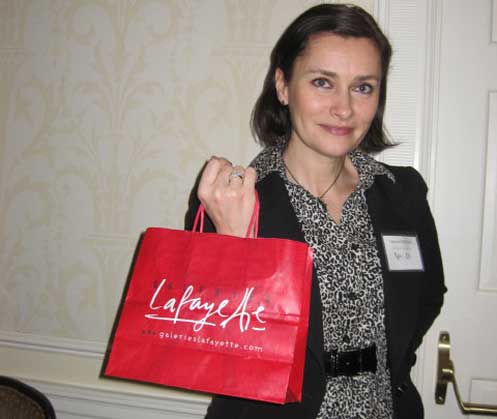 The French Tourism Development Agency, Atout France, came to Washington on February 10 on a promotional tour that included stops in Boston and Fort Lauderdale. At a luncheon at the Madison Hotel representatives from Air France, Rail Europe, the Rhone-Alps Tourism Board and the St. Martin Promotional Bureau presented the latest enticements for travelers.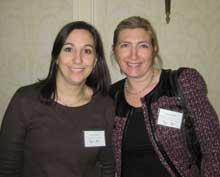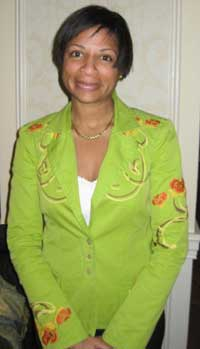 Marion Fourestier welcomed travel industry guests. Speaking on behalf of Air France, Claire Jacobs said that in June the A380 will inaugurate a Washington – Paris route. The eco-friendly plane boasts two decks with thee bars and an art gallery with full comfort in each price range.
Olivia Poncy hailed the Rhone-Alps as the "kingdom of gastronomy," home to Paul Bocuse and a new generation of inspired chefs. The region's temptations include nougat, olive oil, cheese, vineyards and Beaujolais.
Samina Rabir, representing Rail Europe, hailed the 30th anniversary of the TGV which links cities in the speed of lightning. Kate Richardson spoke of her sun-drenched Saint Martin as "one island, two nations, no borders." It is considered by many to the dining capital of the Caribbean.
One exhibitor, Galleries Lafayette, can make special arrangements for visitors including private fashion shows in the historic shopping mecca.
Additional information can be found at http://us.franceguide.com.