House of Sweden Screens 'The Raft' Oct. 6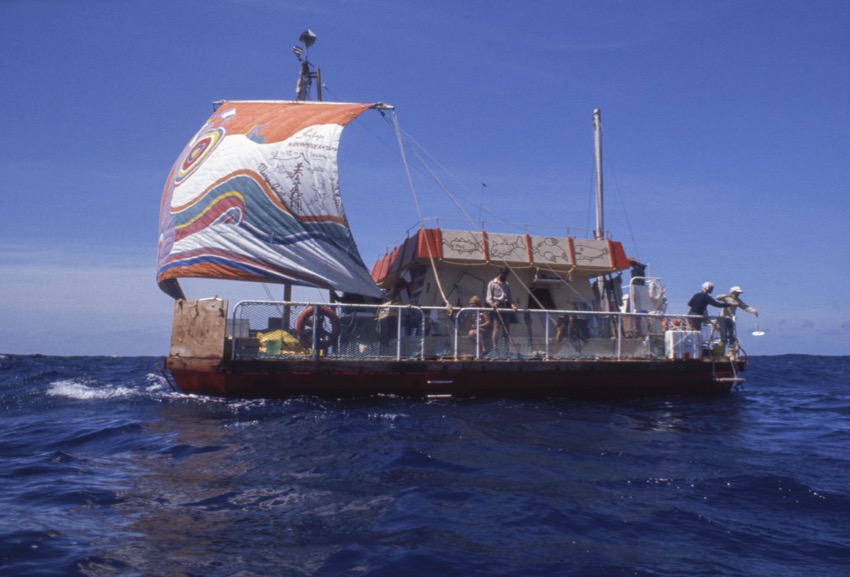 House of Sweden hosts a screening of The Raft on October 6, 2019 from 2:00 to 4:00 pm.
Swedish artist and filmmaker Marcus Lindeens first feature-length documentary welcomes you to embark with a crew of five men and six women drifting on a raft across the Atlantic in 1973.
As part of a social experiment The Raft explores human behavior as it relates to violence, aggression and sexual attraction.
Watch the trailer here.
*/
The screening is part of Film Across Borders: Stories of Water, a festival that present critically acclaimed and enlightening films, documentaries, artistic presentation and virtual reality experiences around the world. (97 min, in English)
Tickets are free. Register here.
House of Sweden is located at 2900 K street in Georgetown