First Annual Stroud Foundation Walk on Capital Crescent Trail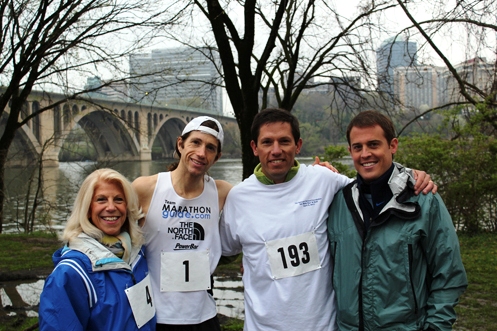 On Saturday morning, the 1st Annual Stroud Foundation 5K Walk, Run, 'N Roll took place on the Capital Crescent Trail in Georgetown. Over a hundred Washingtonians, including NBC's Barbara Harrison, 5-time National marathon champion Michael Wardian, Congresswoman Louis Capps (D-CA) and Clear Channel's Tyler Suiters, took part in this ground-breaking event to remember an incredible DC physician and his life's work.
Dr. Frank Stroud, a beloved D.C. pediatrician, devoted over 30 years to nurturing the health and well-being of children, especially those with learning disabilities, and their families. He gave immeasurable help to thousands in the D.C. area. In fact, he was one of the first to convince parents of the link food coloring, flavoring and preservatives had with hyperactivity in children.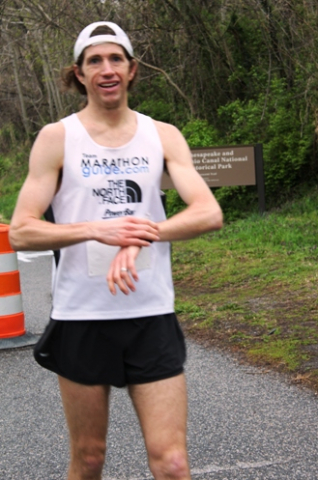 In 2008, Dr. Stroud died tragically in a car accident just outside of Chicago while visiting his ailing mother. His family formed the Stroud Foundation (www.stroudfoundation.org) to ensure that his life's work continues in support of D.C.'s children and their families in their struggles with learning disabilities.
The 1st annual Walk, Run n' Roll was an inspiring tribute to an exceptional man. Dr. Stroud would have been proud to see so many of his patients, friends and family crossing that line with the same determination and vigor he held in his own heart for them!
by Katherine Hoffman