Evans stalls gambling initiative amid concerns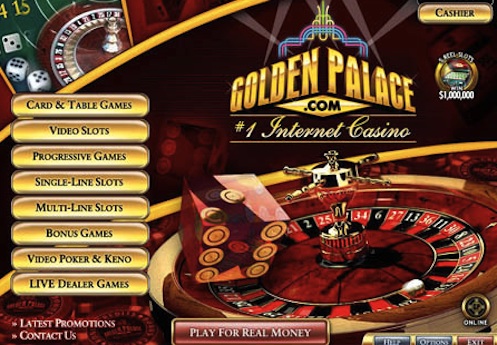 D.C. Councilmember Jack Evans has stalled new D.C. gambling programs authorized without public hearings that would bring on-line gaming to District residents and local establishments.
Evans was able to postpone certain parts of the gambling law after calling a hearing for the first time this week on the unprecedented and little-known gambling program passed by the Council late last year under then-Chairman Vincent Gray.
Evans particularly expressed concern over the proliferation of so-called i-gambling "hotspots" where internet gaming could be offered to the public. If the D.C. Lottery would choose Martin's Tavern or other businesses as "hotspot" locations, Evans said, the Georgetown ANC would have no opportunity for input. "It's not quite the level of an ABC license, but [hotspot] locations could be in bars or liquor stores."
"If you don't have a computer, you could go there," Evans said. The ANC would have no say in the matter.
According to the agreement reached after Evans' hearing, the D.C. Lottery will meet with Ward councilmembers to organize community meetings to ensure residents have ample time to consider i-Gaming locations prior to any decisions being made.
Evans, who travels at least once a year to Las Vegas on behalf of the District but said he does not gamble in Sin City, expressed concern that internet gambling could harm District residents. "With gambling in general, you're essentially taking money from people," he said. "With i-gambling, you're in your house, and you can lose your money really fast."
The loss limit in the new law is $250 per week, according to Evans. "There's no doubt in my mind that you will lose that money. Because you'll keep playing. The house usually wins," he said.
The new law, he said, needs more scrutiny. "It did not go through the normal process." Evans has asked Chief Financial Officer Natwar Gandhi and the D.C. Lottery to answer questions before new internet gambling programs are implemented.
"Our civic groups and Advisory Neighborhood Commissions play a vital role in shaping our neighborhoods," Evans said. "We cannot move forward without providing them the opportunity to weigh in on these issues."
But Councilmember Michael A. Brown (At-large), who spearheaded the effort to pass the gambling legislation, said hospitality businesses hit hard by the weak economy "are aggressively calling the lottery" in support of online betting, according to The Washington Post.