Evans introduces Hardy measure in D.C. Council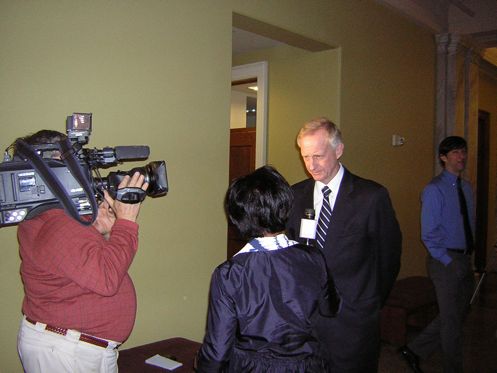 D.C. Councilmember Jack Evans introduced legislation today to reinstate popular Hardy Middle School principal Patrick Pope, who was ousted from Hardy by administrators over a year ago. "Parents are upset, the community is very upset," Evans said. "Micromanaging is not a good idea, but it's been a year and a half. It is important and necessary for the Council to step into the void."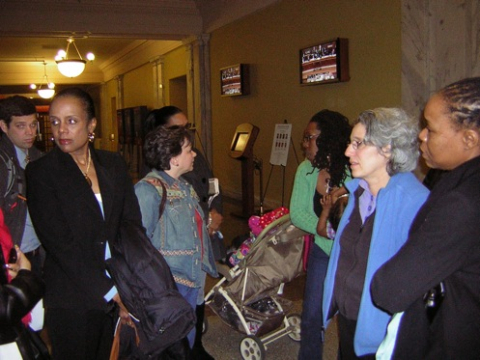 Prior to the removal of Pope, Hardy was one of the city's top-performing schools. But since Pope's departure, the school has been wracked by disciplinary and scheduling problems. A renowned annual holiday concert did not take place for the first time ever in December.
"This is an atrocity," said Ward 8 parent Kenede Herbert of Pope's removal and the ensuing chaos. "I support Mr. Evans 100 percent, and I commend him." Councilmembers Michael Brown and Harry Thomas, Jr. joined Evans in co-sponsoring the bill.
Georgetown ANC Commissioners Bill Starrels and Ed Solomon reiterated their support for reinstating Principal Pope at their monthly meeting Monday.