Dupont Circle Citizen Association distributes grants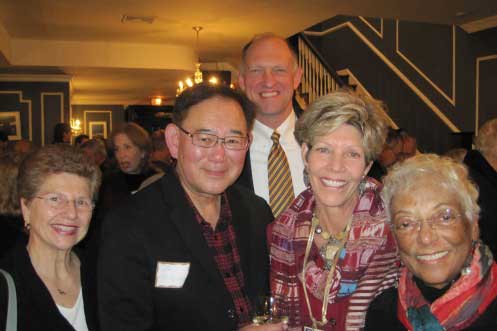 The Dupont Circle House Tour, held on the third Sunday in October, is not only a premier community event in the District; it is also a key fundraiser for the neighborhood served by the Dupont Circle Citizens Association, the tour's organizer. On Monday, about 70 DCCA members and guests gathered in the second floor of Darlington House on 20th Street, NW, (the former Childe Harold) to celebrate the New Year and distribute the grants made possible by the tour's income.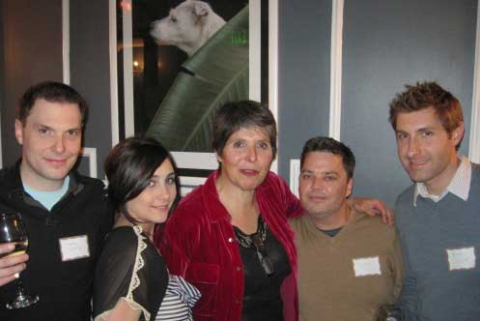 DCCA President Robin Diener offered brief remarks. She acknowledged the many people who made the tour possible and handed out the awards. "Every year we go to the trouble of putting on the house tour so that we can raise the money for these really worthwhile community projects," she said. Diener added a special thank our to Debbie Schreiber for organizing the tour this past year and agreeing to do again in October. She closed with a champagne toast to 2011, the grant recipients and Dupont Circle.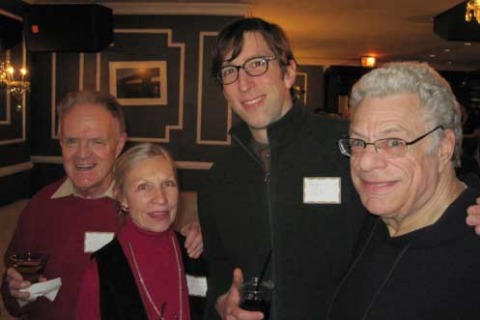 In addition to a general support award to Duke Ellington High School for the Performing Arts, the recipients were the Keegan Theatre on 17th Street for general operations, Historic Dupont Circle Main Streets for a clean team for the Circle, the Dupont Circle Conservancy for signs at three historic sites,with Cultural Tourism, and a butterfly garden in the park space just north of the dog park at 17th and T Streets.