Council Chairman steps into Hardy controversy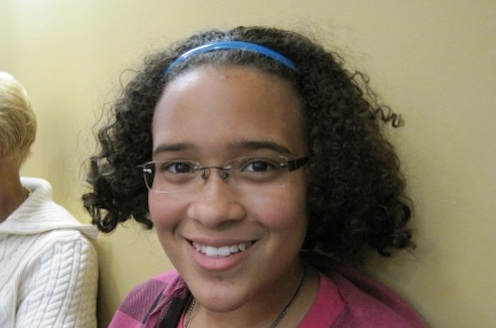 Amid ongoing controversy at Hardy Middle School fueled by a public relations flare-up involving Interim Chancellor Kaya Henderson last week, D.C. Council Chairman Kwame Brown has issued a letter to Henderson urging her "to move forward immediately" to make changes at the school, reports The Washington Post.
"I know that you are considering multiple approaches to address problems at Hardy," said Brown in the letter. "I urge you to move forward immediately -- with the input of parents -- to adopt a plan that will restore the school to its previous, highly-regarded state, but also one that will transform Hardy into a school that will serve as a model for all of our city's middle schools."
Henderson and Hardy Principal Dana Nerenberg floated a plan last week involving behavioral tools and additional government personnel to address disciplinary problems at the school. That plan was roundly criticized by parents and DCPS activists, as reported in The Georgetown Dish.
Brown's children now attend John Eaton Elementary, a feeder school for Hardy. The Council Chairman is said to have considered Hardy for his children before the past year of escalating tension and administrative problems at the school.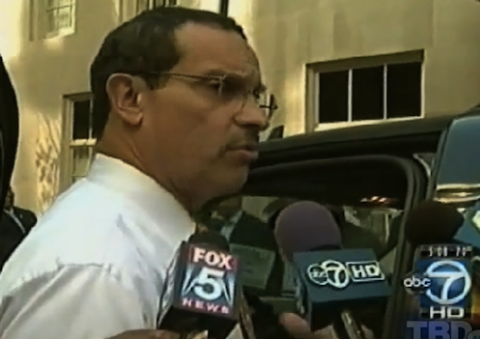 "The situation at Hardy is at a tipping point," said Allan Assarsson, who removed his child from the troubled school earlier this year. "The parents are desperate." Last week Hardy parents and students converged on Mayor Vincent Gray's office to ask for changes in the leadership of the school. Gray and Brown "are under increasing pressure," Assarsson said. "They got elected by assuring parents and a lot of teachers that they would make changes. People donated an incredible amount of time and effort believing that Gray was going to return [former Principal Patrick] Pope," to Hardy, said Assarsson, a Ward 3 volunteer on Gray's Mayoral campaign. "He consistently said, 'it makes no sense'" for schools Chancellor Michelle Rhee to have removed Pope from the school for a desk job in the central office.
During the Mayoral campaign, Hardy student Miranda Woods asked Gray at public forums to visit the school and see the situation for himself.
"I told him about all the stuff that had been going on. I said, 'I'd like to invite you to tour our school so you can see,'" said Woods. Gray agreed and instructed Woods to follow up via email with his staff. "I sent him what I thought he should do, which was pop in unannounced."
About a week later, Woods received a response thanking her for her message. Then, she didn't hear from Gray's staff until November, when an aide apologized for the delay in responding, citing travel. "Then, my dad looked on the internet to find the Mayor's email and his Chief of Staff. We didn't get a response from anybody," Woods said. Joining the group of parents and students who visited Gray's office Friday, Woods said she again gave her email address to Dr. Linda Wharton Boyd, Director of Communications, and Stephen Glaude, Community Affairs Director, who hosted the meeting.
Woods said she is optimistic that Gray will honor his promise to visit the school and address problems at Hardy. "I believe he will keep his word, especially to a child," she said. "I haven't given up hope."