Contemporaria founder extends artful offerings with Alessi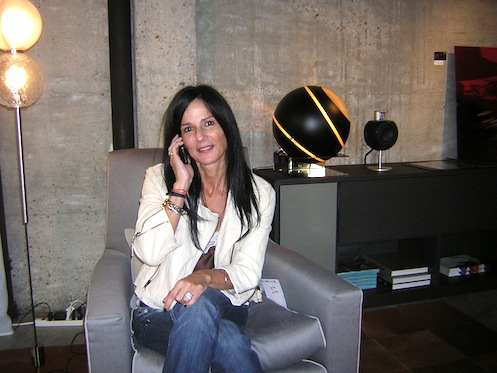 Peruvian Mario Vargas Llosa just won the Nobel Prize for Literature. Now, another gifted creator raised in the dramatic Andean land is expanding her award-winning style and design offerings in Washington.Deborah Kalkstein, architect by training and industrial designer at heart, has for 17 years been bringing art into life with furniture and interior design. Founder and owner of Contemporaria, the mecca of a modern aesthetic for living in Cady's Alley, Kalkstein will open a new store,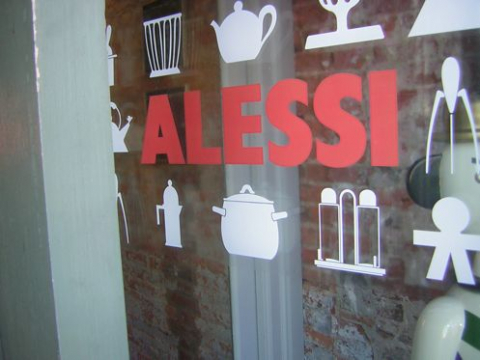 Alessi, Oct. 21 to extend the whimsical and the well-designed to furnishings, kitchen and home necessities, and gifts. "Things are better when they are beautiful," Kalkstein says. Design is creation, innovation and originality -- a way of life. She dreams in designs -- solving artistic challenges while she sleeps. Which is not much. The diminutive beauty has become the go-to designer for contemporary, European interiors in Georgetown and across the region. "I love everything that is designed, but I realized that there was no place in Georgetown to find gifts that are creative, fun and add meaning to everyday objects," she said. Hence, Alessi.
With a vast product line that includes everything from an iconic, whistling teakettle to a designer flyswatter, the Alessi company, founded in 1921 by Giovanni Alessi, has long been at the forefront of innovative and inspired product design. The company has created a dynasty out of not only offering products geared towards the mainstream – serving trays and everyday cutlery among them – but by also creating some of the most celebrated cult objects of our time. "You won't have to spend a lot of money," Kalkstein, a fan of Ikea, says. "The store is happy. It's affordable for everybody." Alessio Alessi, C.E.O. of Alessi S.p.a., will be present for the official opening celebration in Cady's Alley. The store will feature products from the company's assortment of over 2,000 design objects for the home, table, kitchen, office and more. A Bridal Registry and Corporate Gift Services will be available.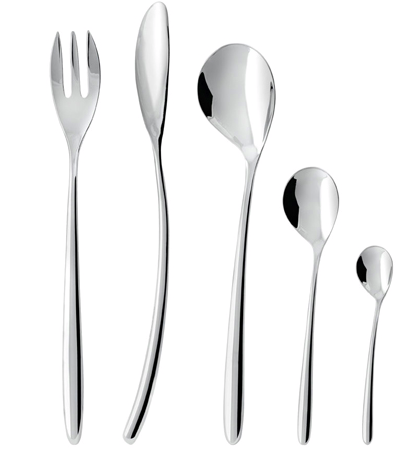 "To me, furniture and objects are miniature versions of buildings and structures. We react to their design," Kalkstein said. "Objects should speak to your senses. Design should push your senses to their limit." Kalkstein looks to Italy for furniture and objects, saying the culture supports a constant evolution of design and material, working together. "I'm not into mass production," she says of her Contemporaria lines. If it would mean moving manufacturing and production to China, as many businesses have done, "I would close the door." Alessi's doors will be open Tuesday-Sunday starting Oct. 21 at 3319A Cady's Alley.