Brodsky will not be reappointed, says Mayor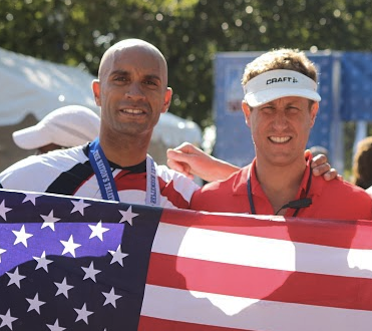 Mayor Vince Gray said Wednesday he will not reappoint Charles Brodsky, the controversial Alcohol chairman recently accused of ethics violations.
Gray said he has launched an investigation following a resignation by Mital Gandhi, on of the Board's senior members, who charged Brodsky with manipulating Board decisions to benefit his private business.
Yesterday, Councilmember Jack Evans said, "I've had numerous complaints about the ABC Board Chairman [Charles Brodsky] from leaders in my ward, including Logan Circle, Dupont Circle and Georgetown," said Evans. "With this latest development, the Inspector General and/or the Attorney General need to find out whether the allegations are true."
"There should be a full investigation," Evans told The Georgetown Dish.
"We're going to look for somebody who the community feels they can work with," Gray told WTOP's Mark Segraves.