Blessed be the Peacemakers: Georgetowners welcome Vince Gray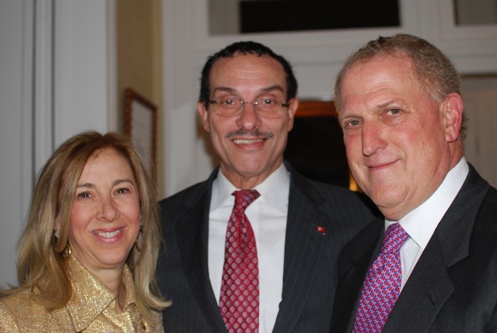 Georgetown's scarce vote for Vince Gray is a thing of the past as more than 100 prominent Georgetowners gathered in a holiday spirit to greet the soon-to-be mayor at the home of Alan and Nancy Bubes on Monday night.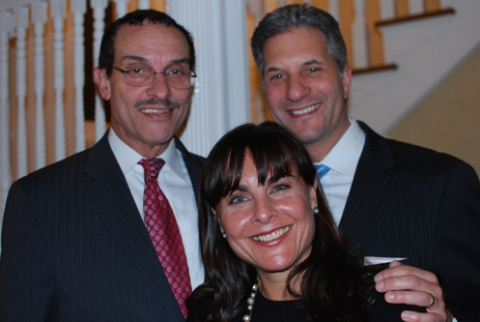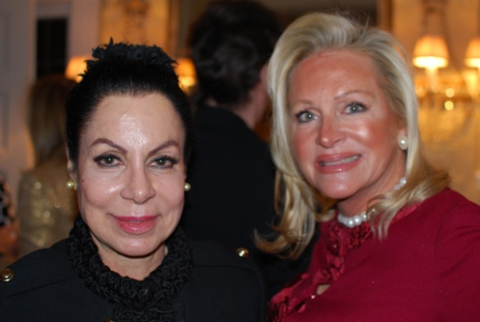 The event was spearheaded by civic and business organizations as well as individuals -- all of whom thought it was a splendid idea to get to know the mayor-elect a little better before he officially takes office on January 2. Georgetown voted heavily to retain the current mayor, Adrian Fenty, but it was not to be. So, in that light, the event was hailed as a way to take the measure of the new man, celebrate his recent election, and raise funds for his inaugural.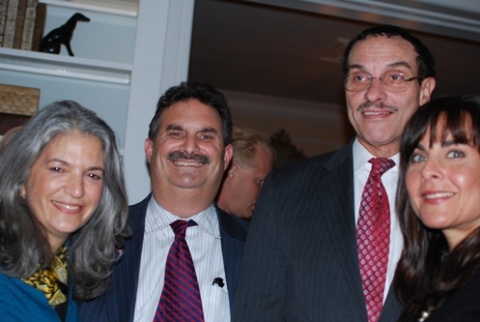 Listed as organizers on the invitation were the Citizens Association of Georgetown, the Georgetown Business Association, the Burleith Citizens Association, City Councilman Jack Evans, Ron Lewis, Bill Starrels, Ed Solomon, Tom Smith, Tom Birch and Jeff Jones.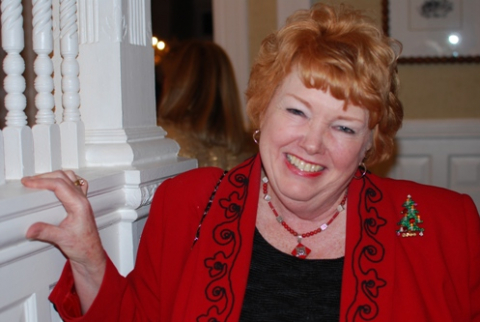 Gray, bringing good cheer, assured the gathering that he does not want to see a city divided under his leadership. "Frankly, when I say 'One City,' I really mean it," said Gray. He spoke of the challenges of the huge deficit that confronts the District, the work ahead under a new Congress to win statehood and representation for District residents, and getting the unemployed back to work.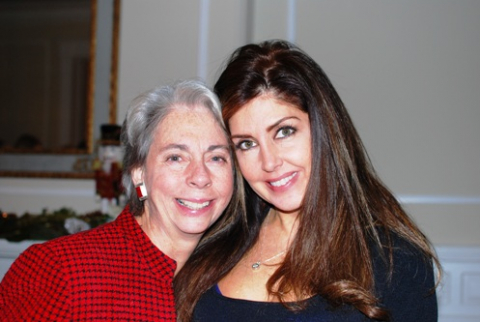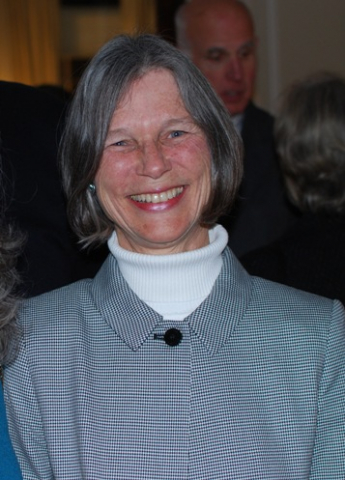 Critically central to his agenda, he said, will be programs to improve education in the city, a pledge Gray stressed throughout his campaign. He assured the gathering that he reads ALL of the emails sent to him, "and I actually respond to them myself." Then jokingly he added: "Heaven knows, there will be some days when I will just want to keep the bed covers my head." In answer to a question from the crowd about who will play at his "One City" inauguration gala, Gray responded that, among others, will be his friend Chuck Brown, the Godfather of Go-Go, recently nominated for his first Grammy. And, to another inquisitor, Gray replied, "Yes, we will have carpet on the floor," a reference to the previous inauguration when the convention floor was cold and bare.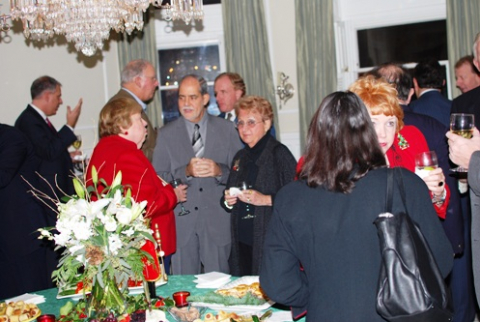 by Natalia Janetti