Which American Businesses Support Ukraine
Corporations taking a stand.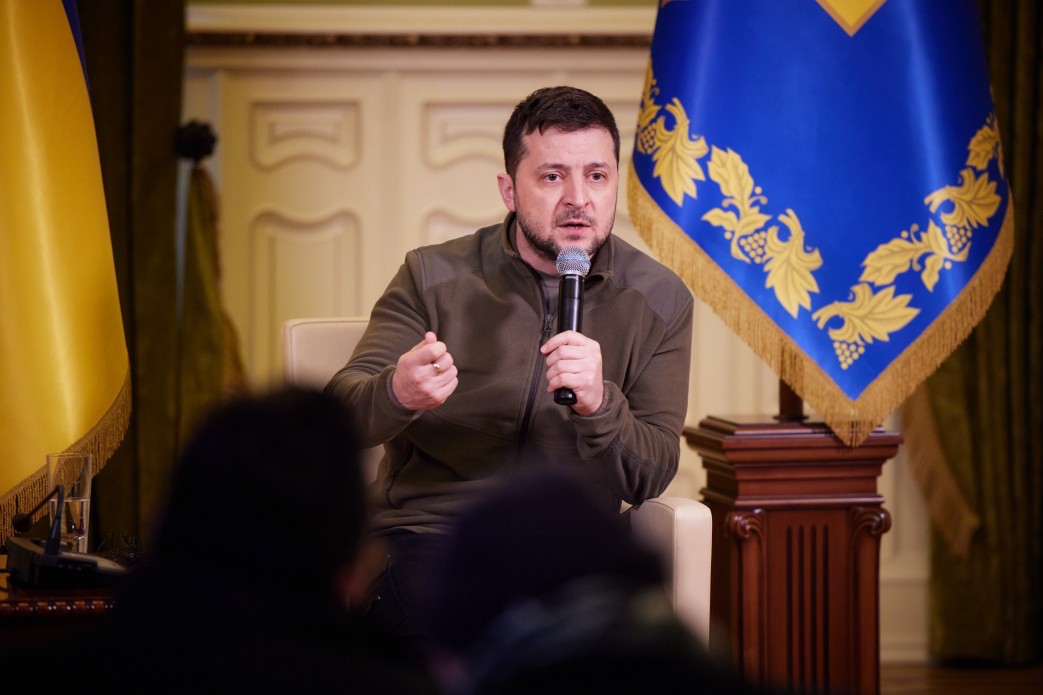 In addition to pleas for additional military aid, President Volodymyr Zelensky made another request Wednesday morning that we can all help with.
We can stop buying the products of businesses that continue to fund Vladimir Putin's war machine.
Go to Jeffrey Sonnenfeld's website via Yale's School of Management to see where businesses currently stand, and reward the vast majority of companies that share Zelensky's belief that peace is more important than profit.