Too Few Library E-Books? Here's a Solution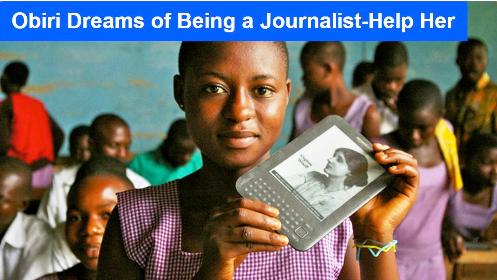 If you can't find the right library e-books for your new Kindle, Nook, iPad or other gizmo, you're not alone.
More than 100 patrons of the District of Columbia Public Library were lined up electronically this week for 10 e-book copies of The Racketeer, John Grisham's new novel about the murder of a federal judge. Some 400+ D.C. library users awaited 60 electronic copies of Gillian Flynn's Gone Girl, the best-selling fiction title on the New York Times list. And a digital version of The Casual Vacancy, by J.K. Rowling, was not even in the catalog of the D.C. public library system.

Could a well-stocked national digital library system—in fact, a pair of them, one public, one academic—be a solution for Washingtonians and others? My political opposite, the late William F. Buckley, Jr., wrote two "On the Right" columns in favor of the idea in the 1990s. President Obama and Congress should catch up with WFB. I myself have been on the case for the past two decades.
The national digital library issue, a K-12, jobs and poverty issue in disguise, merits at least a brief mention and ideally more in the State of the Union address. No question about the need. Washington library patrons are hardly alone in their plight, as shown by similar statistics from some other major library systems and by recent coverage on National Public Radio, where, among other things, you'll find that Random House can charge a library $100 to license a new e-copy.
Significantly, a relationship exists between children's academic achievements and the number of books they can enjoy at home, and potentially e-books could be huge encouragers of family literacy. One of the best ways to get students reading is for their mothers and fathers to act as role models, even if parents' books are about their own diverse interests rather than their children's. (Yes, more e-books of appeal to low-income people and members of minorities would help.)
With colorful pop-up art and other treats, paper books can be a great way to turn toddlers in time into readers. But when it comes to slashing costs and increasing availability of titles matching K-12 students' precise interests, nothing beats the possibilities of e-books. The technology is only going to get cheaper and better, as shown by Worldreader's successful use of Kindle E Ink machines in schools in the African bush.
For more details on the national digital library solution—including friendly suggestions to a D.C.-based trade association, as well as local philanthropist who cares about knowledge-related matters—see LibraryCity.org.