Culture
|
March 21, 2022
|
Scavenger Hunt at Georgetown Library
Children learn about famous women during Women's History Month.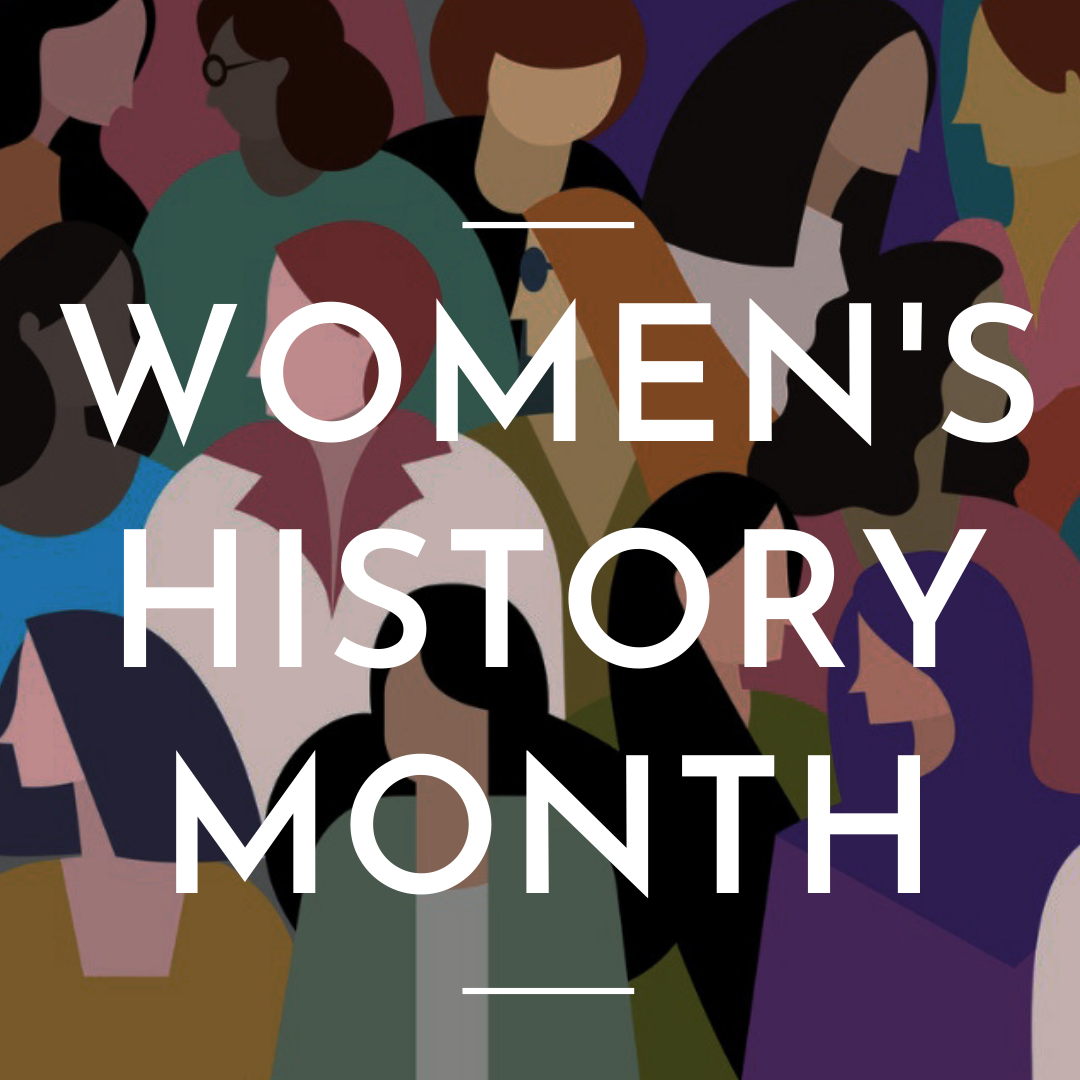 Celebrate Women's History Month all day on March 21, 2022 with a scavenger hunt placed throughout the children's room on the lower level of Georgetown Library.
Collect a worksheet/map from the children's desk and search for seven famous women and female groups. Once you complete the worksheet and find all seven clues, you'll get to pick a small prize (while supplies last) from the children's librarians! 
Recommended for ages 5 and up. Will need help from parents for children who cannot read yet. Masks are required in the library at all times. 
Georgetown Library is located at 3260 R street in Georgetown.