The Rodham Institute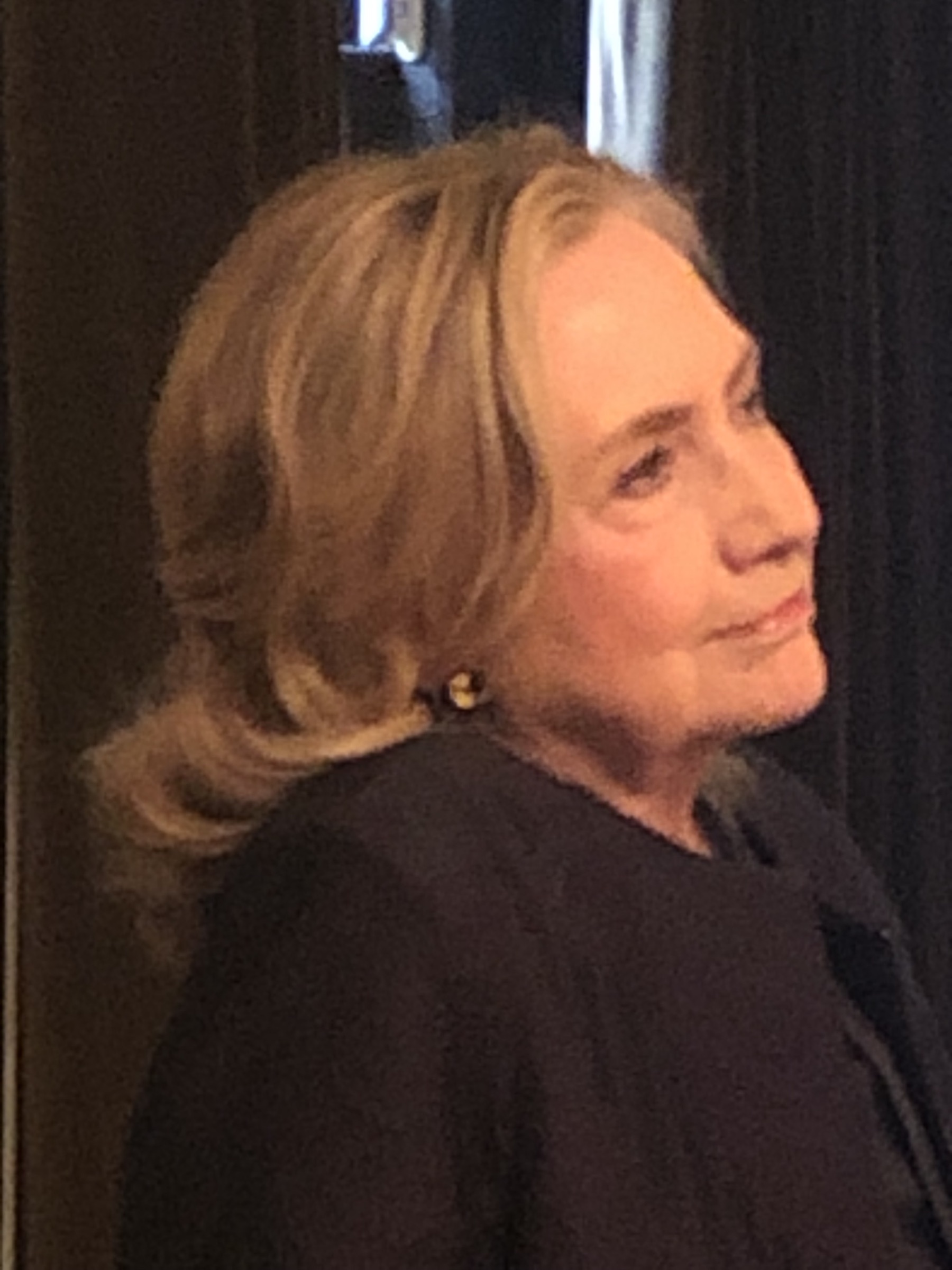 Secretary Hillary Rodham Clinton attended a fundraiser on Thursday evening at the home of Dr. James D'Orta to support the work of The Rodham Institute. The institute was founded by Jehan El-Bayoumi, M.D., F.A.C.P. in honor of Hillary's mother, Dorothy Rodham, both a patient and a friend of Dr. El-Bayoumi. Dorothy Rodham believed passionately in the capacity for education to achieve social change. The Institute seeks to apply the transformative power of education to achieve health equity in Washington, D.C.
The stated vision of the institute is; "To increase the number of Under-Represented Minorities in Health Care Professions, to partner with and support initiatives, programs and objectives of community-based organizations that will improve health outcomes for underserved populations, and to educate current and future Health Care Professionals in Applied Health Equity with a focus on the Social Determinants of Health." The institute is located at the GW School of Medicine and Health Sciences.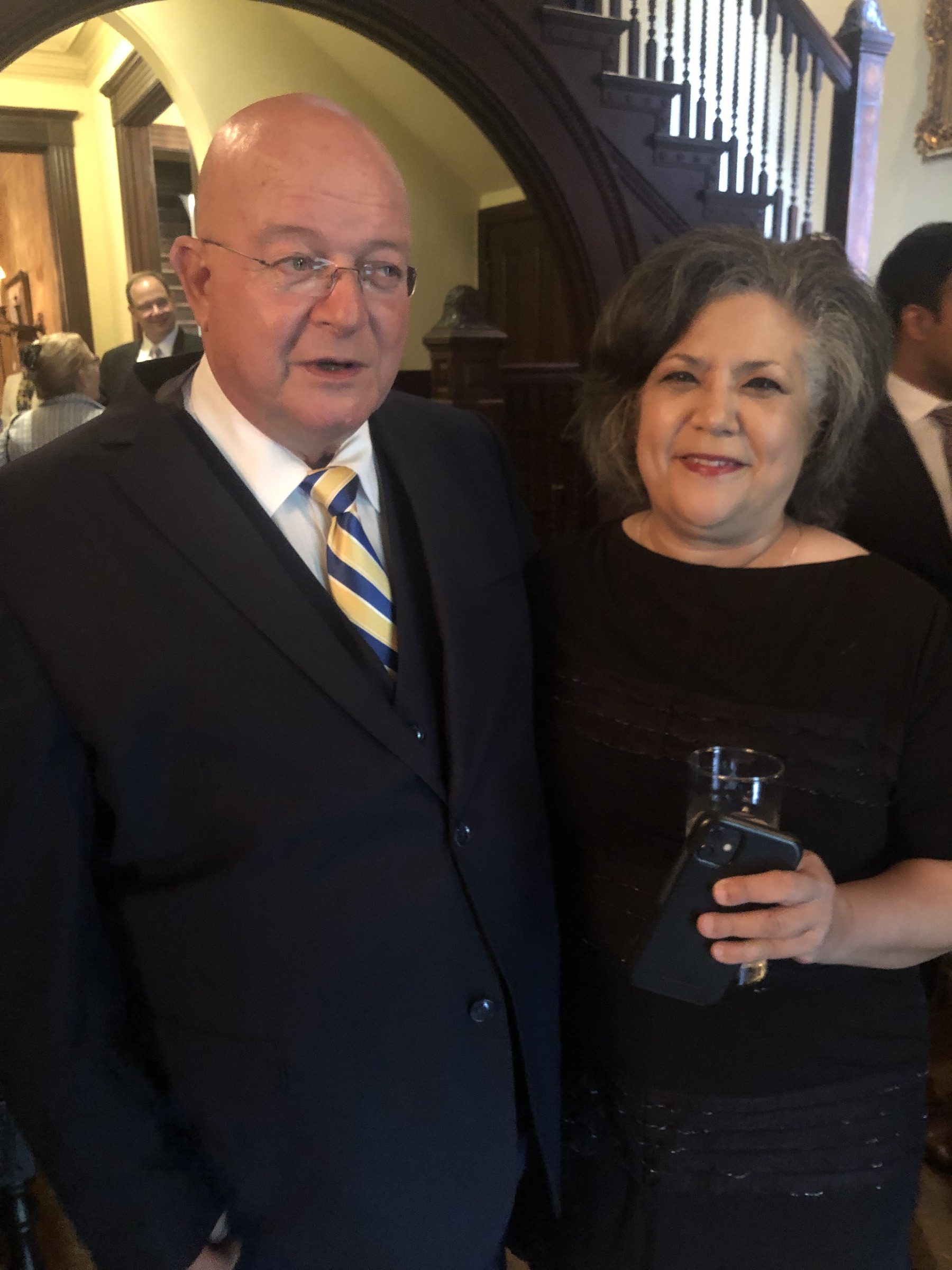 Dr. El-Bayoumi is a professor of medicine and has a very active clinical practice. She has said "Learning how to better educate and evaluate learners, from all levels, has been a long-standing interest of mine." She has lectured and taught in the GW Milken Institute School of Public Health, the School of Medicine and Health Sciences (SMHS), and the SMHS residency program, as well as in the community about topics such as women and minority health. She has served on the boards of the Center for Women Policy Studies, National Women's Health Network, and Arts for the Aging. She is currently serving as a board member for Whitman Walker Health.
The work of the Institute had gained even more importance in the last couple of years. As stated on the Institute's website "The COVID-19 Pandemic has illuminated the ills of health inequity in our country. According to the Center for Disease Control, "It has highlighted that health equity is still not a reality as COVID-19 has unequally affected many racial and ethnic minority groups, putting them more at risk of getting sick and dying from COVID-19 (Health Equity Considerations and Racial and Ethnic Minority Groups, April 2021). For those who have lived these ongoing health disparities, Covid 19 is just the latest example of health inequity and systemic racism that have been at the foundation of our country's policies from its inception."
The successful fundraiser was organized by Kristina Williams, the Director of Community Engagement, for the Rodham Institute. Some supporters of the Institute in attendance on Thursday were Dr.  Aaron Dworkin, Poet, Professor of Arts, Leadership, and Entrepreneurship, University of Michigan, who read an original poem; Cora Masters Barry, Southeast Tennis and Learning Center; Dr. Jeffrey Akman, former Dean of the GW School of Medicine and Health Sciences; and Mr. Cordey Lash, National LGBTQ Task Force.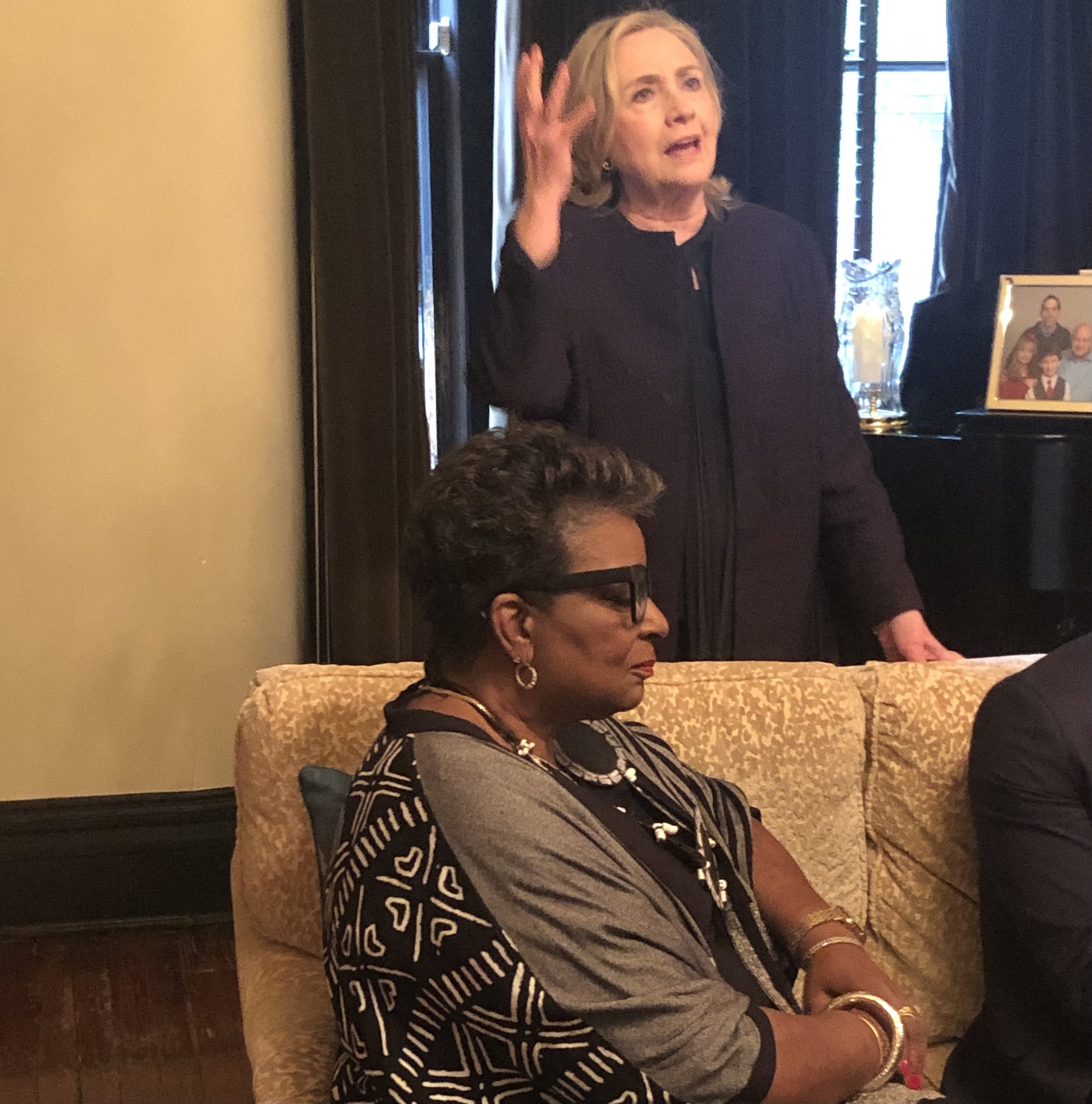 To learn more and join in the efforts of the institute feel free to subscribe to their newsletter.