My Ambient Lights
Creating a sense of calm one light at a time.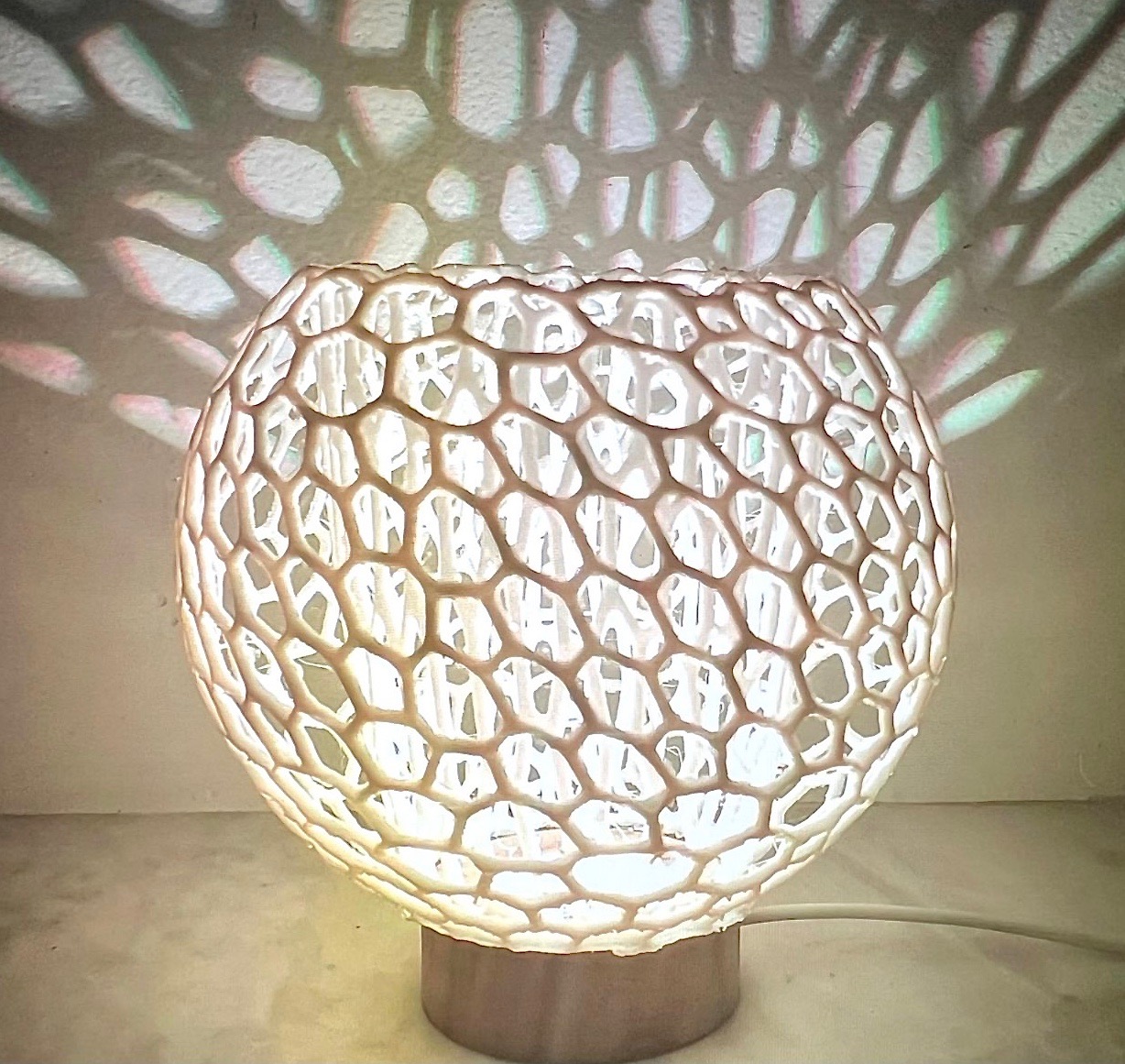 The inspiration behind Ambient Lights By Georgina came from the experience of helping my son who suffers from ADHD and anxiety.
The obvious choices were medication and traditional therapy, but we weren't satisfied with the outcome. After some research, I learned that light therapy mimics sunlight which helps the body produce dopamine and serotonin to boost mood and increase energy. 
Why not design my own lights? So I did and they do … help him relax, focus and sleep! 
Each light is inherently unique, based on the temperature and other fluctuations of the Polylactic Acid (PLA), a thermoplastic monomer derived from renewable, organic sources, one of the most widely used materials in 3D printing.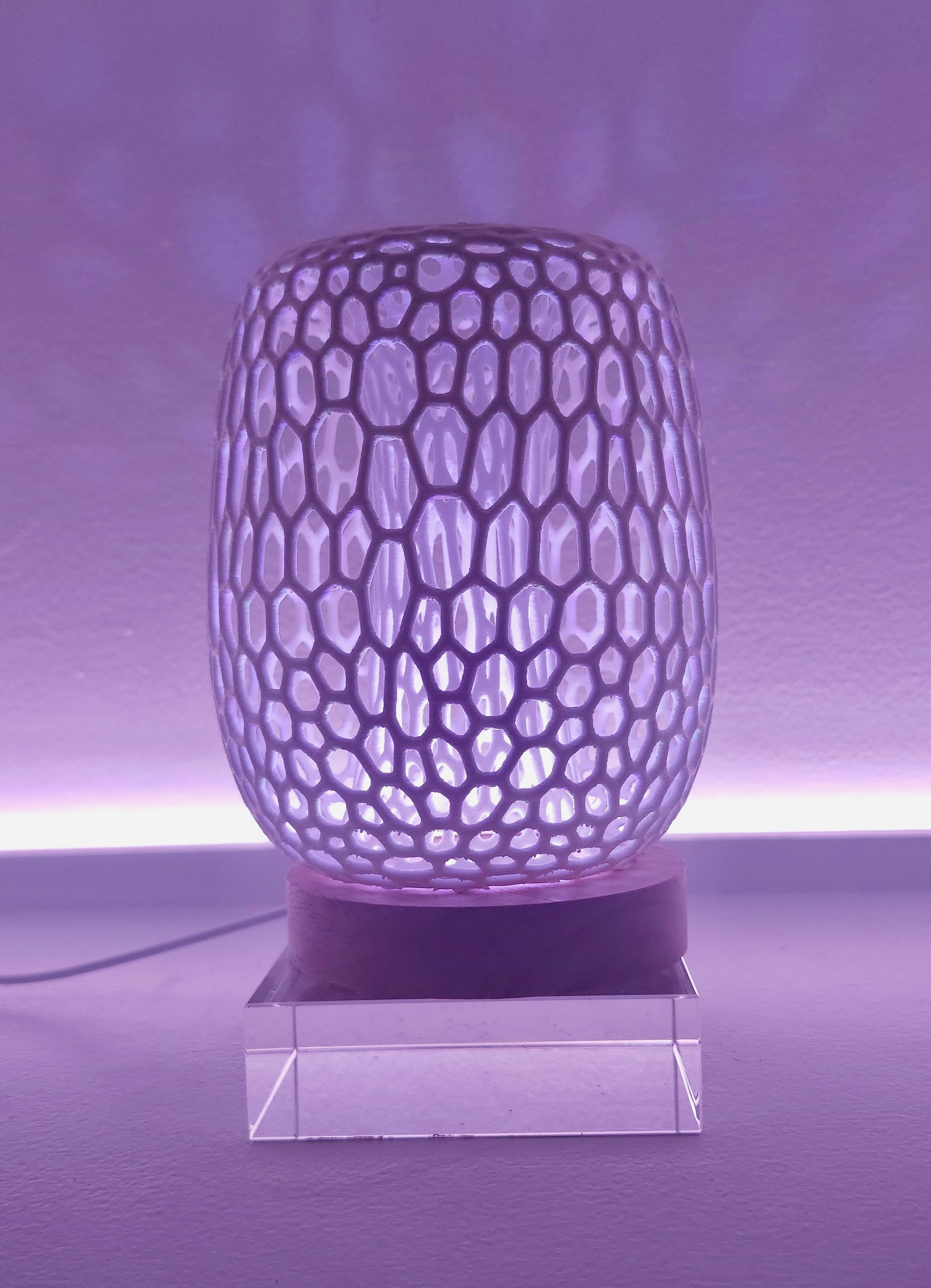 From sculptural orb OFF to a kaleidoscope of color ON with a flick of the remote.
Put on the light, do the yoga, sip the wine, read a book and remember, you are enough!