Kevin and D.J. Plank Host Georgetown Patrons' Party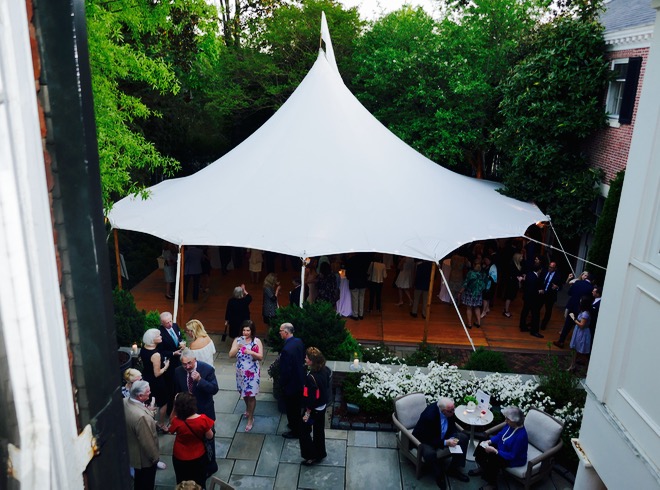 Georgetowners celebrated the upcoming 2017 Georgetown House Tour Wednesday evening at the home of Under Armour founder and CEO Kevin Plank and his wife D.J. (Desiree Jacqueline).
The historic residence, former home of Ambassador David Bruce, has recently undergone a spectacular renovation by the team of Barnes Vanze Architects, Pyramid Builders and Patrick Sutton Interior Design.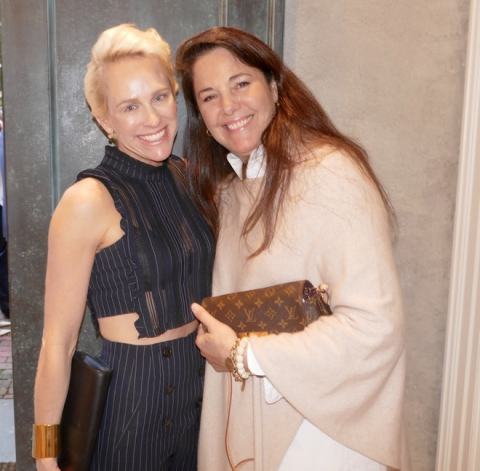 The Planks graciously opened their home and gardens, serving a lavish reception for over 450 patrons, sponsors, hosts and friends.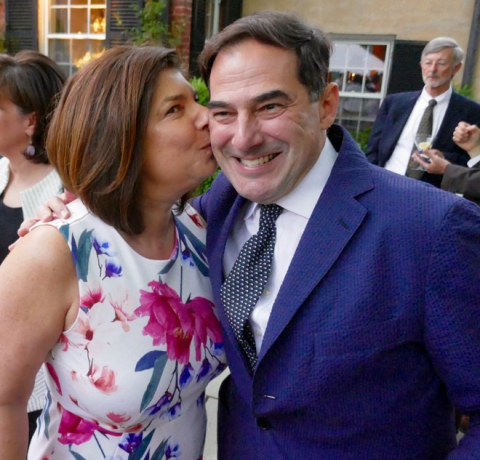 Established in 2001 by Frida Burling, the Patrons' Party benefits the St. John's ministries to homeless adults and children, the unemployed, senior citizens, and young children in DC schools.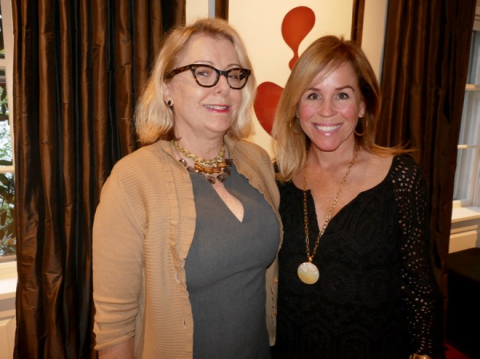 Ticket to the Georgetown House Tour, held this Saturday, April 29th from 11:00 am to 5:00 pm, can be purchased online or on Saturday at St. John's Episcopal Church at 3240 O Street in Georgetown.