Georgetown Real Estate: February Sales Rally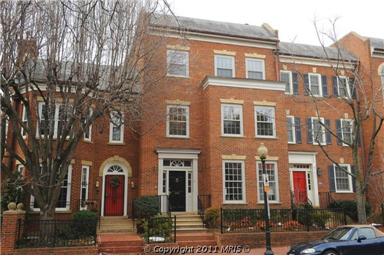 Always the optimist, I am pleased to announce a nice little rally in sales in the first two weeks of February 2011.
Seven Georgetown houses have gone under contract so far this month. Compare that to the two new contracts we had in all four weeks of January. Good trending.
We've had another fifteen properties go to closing since the first of the year. That's a total of 31 properties, with an inventory of sixty-eight still on the market. These are very hopeful numbers compared to the results we experienced in the last months of 2010. It means that the buyers are out, and even better, they are making offers.
So far this year, Georgetown contract prices have been 6% less than the asking price, and stayed on the market for a little more than 3 months (a very respectable amount of time in this kind of market at this time of year). The median sales price was $1,075 Million. The median price is down a little from what we are used to, but not worrisome for this time of year.
So if you are hoping to sell your Georgetown house this spring, leave a little negotiating room in your asking price - but not too much. Pricing you house too high will just turn off most buyers.