Feed a Tarantula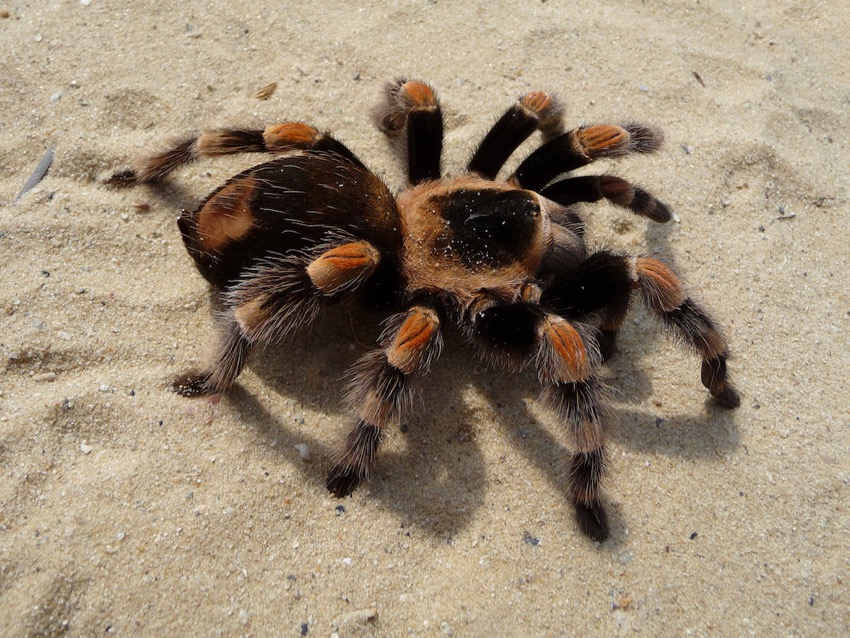 Take the kids. Stay cool. Be cool. Check this off your bucket list.
Check out the critters in the Insect Zoo at the National History Museum. Volunteers conduct tarantula feeding demonstrations, work with live insects that visitors may touch and hold, and answer questions about the many-legged creatures that live in the Insect Zoo.
Year-Round:
*/
Sat. and Sun.: 11:30 am, 12:30 pm and 1:30 pm
Tues.- Fri.: 10:30 am 11:30 am, and 1:30 pm
National History Museum is located at 10th Street and Constitution Avenue, NW.