Commentary
|
July 5, 2022
|
DIGEST DESIGN XV: The Right Shade of Grey
My e-commerce curated.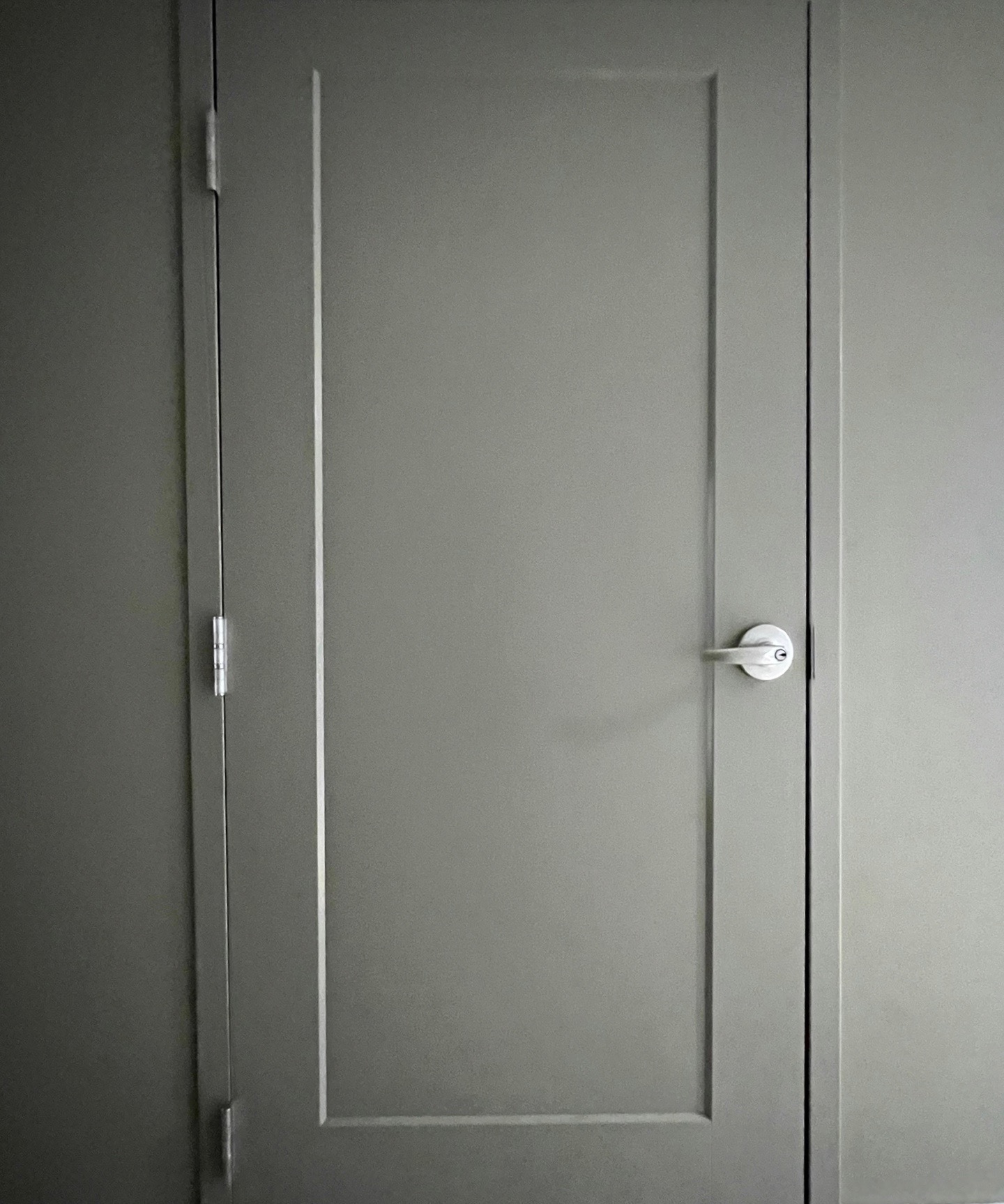 I went berserk. I offered to buy a can of paint. The other day the door to the electrical room in our fitness center was repainted a shade lighter than the walls because 'we ran out of the right color' and the other gym doors were slated for the same fate. So what, you're wondering. Well, that was the same day that Roe v Wade was overturned. What the f*#! is wrong with me, I was wondering. Well more than one thing, definitely. But this was something I could control. The door is now back to its right shade of grey. And I was reminded that I care an awful lot about the design of my built environment. 
Especially since COVID, using the term loosely, I've been consulting for friends who are house hunting, furnishing homes, updating their wardrobes or trying to replace obscure treasures.  
Even before malls turned to bowling alleys, I've been shopping online.  As I've mentioned here, Georgetown is still where I get my hair styled and enjoy dining out (especially at the waterfront).
Direct marketing has moved online with me. Not an hour goes by without suggestions for stuff I might want fill my email box and Instagram feed. Sometimes they're right. Sharing some recently discovered brands I love.
On AirMail I first read about this sustainable ltalian luxury label with options for detachable hoods, collars and liners. Simply the best version of a puffy coat! In lots of styles and colors besides cropped and black. But you know me.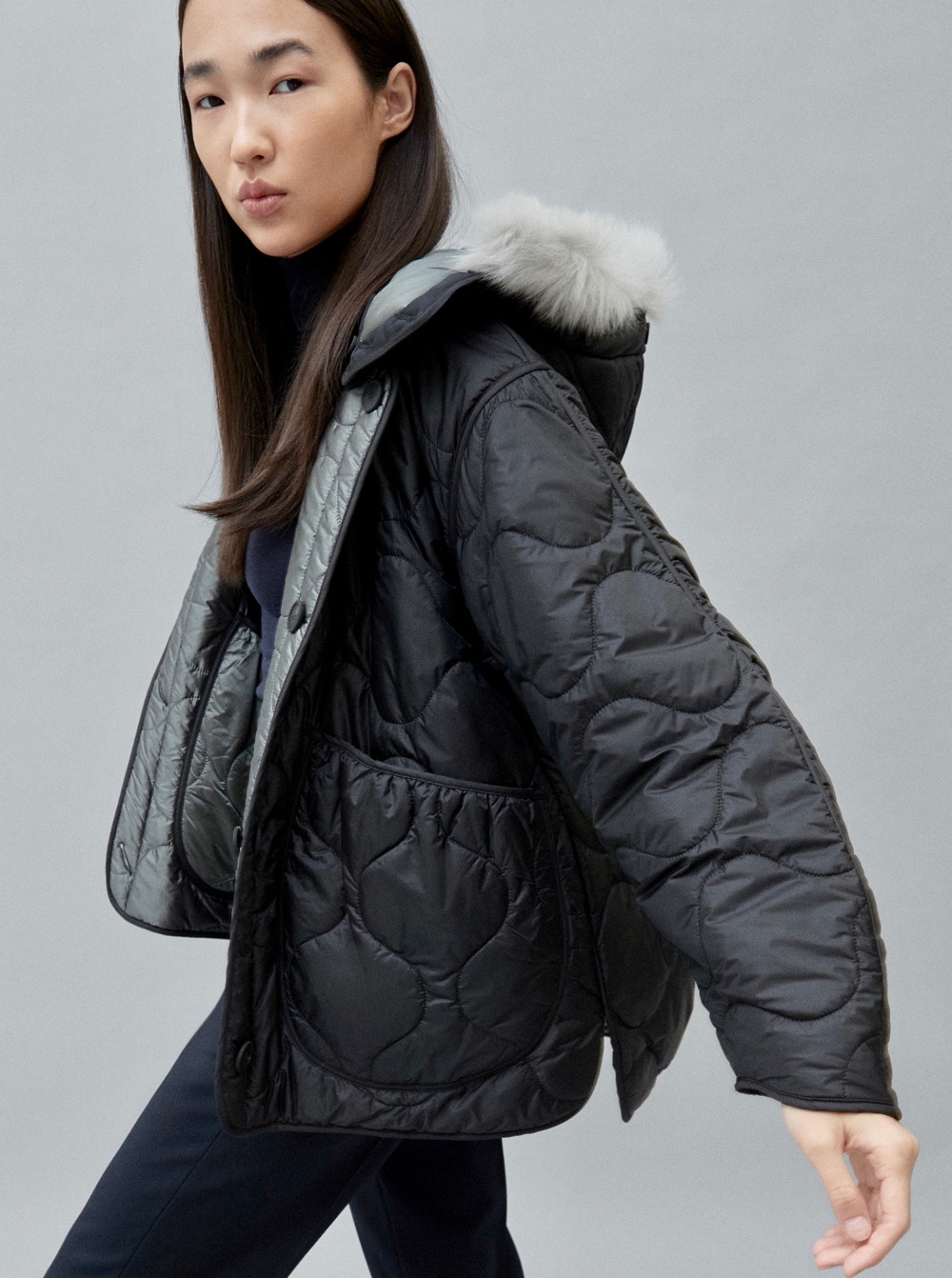 I drink a lot of bottled water and all that plastic is terrible for the environment. When I was in Copenhagen last year I discovered they serve it in cartons. Now I do too!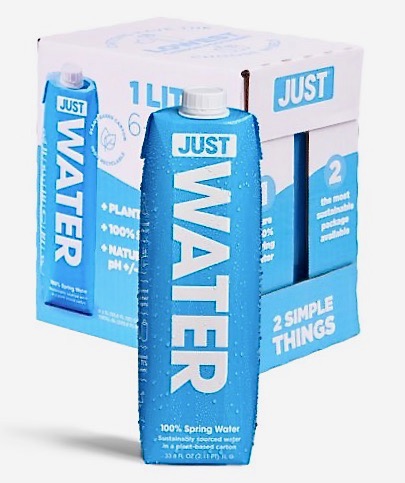 The photos from my iPhone13 Pro are so good that I rarely travel with a camera anymore. A little bulky at first but absolutely drop-proof. With its sliding cover to protect the lens and removable holster for hands-free viewing, this case is perfect.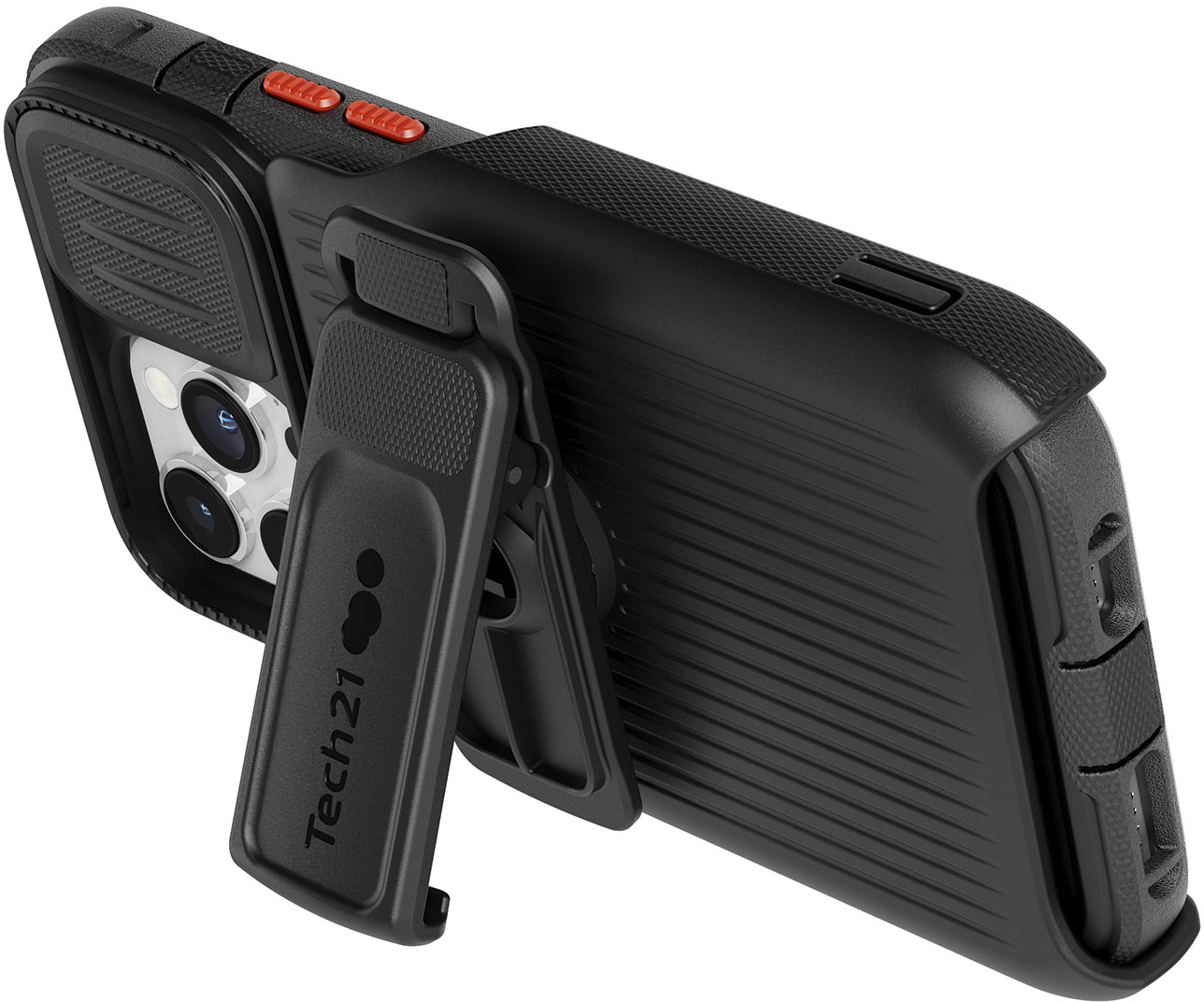 One thing about online clothes shopping is that sizing is not uniform across brands. Never oversized or with sleeves too long, this one-size-fits-all Japanese designer scales casual wear perfectly for me.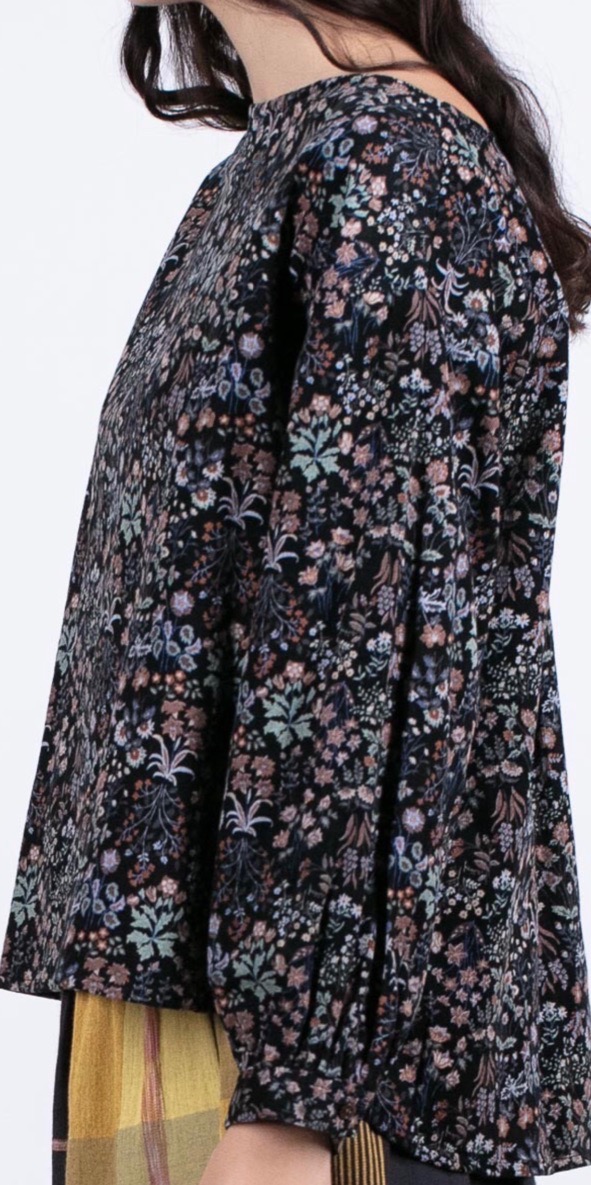 Ukraine on my mind, I was looking for a sunflower. I found a Cornwall designer of the finest kinetic flower jewelry.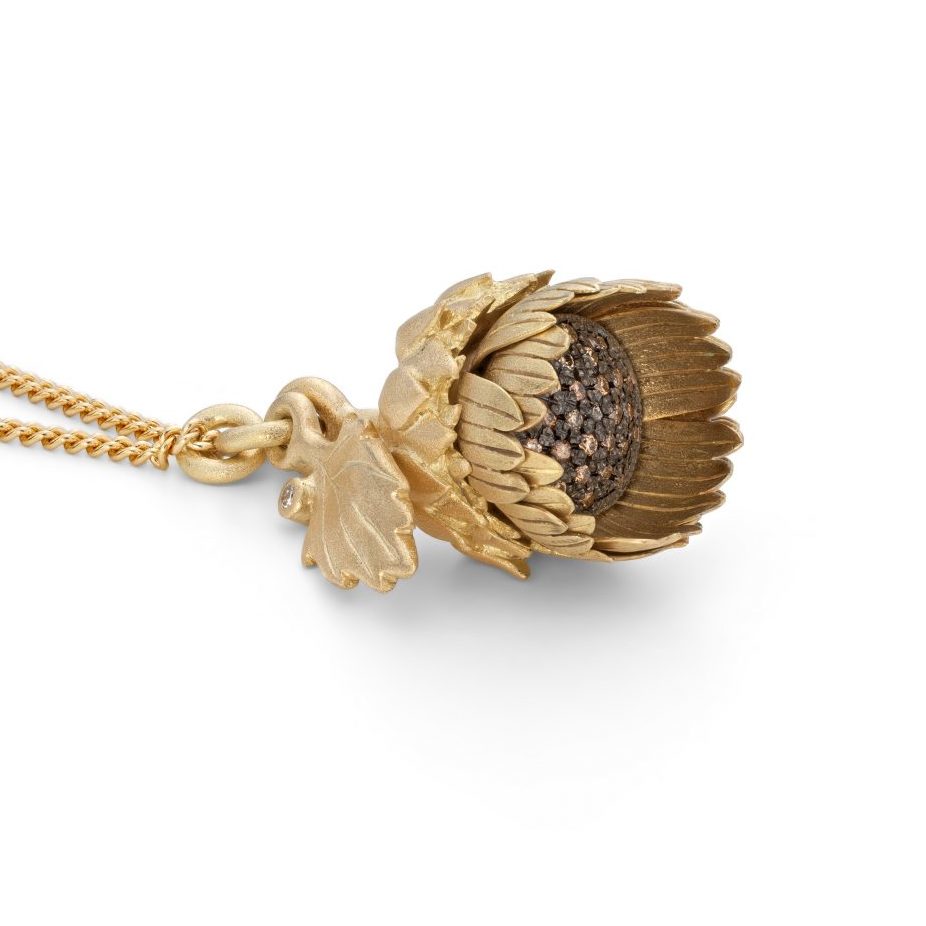 I wanted the best insulated water bottle out there. Bedside and by the pool, I use it every day because it looks good, it really does keep water cold forever, and the company is happy to customize.