Style
|
February 13, 2022
|
#iheartgeorgetown
Must-haves in Georgetown. What are yours?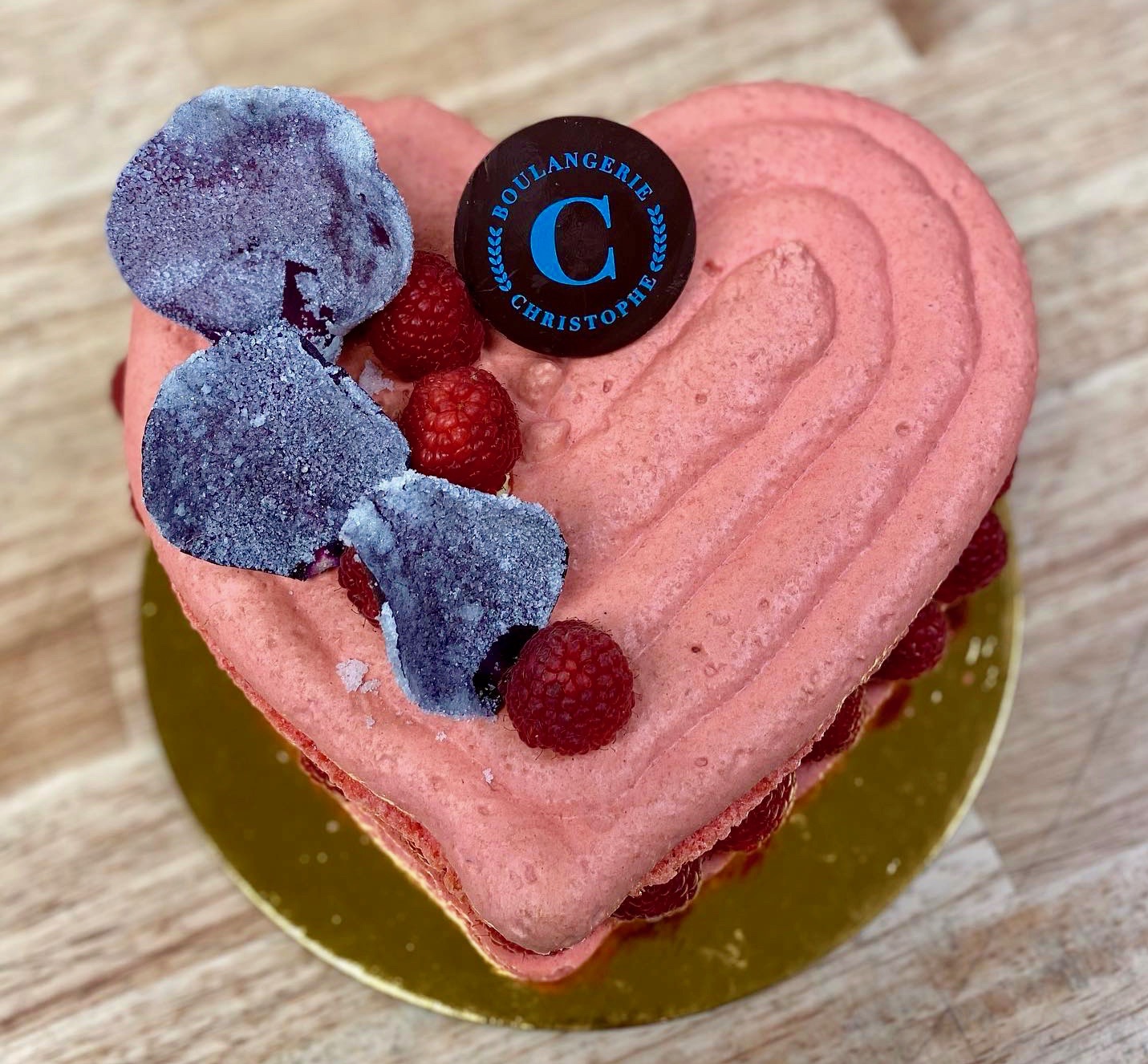 Like many of you these past couple of years, I've sharpened my online shopping (and entertainment) skills to a very fine point. But there are a few Georgetown gems I always leave home for:
Salon L'Eau After a very long search, Kate Dinia is THE best.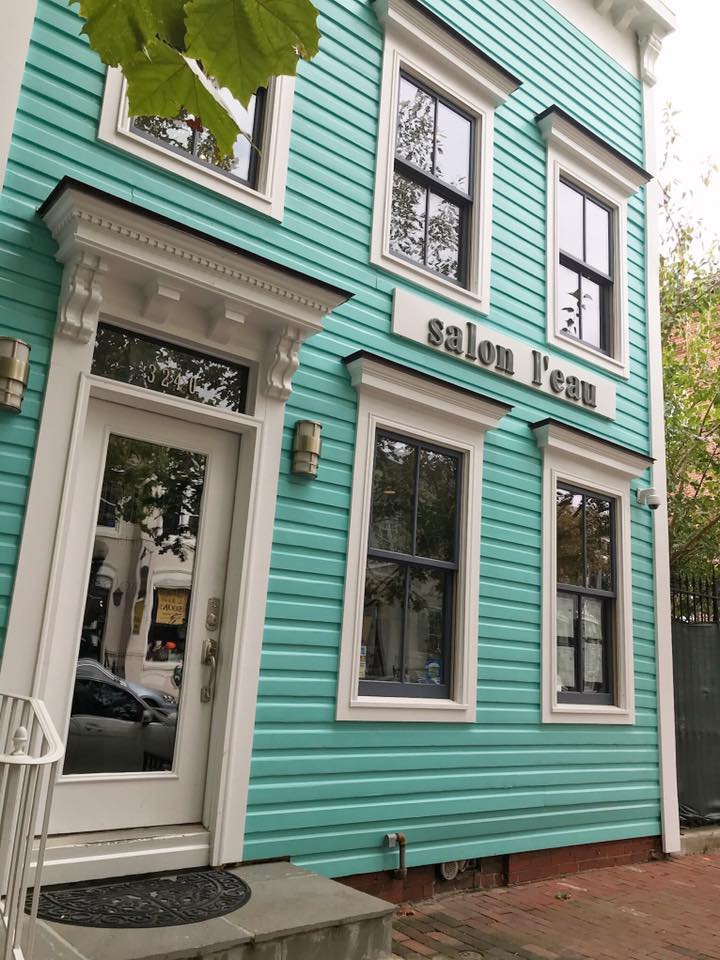 Ultra Violet Flowers Makes me want to plan a wedding. Every time.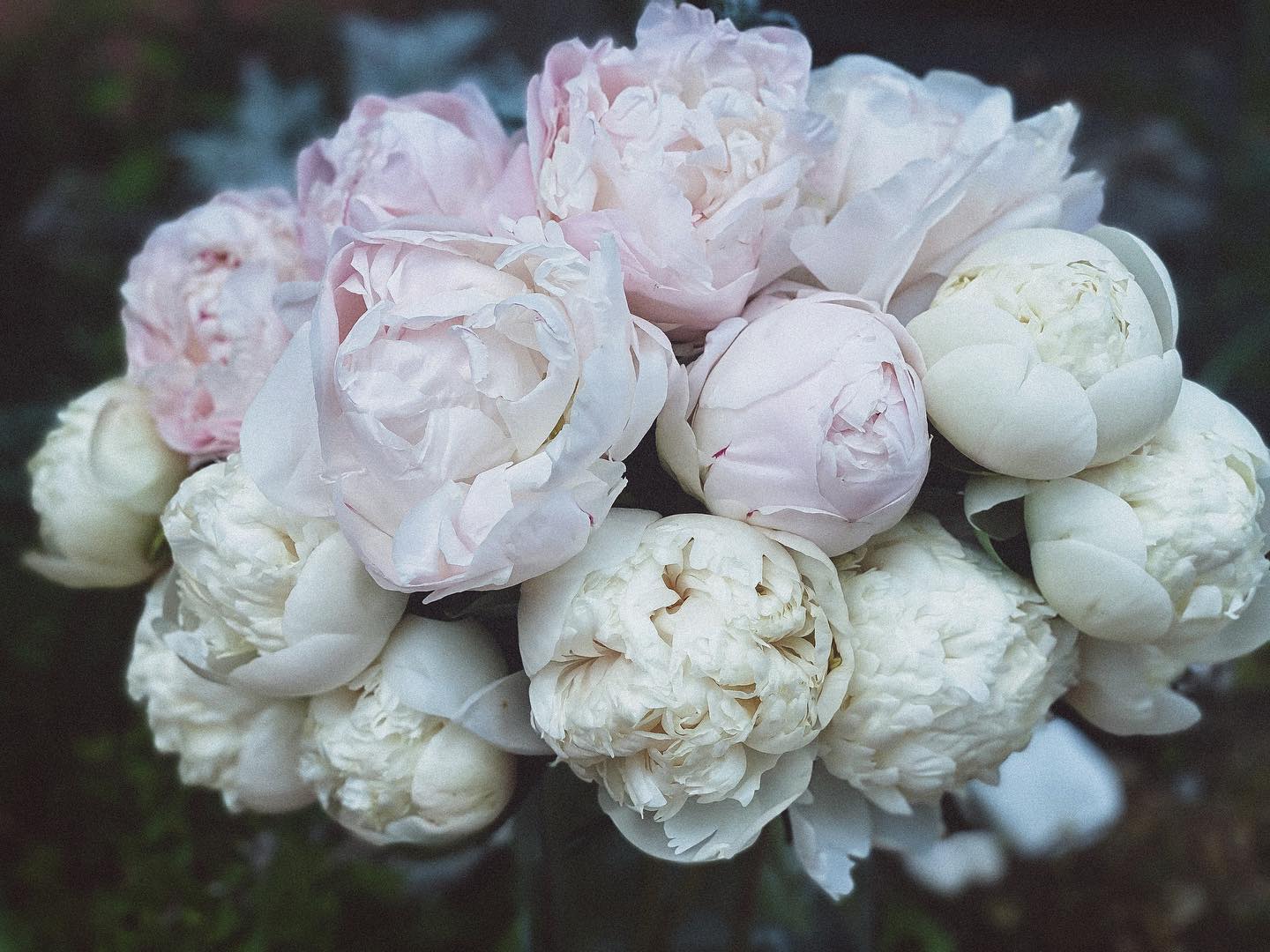 LouLou Baker  When she illustrated Georgetown Cooks I discovered LouLou designs the most exquisite baby and paper gifts.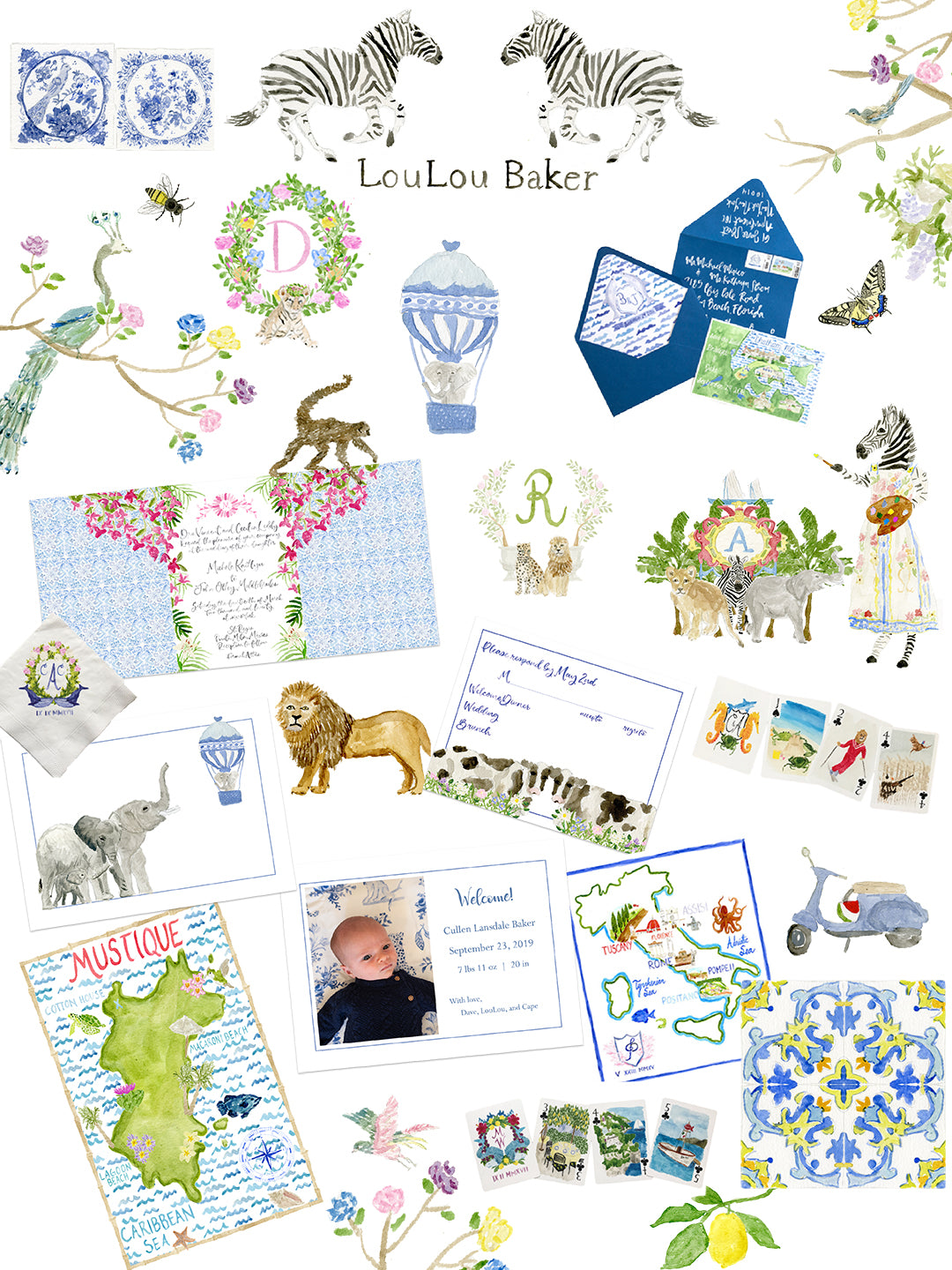 Le Labo For Calone 17.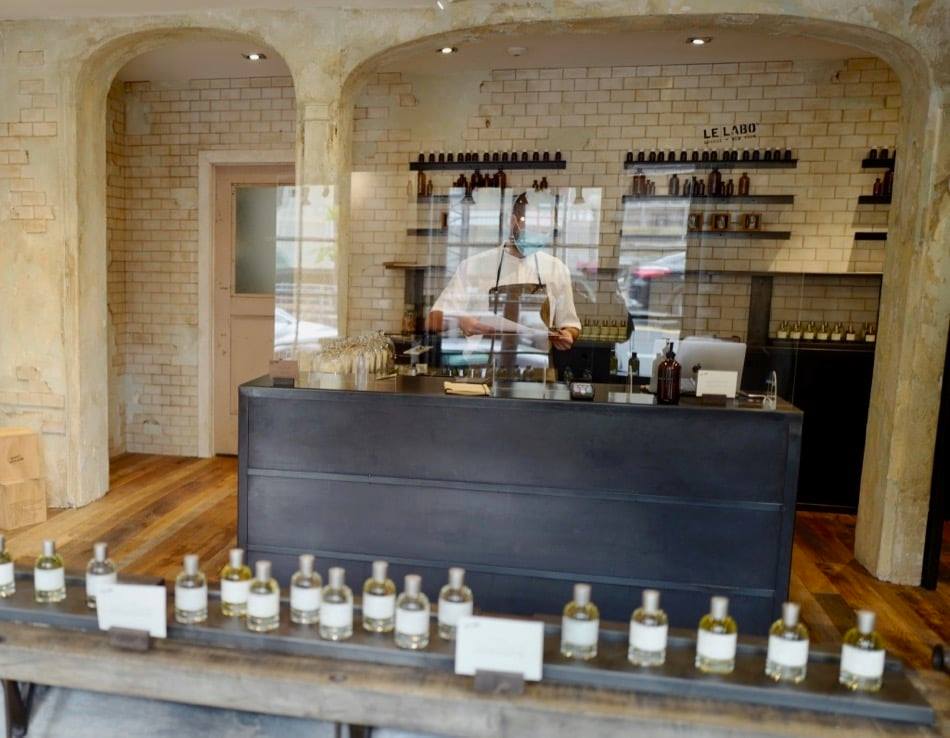 Georgetown Optician For as long as they've been around, almost 40 years now, where I've been getting my eyewear. This family-owned business REALLY knows glasses. Watch the film.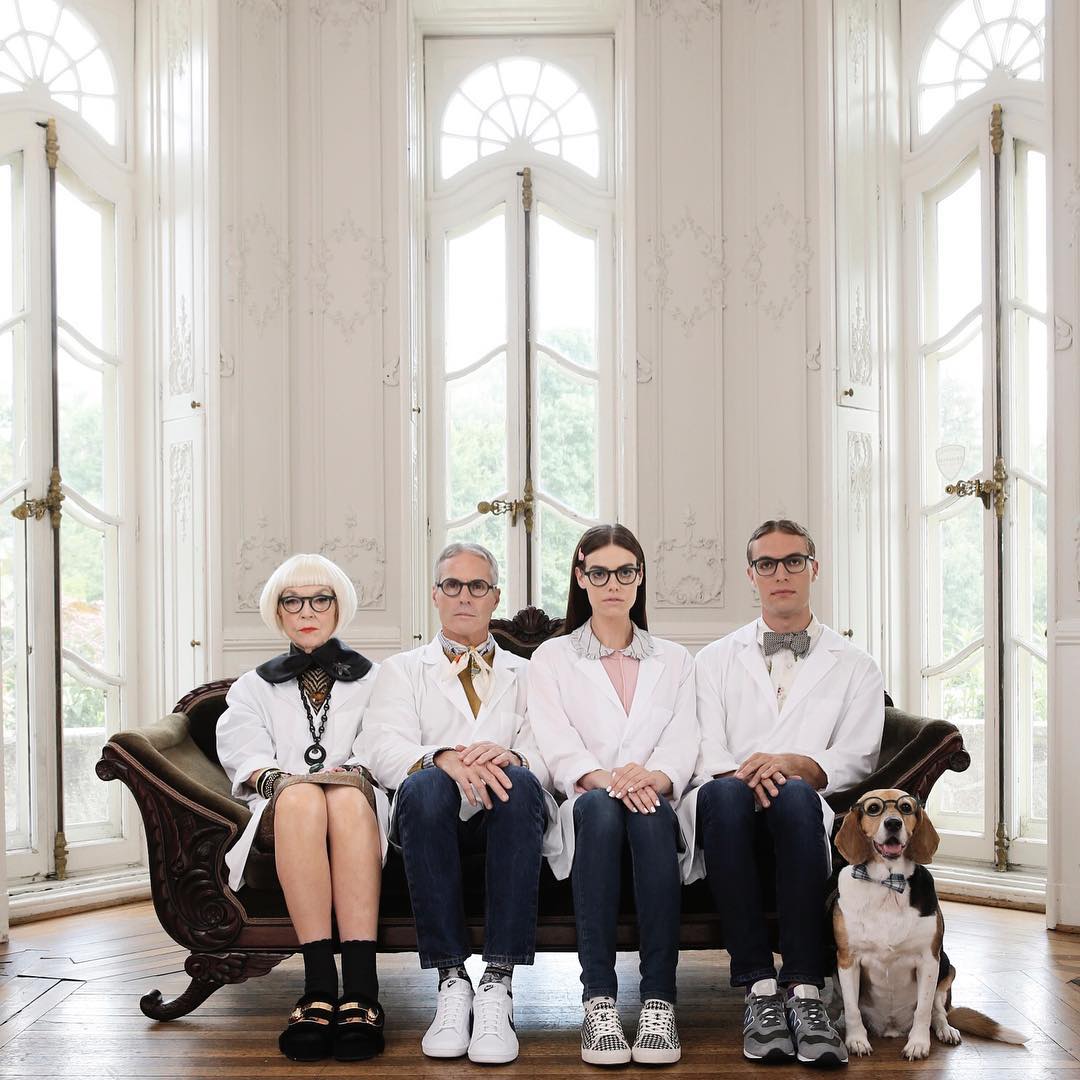 Boulangerie Christophe Croissants for breakfast, patisserie for dinner parties.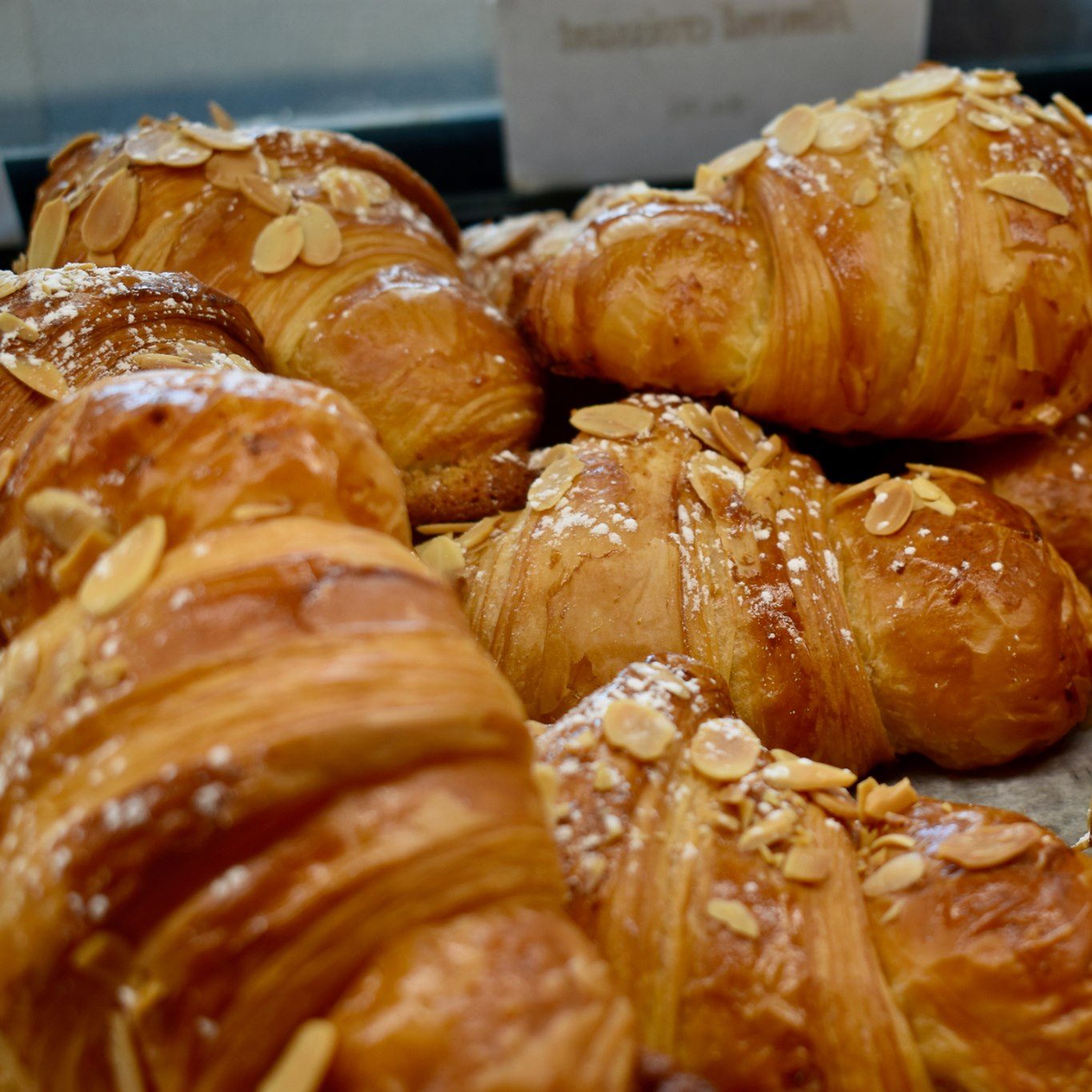 Apple Because we all need a Genius at the Bar once in a while.