And What a Grand Tour It Was!
2022 Wine Spectator's Grand Tour in DC.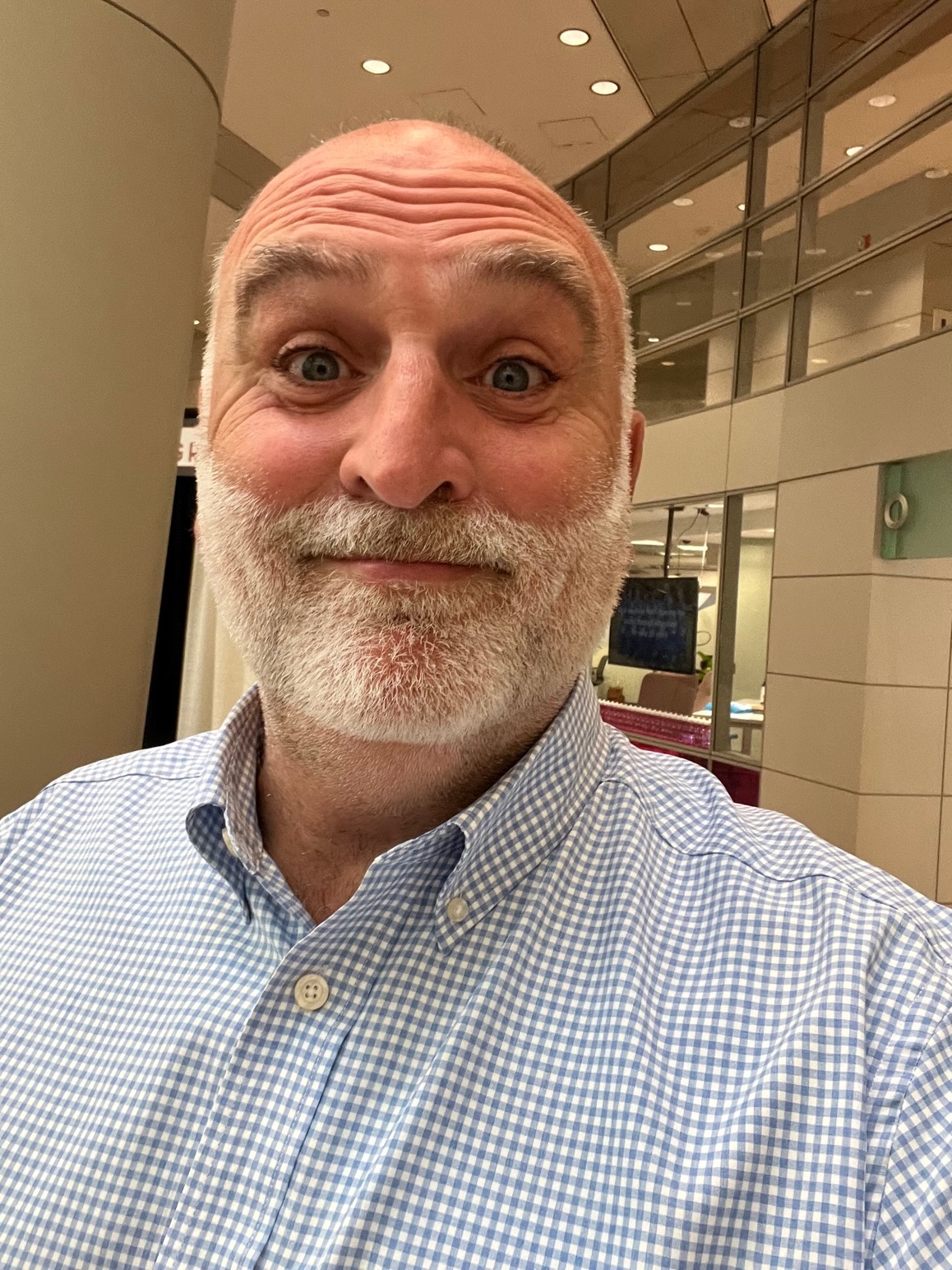 When José Andrés greets you at reception, you know you're in the right place.
Well, we didn't quite get to all 200. But the journey was intoxicating tasting 90 points and above rated wines last Friday evening at the Ronald Reagan Building. The occasion was Wine Spectator's Grand Tour, once again stopping in DC. Happy to see many of our friends were back. Check out a few favorites from last December here.
This time, we started with an international selection of whites, accompanied by salmon and ravioli from the sumptuous buffet table. Then on to pinots and cabs with a side of short rib sliders and chocolate mousse. Some notable pours: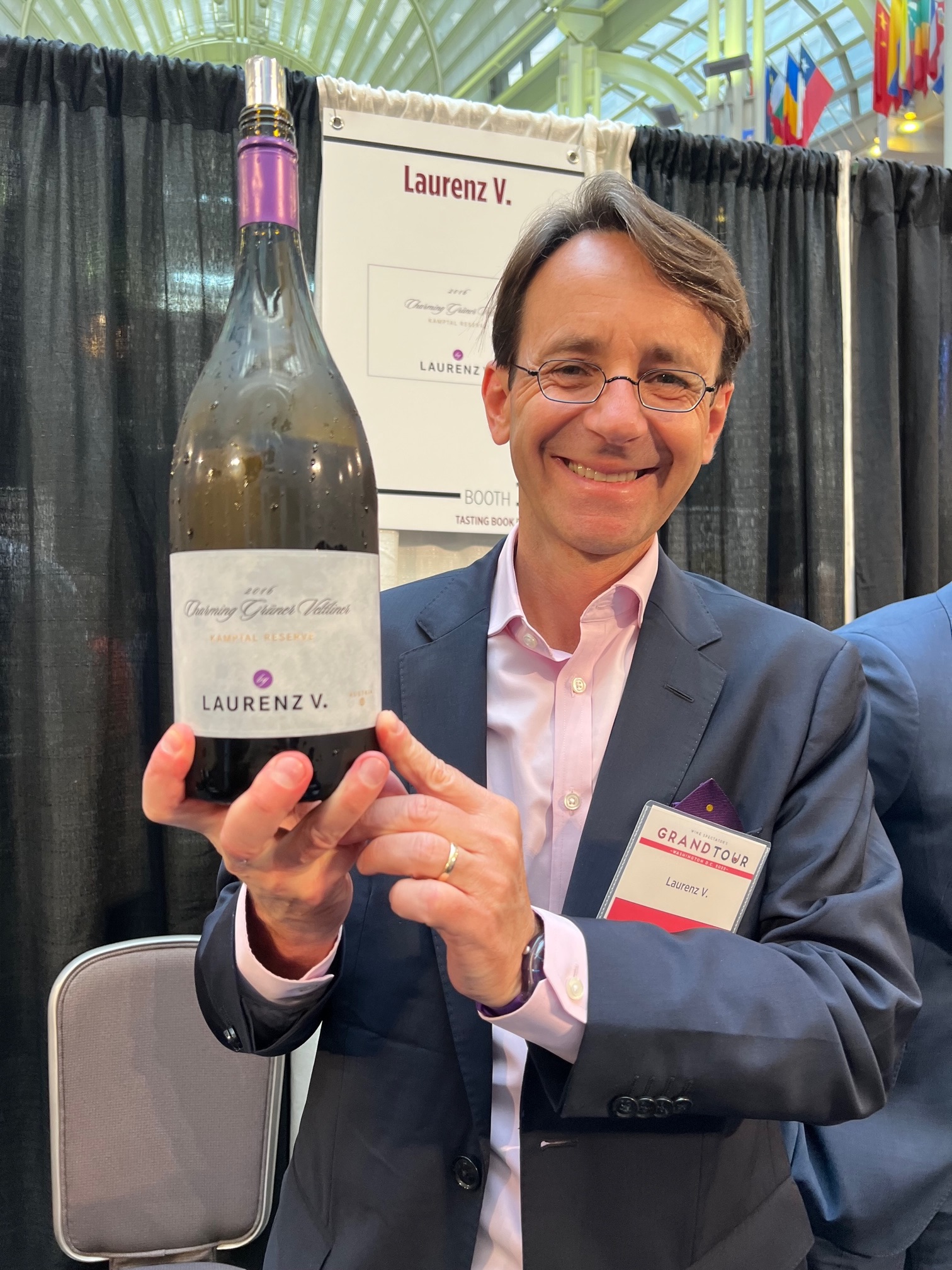 Laurenz V Grüner Veltliner Kaptal Charming Reserve  2016
90 points
The winery focuses on a single wine variety--Grüner Veltliner--representing nearly a third of Austria's wine grape production. Notes of pear and a touch of plum in this fruity wine with a citrusy finish.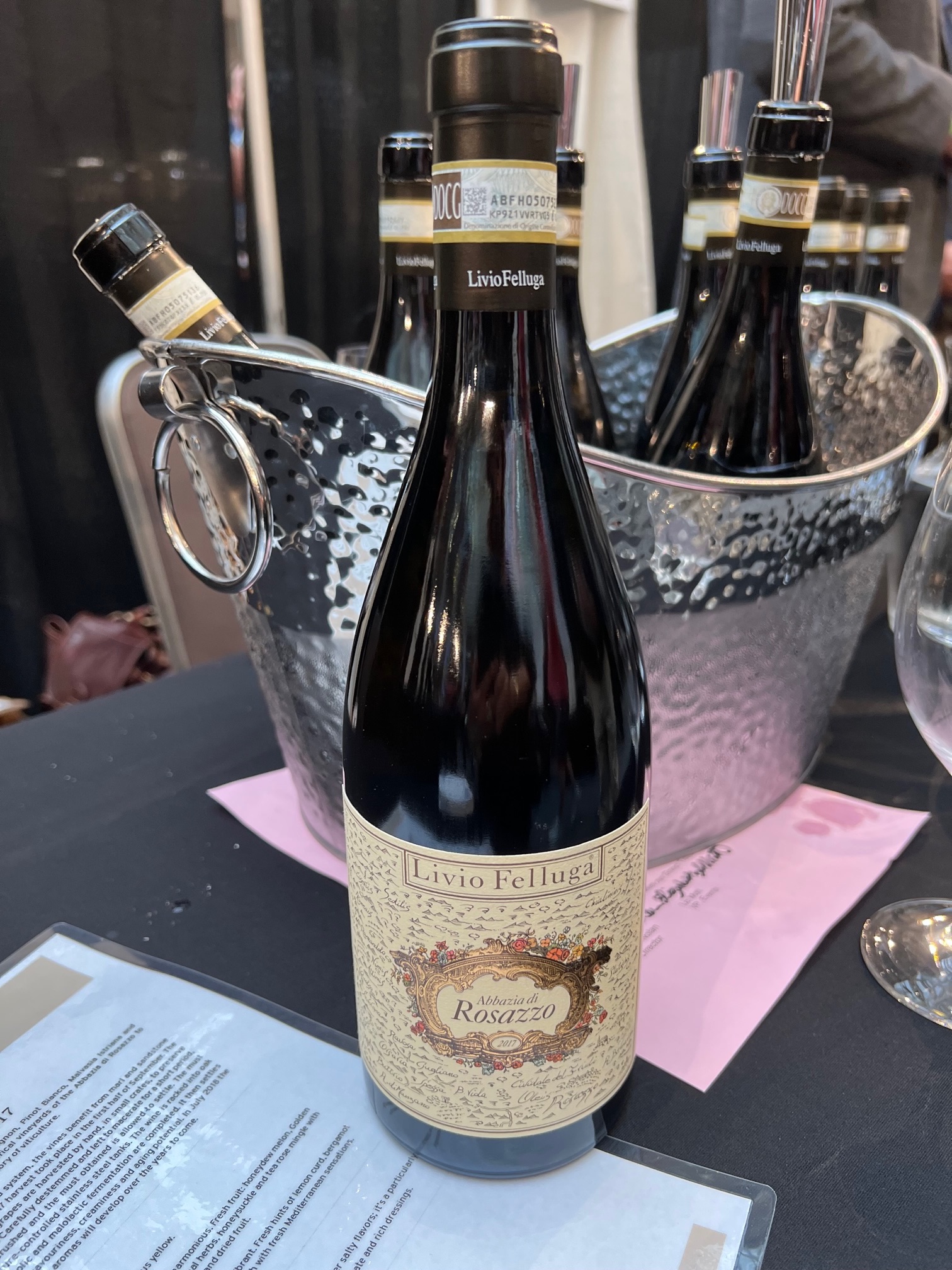 Livio Felluga Rosado Abbazia Di Rosazzo 2017
91 points
At 100 years old, the founder and patriarch, Livio Felluga, was accredited with innovating and mastering modern winemaking in Italy after WWII. Reviving the vineyards of Rosazzo, he later established himself as "the patriarch of the wines of Friuli." Full-bodied, this wine has hints of orchard fruit, peach, honey and and crème brûlée.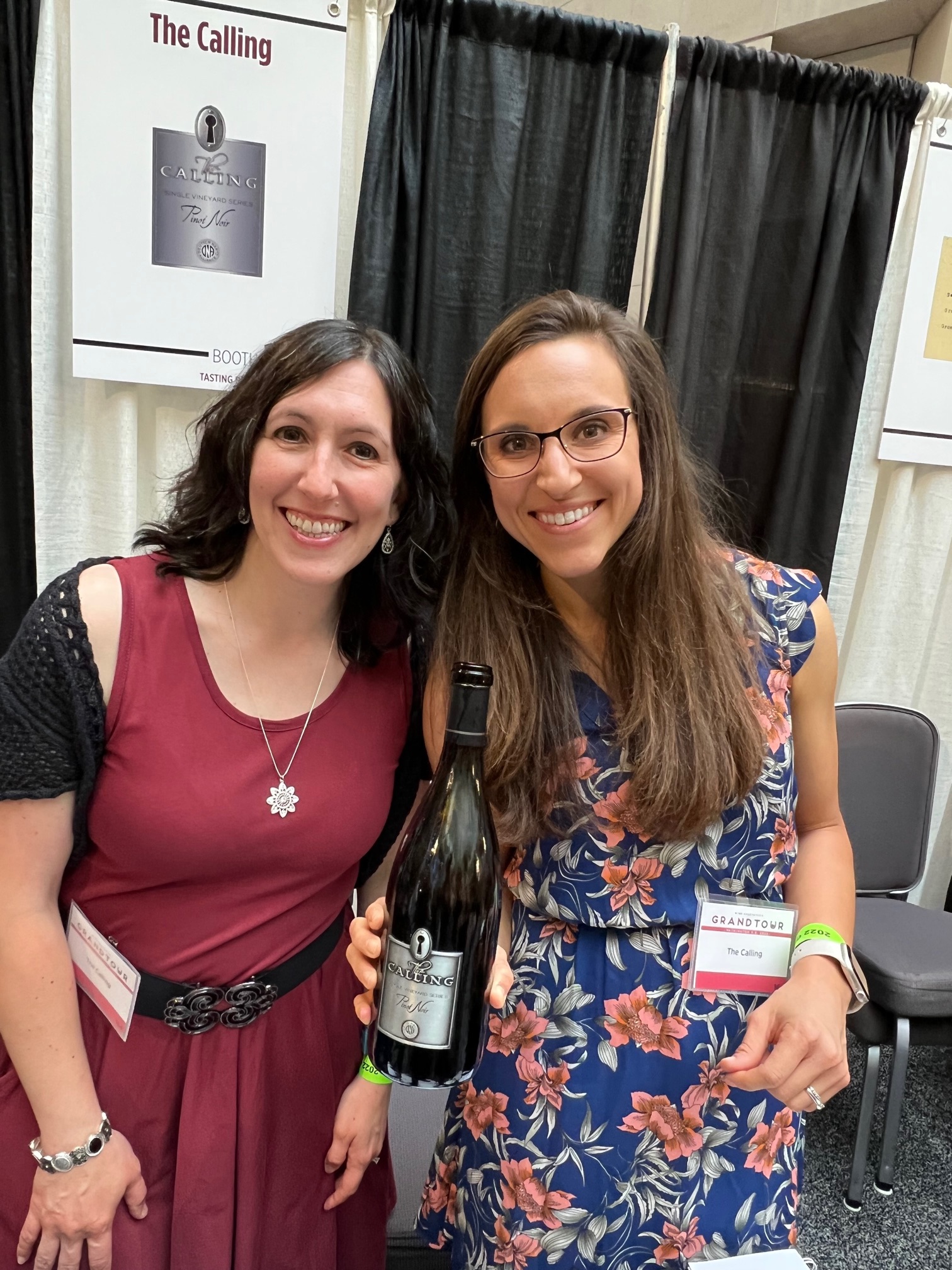 The Calling Pinot Noir Sonoma Coast Patriarch Single Vineyard Series 2017
92 points
Emmy Award winning sports commentator Jim Nantz, along with Peter Deutsch of  the Deutsch Family Wine & Spirits, established this winery in honor of their fathers.
Their flagship Pinot Noir, Patriarch is complex, balanced, and full-bodied with notes of black plum, dark cherry, Earl Grey tea and dried herbs on the nose.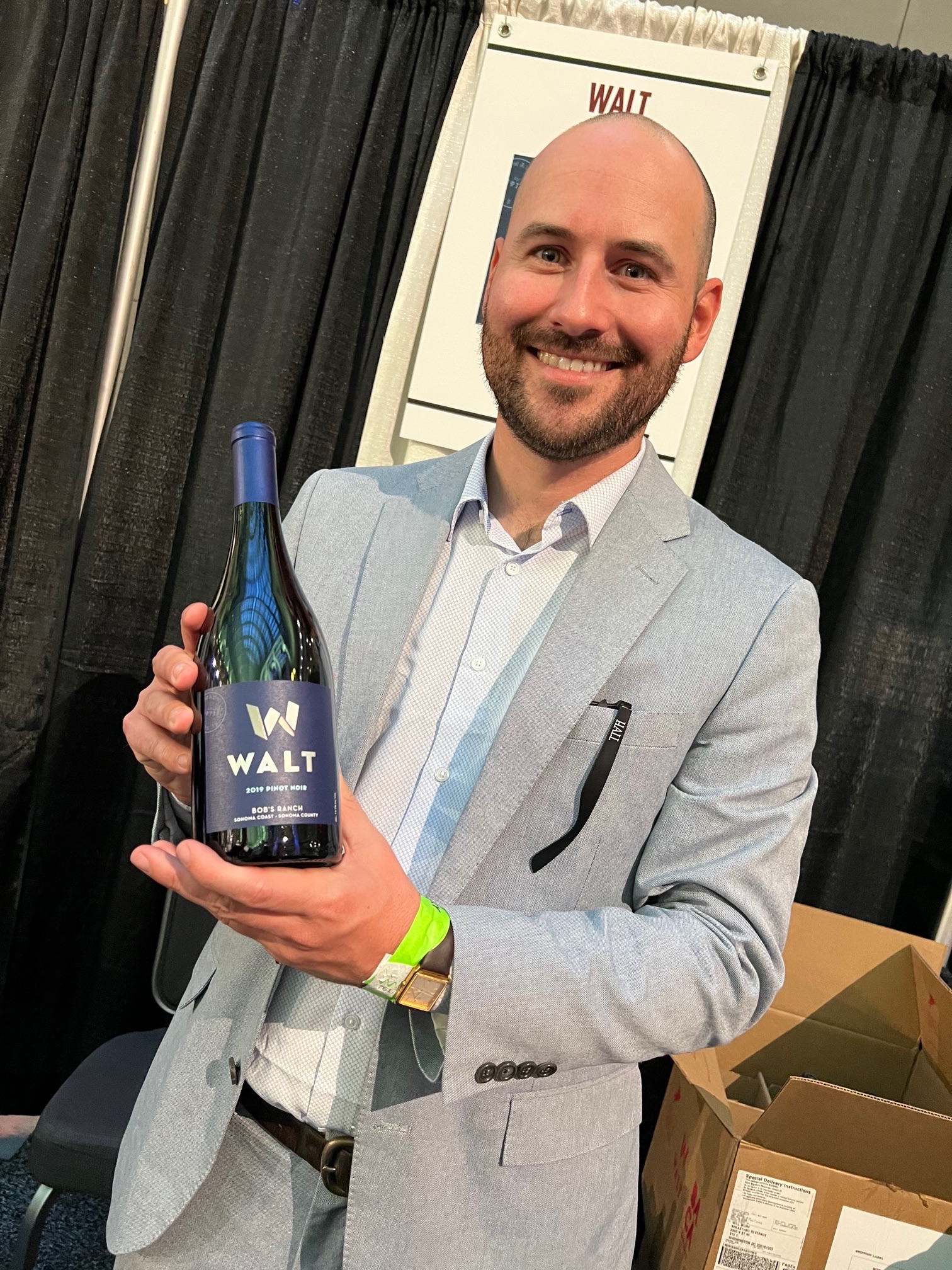 Walt Pinot Noir Sonoma Coast Bob's Ranch 2019
94 points
This Sonoma wine is thick and toasty in oak, black tea and dried herb, with lasting hints of forest floor. The fruit is a dense mix of blackberry and cherry. The nose has fine aromas of fermented black tea, which builds to a long finish.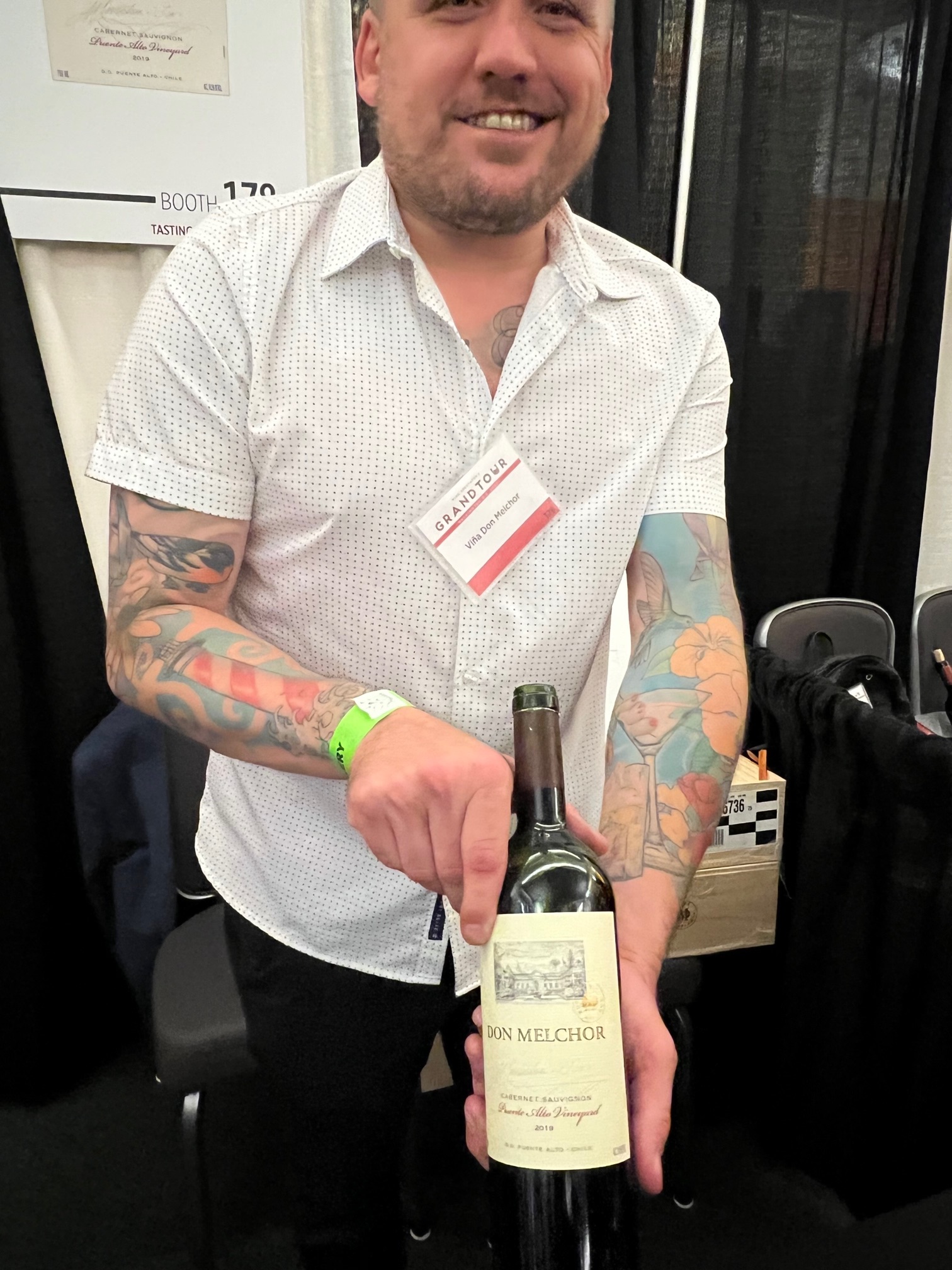 Vina Don Melchor Cabernet Sauvignon Puente Alto Puente Alto Vineyard 2019
94 points
This vintage is 100% Cabernet Sauvignon grapes from the Puente Alto terroir in the Alto Maipo Valley. Intense cherry red color with aromatic complexity and a great expression of fruit. Highly concentrated and persistent on the palate with delicate tannins and an excellent balance.
Don Melchor's 2019, 2018, and 2017 vintages have the three highest scores ever given by leading wine critic, James Suckling to a bottle of Chilean wine.