Style
|
December 12, 2021
|
Wine, Wine Everywhere
The 19th Annual Wine Spectator Grand Tour in Washington DC.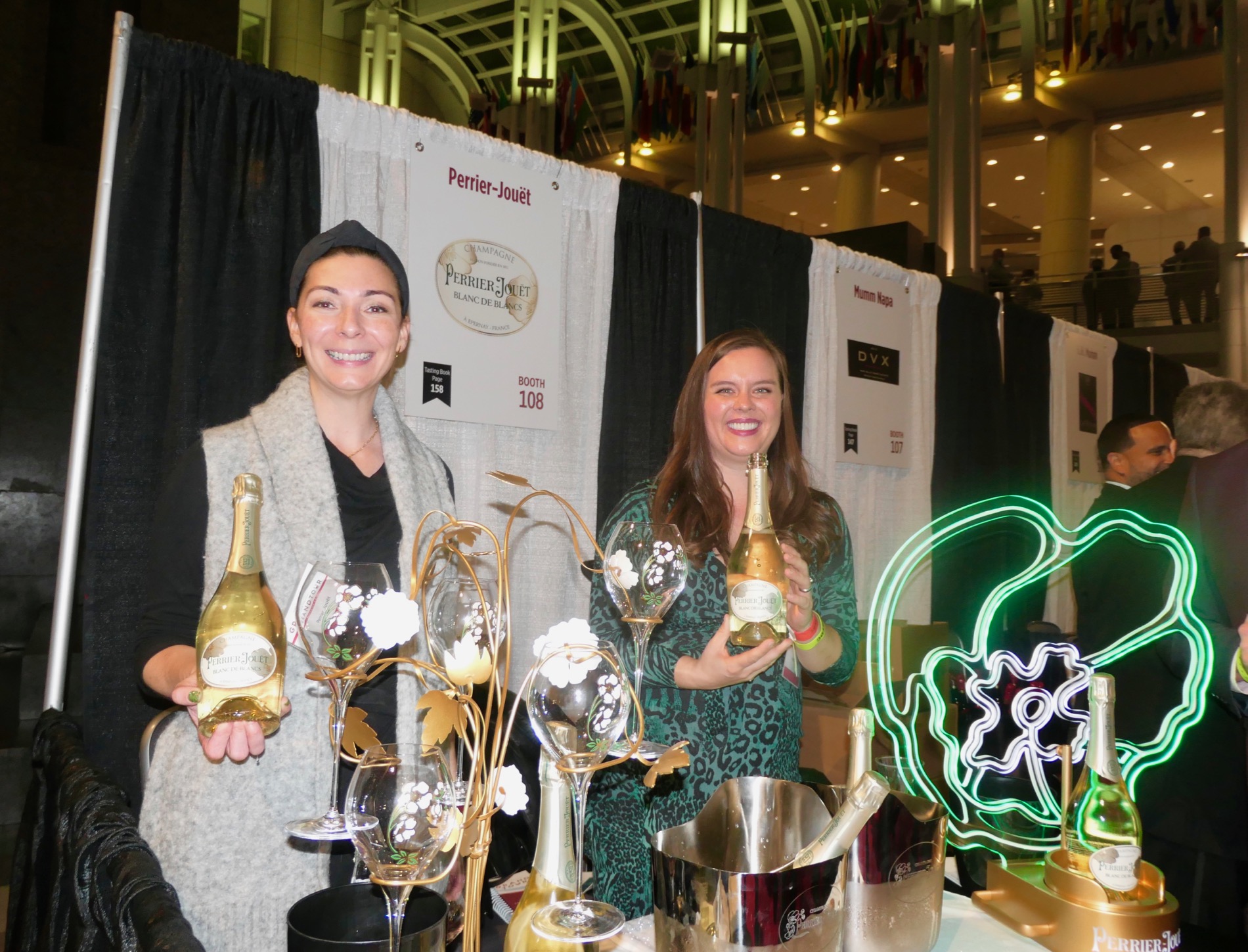 We've missed you vintners, winemakers and friendly fellow tasters!
Not since 2018 has the Wine Spectator Grand Tour landed in DC. For us lucky oenophiles attending Friday evening at the Ronald Reagan Building, it was positively intoxicating.
Image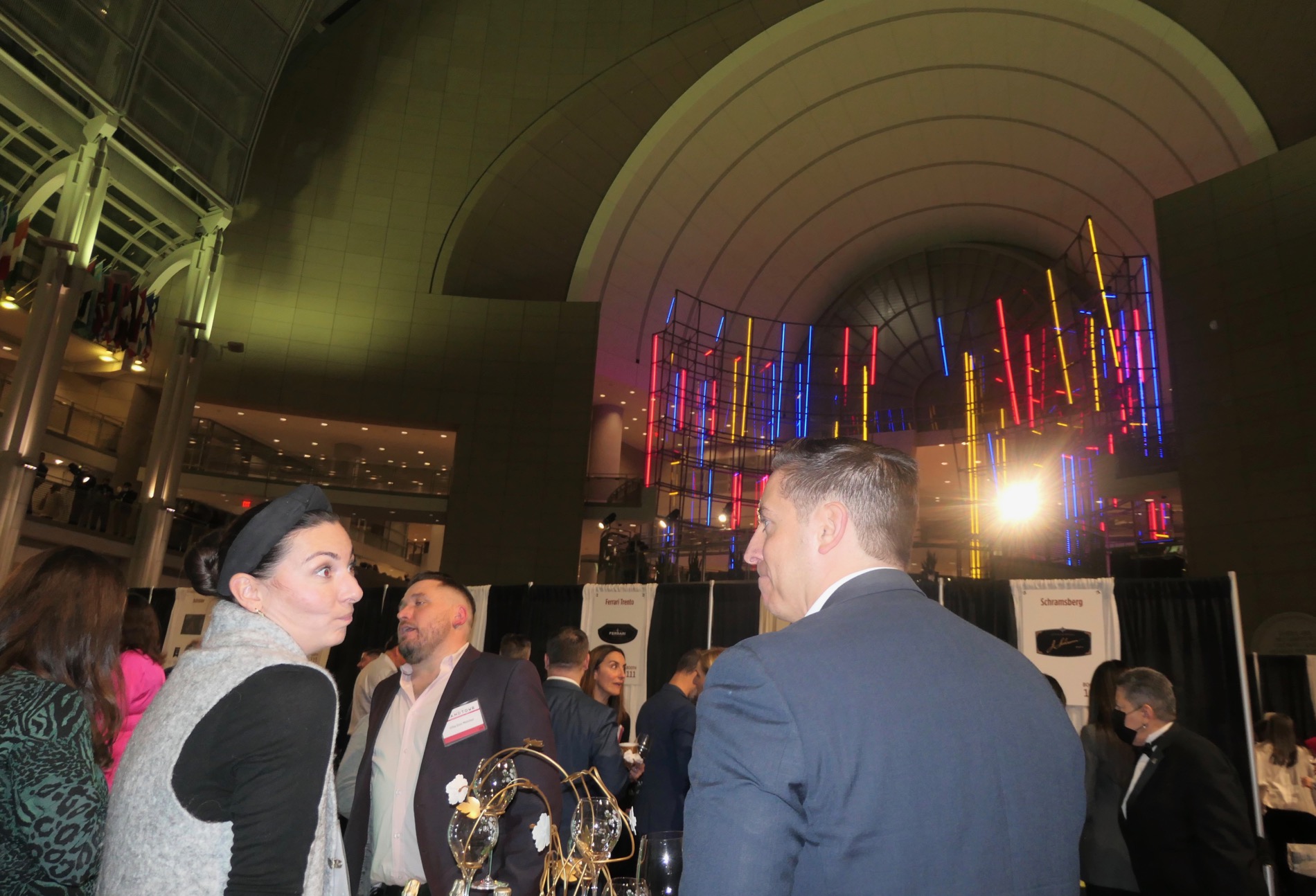 After two hours sampling I dunno, maybe 40 90+ rated wines from all over the world, (fortifying myself along the way with short rib sliders and chocolate cupcakes) it's a good thing I took photos while I was drinking so I could recollect a few favorites. Quite sure the other 200 wines I didn't get to were also splendid.
Livio Felluga Rosado Terre Alte 2016
A blend of Friulano, Pinot Bianco and Sauvignon from northeast Italy with the richness of tropical fruit, nuts and creamy notes.  Enhanced by spicy notes of white pepper and cardamom.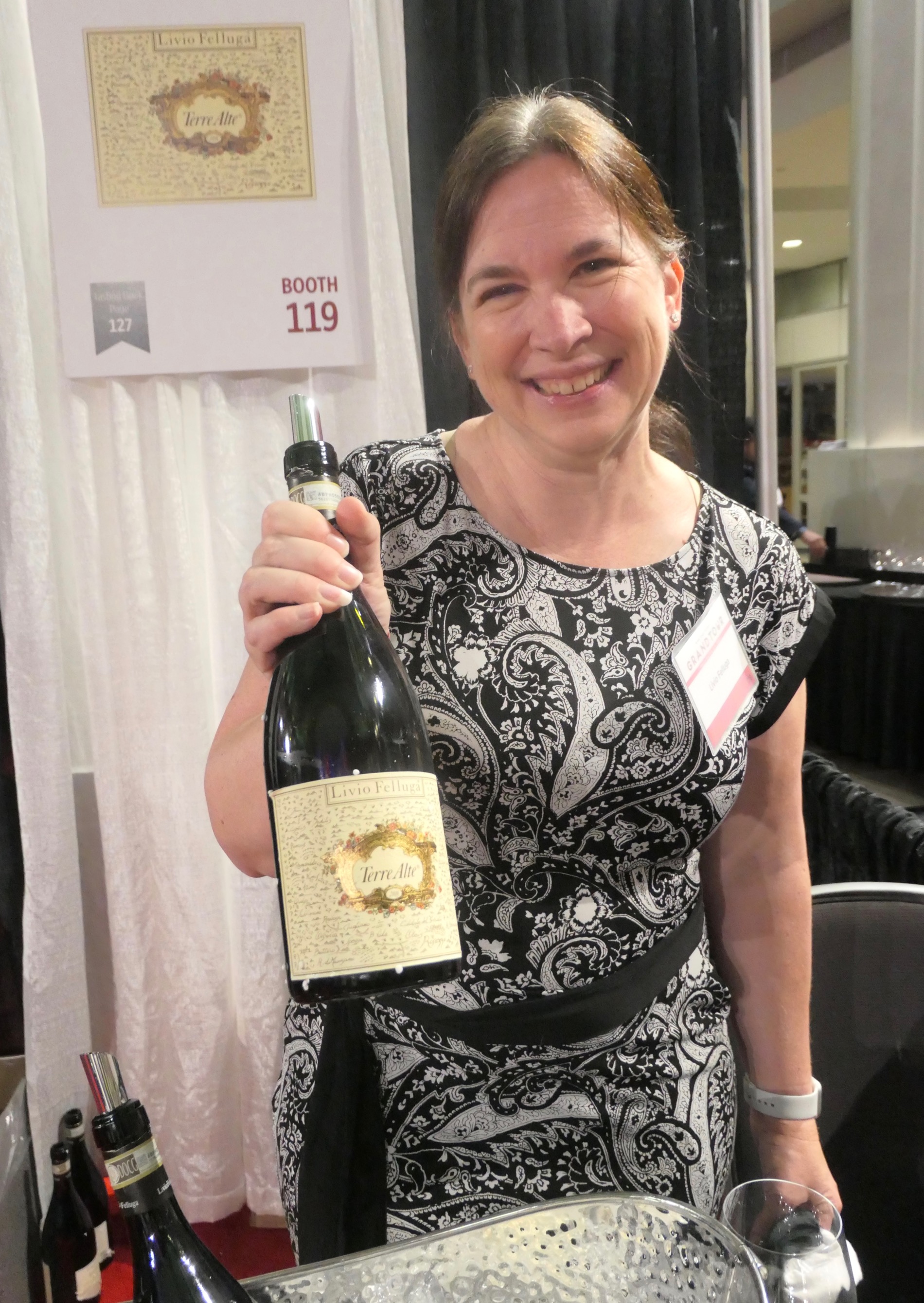 The Hess Collection Cabernet Sauvignon Mount Veeder 2015
Aromas of rich red raspberry and juicy black cherry in this estate wine blended with 10% Malbec and 5% Petit Verdot. Notes of cassis and boysenberry, with black pepper and clove on the finish.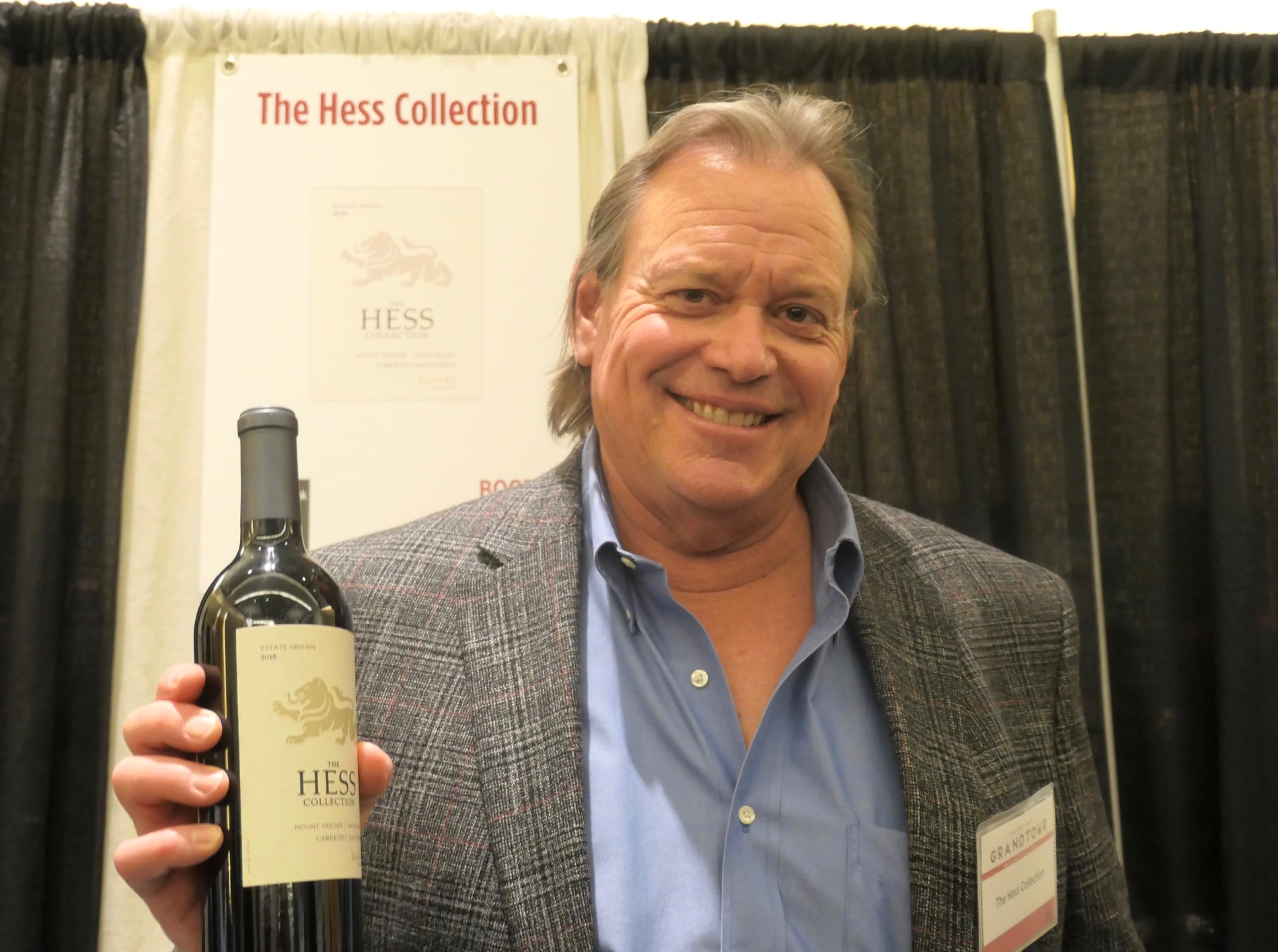 Vina Sena Aconcagua Valley 2017
Founded by Eduardo Chadwick and Robert Mondavi, Sena is now owned by Vina Errazuriz.
Very polished cuvée of Cabernet Sauvignon with 48% Malbec, Carmenère, Cabernet Franc and Petit Verdot showing layers of berry fruit, cedar wood and vanilla with top notes of violets and wild herbs.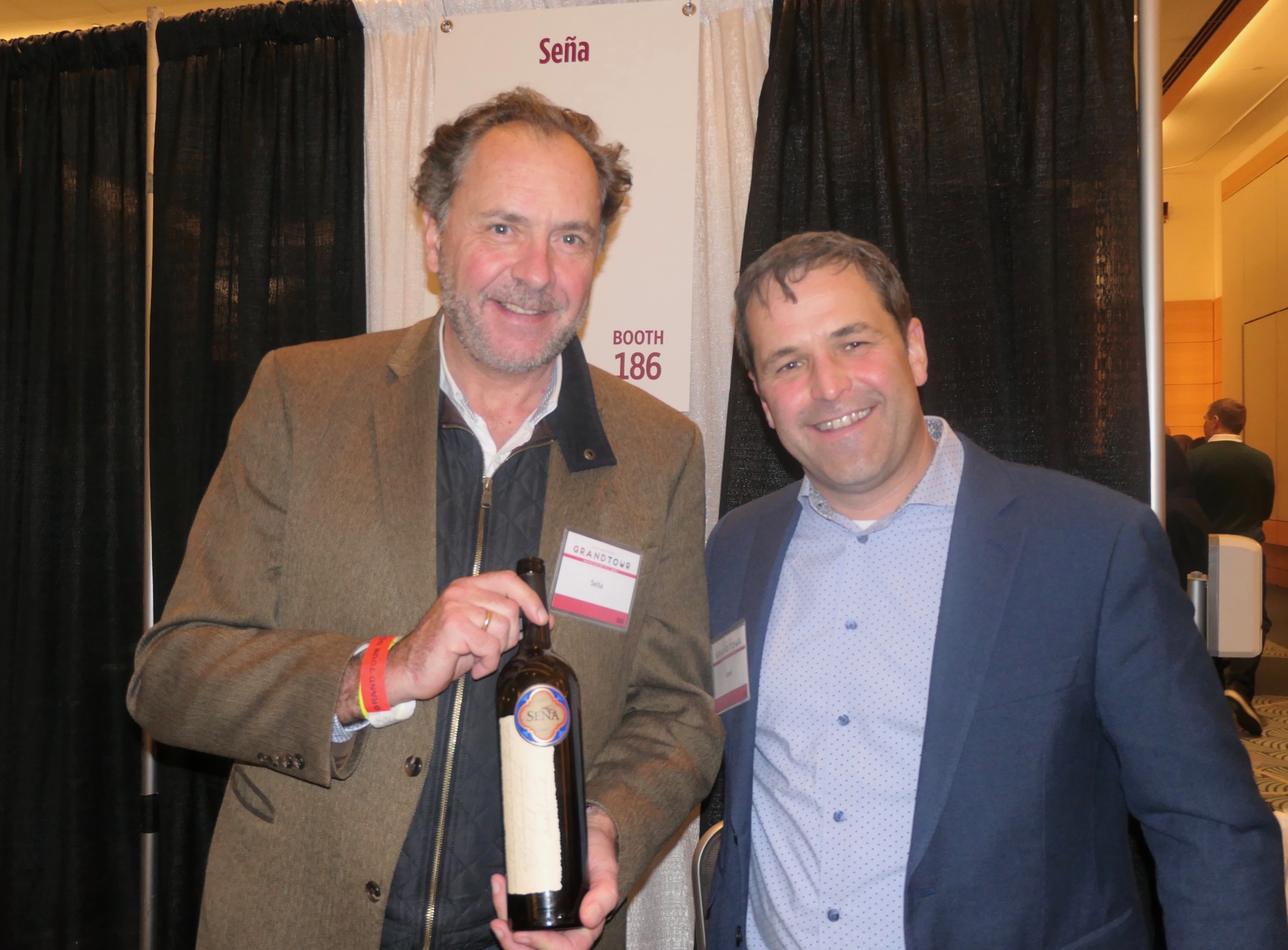 Ferraton Pere & Fils Ermitage Les Dionnieres 2017
A rich, oaky red Rhone Valley wine made from 100% Syrah 30-year old vines. Deep and structured with notes of crème de cassis and pepper.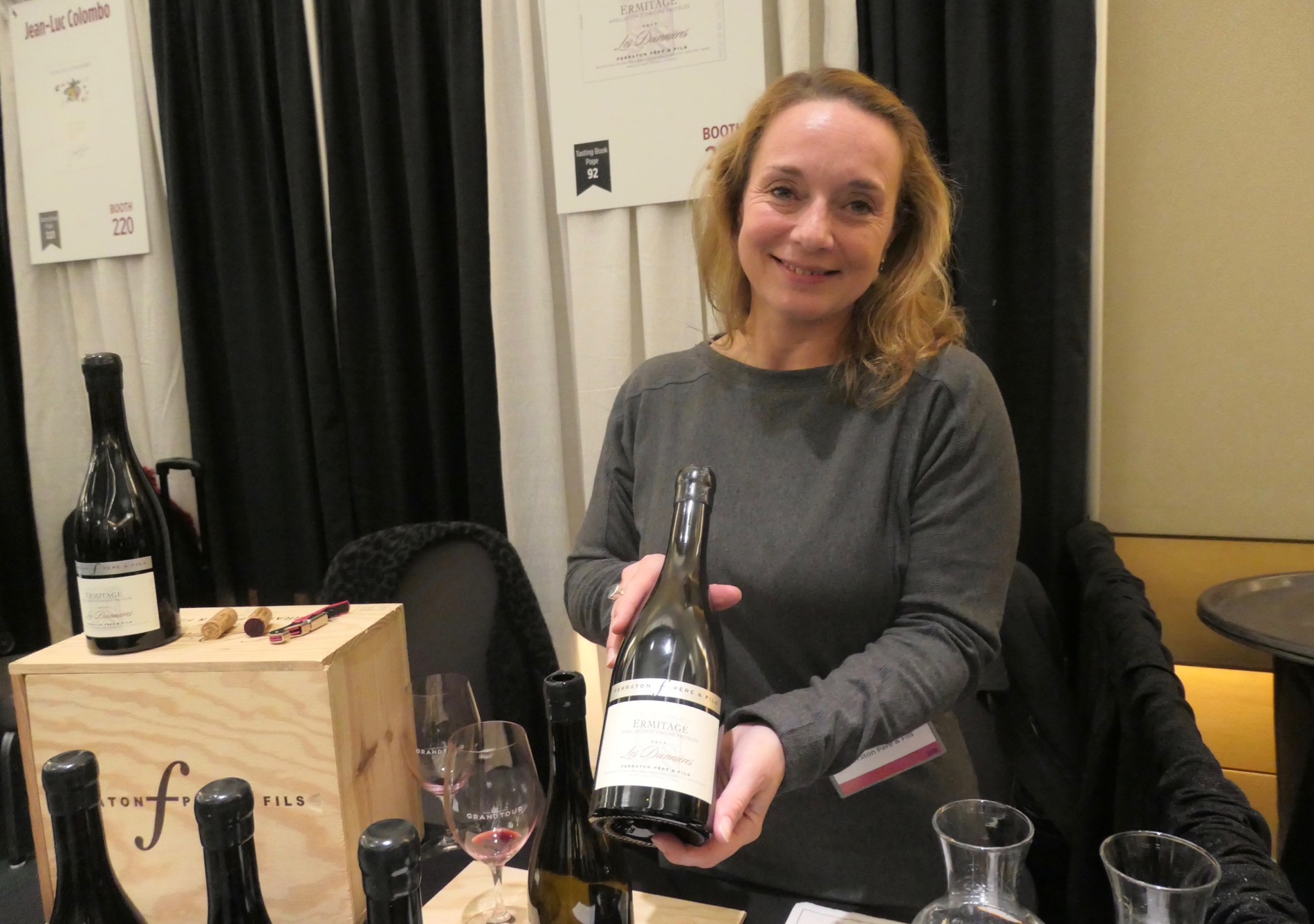 Caymus Vineyards Cabernet Sauvignon Napa Valley 2019
A classic Napa Valley Cabernet with rich, lush aromas and flavors, including cocoa, cassis and ripe berries. Velvety smooth tannins.
Cin cin, salud,  santé!
Image