Zilia Sánchez at The Phillips Collection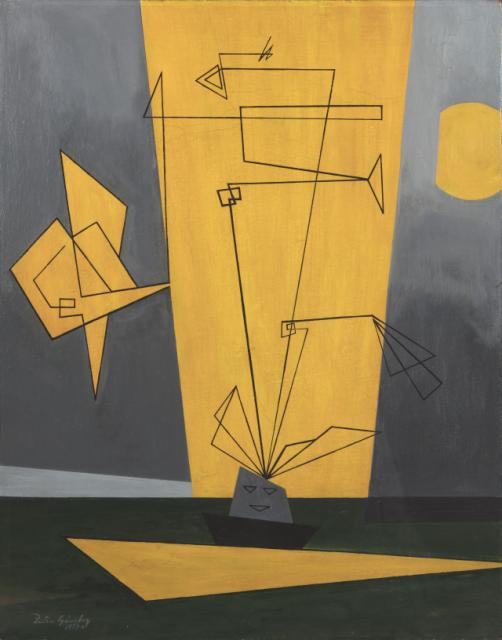 The Phillips Collection presents the first museum retrospective of Cuban artist Zilia Sánchez (b. 1926, Havana) from February 16 through May 19, 2019.
The exhibition, I Am an Island, serves as a personal metaphor for Sanchez's experience as an islander—connected to and disconnected from both the mainland and mainstream art currents.
Sánchez's artistic journey is traced from her early days in Cuba to her extended visits to Europe and residence in New York, and finally her move to Puerto Rico, where she now lives and works. Many of Sánchez's works reference protagonists from ancient mythology (such as Trojans, Amazonians, and Antigone—all warriors and female heroines).
*/
Others have reoccurring motifs of lunar shapes, erotic topologies, and tattoo drawings that map physical and psychological spaces and add another dimension to her curvilinear geometry, rich with metaphorical meaning.
The Phillips Collection is located at 1600 21st Street NW.