Zack Smith & The Dixie Power Trio at Volta Park June 15th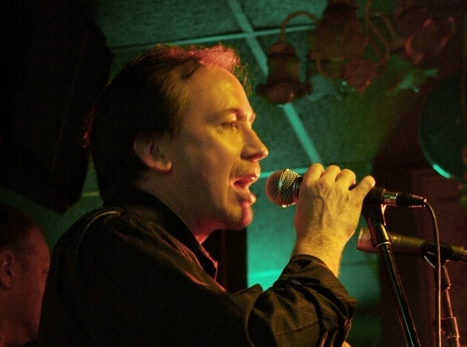 Come celebrate Summer 2014 with Concerts in the Parks!
Calling all dad's for a special Father's Day celebration. Dads and their families will enjoy chilling out with the southern funk sounds of Dixie Power Trio. This concert will feature special chair messages for dads plus a father and child dance contest. In addition to cupcakes and ice cream, the Surf Side food truck will be serving up tacos and other mexi-cali morsels, and there will be many other fun activities for all ages.
This event, hosted by the Citizen's Association of Georgetown, will be held Sunday, June 15 at 5 p.m. at Volta Park at 34th and Q Streets.