'Young Sophie Bell' at House of Sweden Aug. 26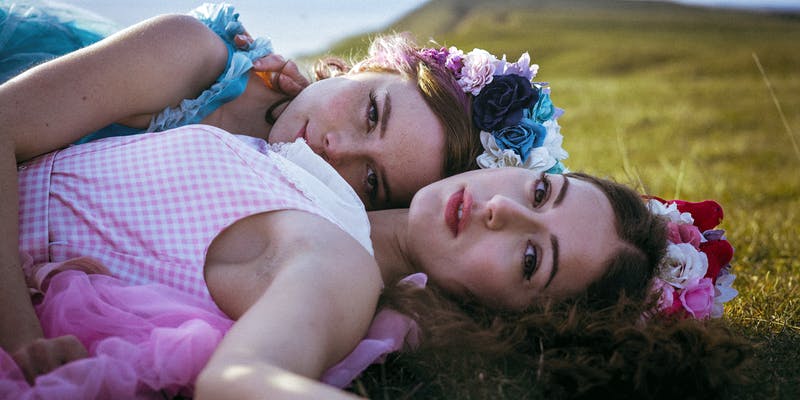 Last in the Swedish summer film series, Young Sophie Bell (Unga Sopie Bell) will be shown on August 26th from 3:00 to 5:00 pm at House of Sweden, 2900 K Street in Georgetown.
After high-school graduation, life is finally going to begin for real. At least that's how best friends Sophie and Alice feel about the upcoming move to Berlin. But their plans are crushed when Alice disappears in Berlin under unclear conditions. Sophie ends up on a life-changing journey that will bring her a taste of the exuberant parts of life. English subtitles. 80 min.
Director: Amanda Adolfsson.
Starring: Felice Jankell, Hedda Stiernstedt, Iggy Malmborg, Julius Fleischanderel, Jella Haase, Murat Dikenci.
FREE admission. Registration recommended.
*/