Style
|
January 3, 2022
|
You Only Need One New Habit in 2022
It's time to recover from the holiday tsunami of eating and drinking that started in October.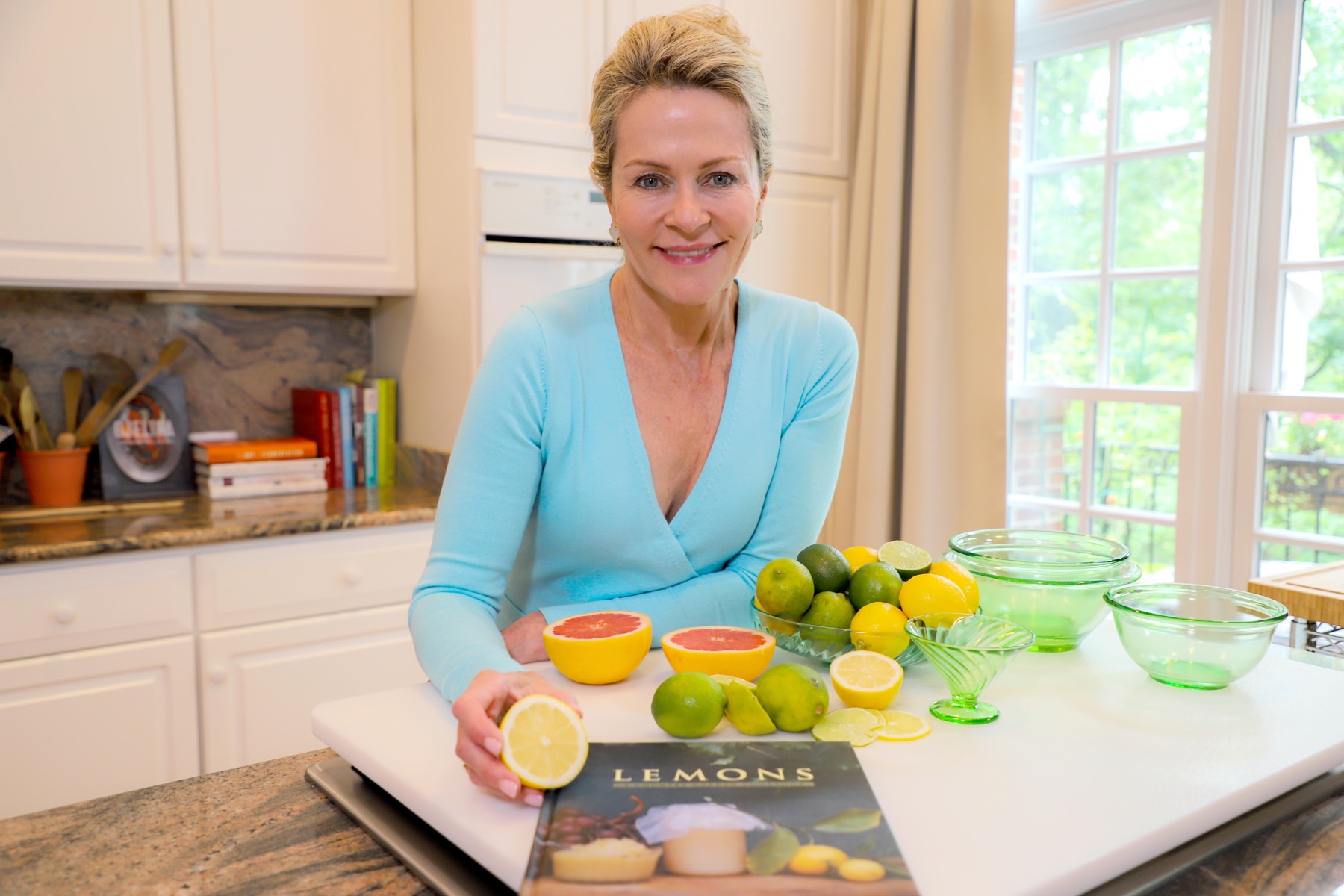 You are just one habit away...
One habit away from making 2022 the year you profoundly improve your life.
One habit away from waking up feeling refreshed and filled with energy and excitement for each new day.
One habit away from losing a few pounds, getting in better shape, eating differently, and feeling vibrant.
When I turned 55, I felt like crap. The last kid went off to college; I was dealing with a lot of family stuff and had pretty much stopped sleeping. My story is typical. Superwoman prioritizes everyone else and slides into sloppy habits.
-Too much caffeine and wine, too little water
-Too much quick and shortcut food, not enough whole foods and vegetables 
-Too much stress, not enough rest and recovery
You get the idea.
That's when I decided that sliding into an "acceptable" existence was a horrible idea. 
I began to research aging, habits, the effect of stress and inflammation on our bodies and brains. I studied how food and wellness are connected and began to use my expertise as a culinary coach to address the issues holding me hostage with unproductive behaviors.
What I learned was exciting and made so much sense. 
So, I began to formulate it into a program that could help other women control how they look and feel. That was the beginning of The Culinary Cure. 
It's January and time to recover from the holiday tsunami of eating and drinking that started in October. 
It's been two months of free falling into: 
More booze, less exercise.
More stress, less sleep. 
More treats, less salads.
Stop procrastinating!
To help you start 2022 with the wellness odds in your favor, I am teaching a complimentary educational one-hour webinar training: The Culinary Cure Daily Detox. 
The class will teach you how to create the one habit you need to break free from patterns that hold you locked into unproductive repetitive behaviors. 
Habits that keep you in a body you want to change, steal your sleep, make you look and feel older than you are, habits that seem impossible to change.
The Culinary Cure Daily Detox doesn't involve giving anything up.
Everyone can do it.
It's not expensive, complicated or even what most coaches suggest.
Don't settle for ok when living your vibrant best is one habit away.
Reserve your spot and get access to the free webinar and the replay.
Eat Well. Be Well.