Yes, That Mary Wilson Live at Blues Alley May 9 & 10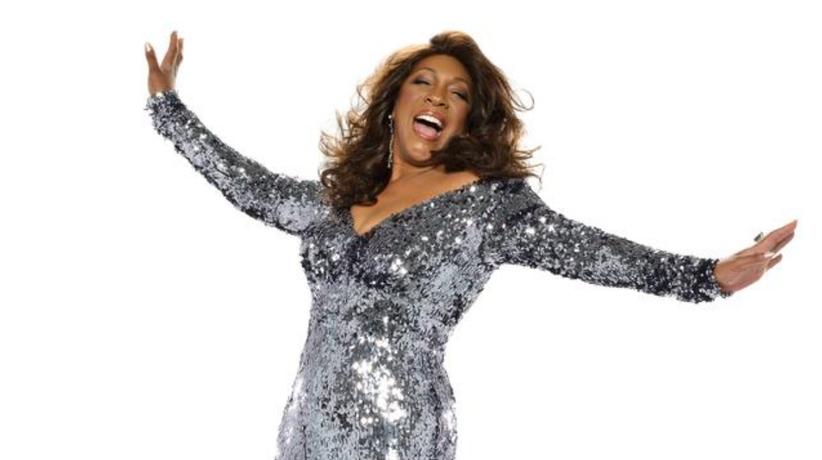 Mary Wilson from The Supremes will be performing live at Blues Alley on May 9 and 10, 2019.
She still performs with the same passion as she did singing with the original Supremes, the American female singing group and the premier act of Motown Records during the 1960's.
This world renowned celebrity is now using her fame and flair to promote humanitarian efforts to end hunger, raise AIDS awareness and encourage world peace.
While Ms. Wilson is best known as a founding member of the world's most famous female trio – they recorded 12 No.1 hits from 1964 to 1969 – the legendary singer's career did not stop there, and she continues to soar to untold heights.
*/
Ms. Wilson is a best-selling author, motivational speaker, businesswoman, former U.S. Cultural Ambassador, the recipient of an Associate Degree from New York University in 2001, and an honorary Doctorate of Humane Letters from Paine College in Augusta, Georgia. In 2007, Ms. Wilson was named international spokeswoman for the Humpty Dumpty Institute, a platform she uses to condemn the death and destruction caused by hidden landmines and unexploded ordnances in less developed countries.
For tickets, click here.