Wylie Grey & The Way U Summer Pop-Up This Weekend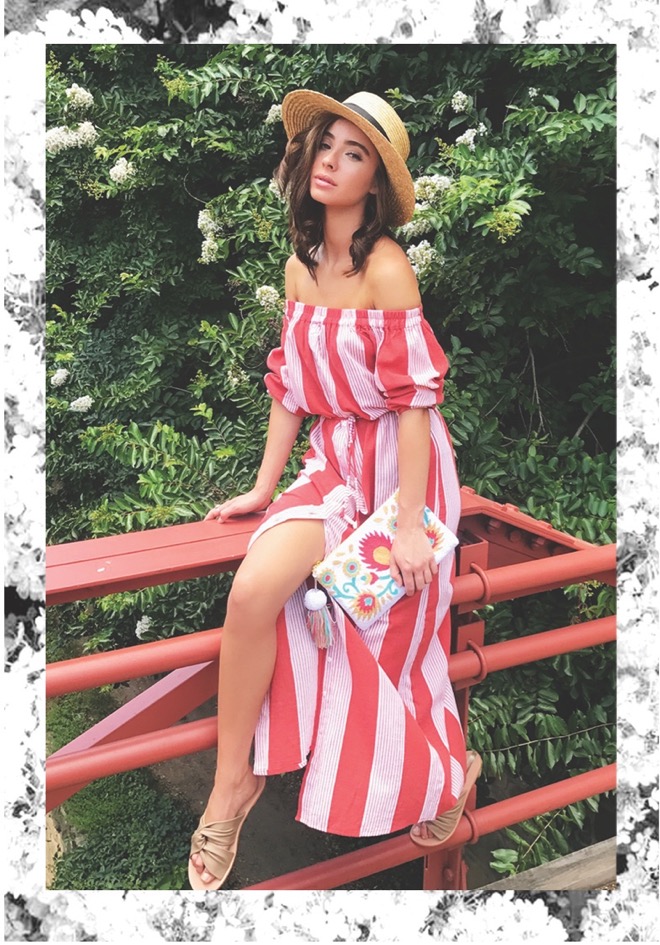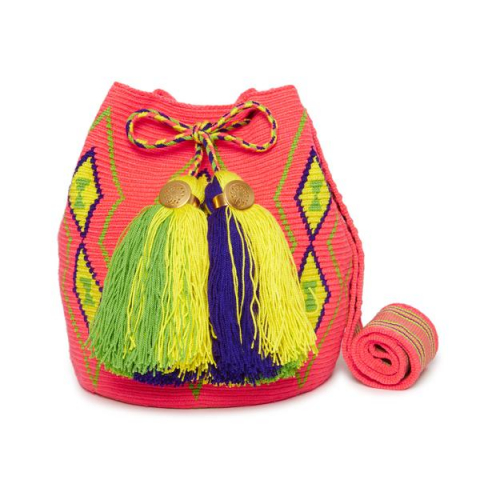 Stop by 1218 Potomac Street in Georgetown this weekend for a special designer event with Wylie Grey and The Way U. This Summer Pop-Up is open on Saturday, July 15th from 11:00 am to 7:00 pm & Sunday, July 16th from noon to 6:00 pm.
Wylie Grey is a curated collection of apparel from Nikki Yazdanian and Rachel Grinney's favorite designers, specially selected to provide the perfect additions to your wardrobe and styled in an inspirational way.
The Way U bag designer founder Lillian Garcia dedicates her colorful mochila and clutch brand to the traditional Colombian craft of the Wayuu tribe, where each bag is carefully handmade through more than 10 hours of time-honored work. Lillian donates 10 percent of profits back to the Wayuu communities.