Wyatt Dickerson Recalls a Meal With Marilyn Monroe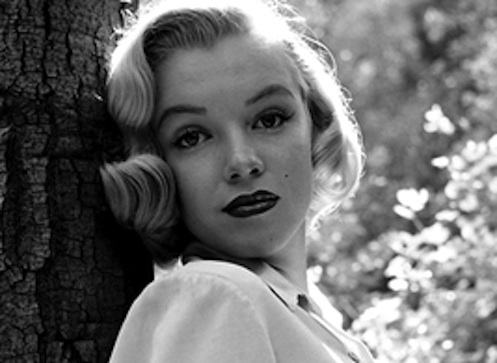 Wyatt Dickerson waxed nostalgic about his years living in the Hollywood scene during The Countdown to the Oscars party at Georgetown Court last night.
As guests indulged in popcorn and cupcakes while watching previous Oscar winners on multiple screens Thursday evening, Dickerson recalled meeting a young Marilyn Monroe on the beach in Santa Monica, Calif., and inviting her out to a meal.
"She was young, I was only 20 and she was younger than I," Dickerson said last night. "I invited her out to Neenies Weenies where we had two hotdogs then gave her a ride home to a boarding house."