WWS 'Through the Eyes of a Child' at Katzen Arts Center This Weekend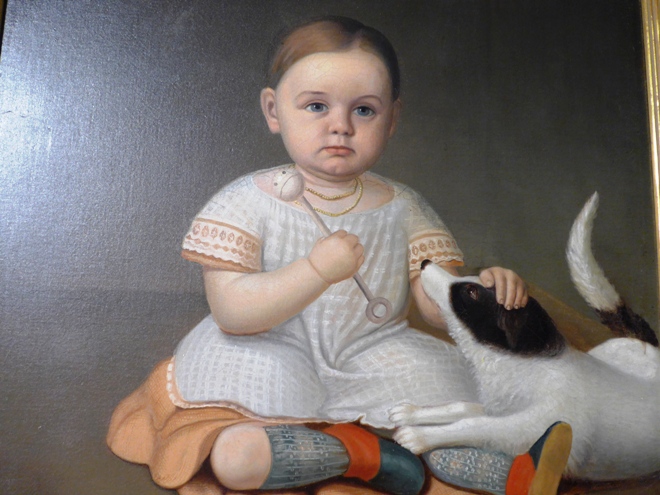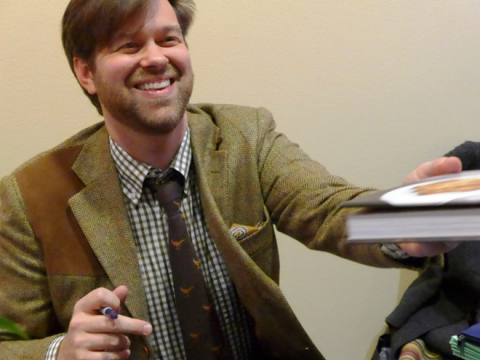 His grandmother taught him two things: "We eat with our eyes first, and, at the table, feed people body and soul." For interior designer, cook and author James Farmer, his book A Time to Celebrate is as much a menu-filled garden-to-table lifestyle resource as it is an homage to his southern roots and traditions. In a delightful luncheon lecture, "Inviting the Generations to the Table," he kicked off the 2016 Washington Winter Show (WWS) at the Katzen Arts Center with childhood tales of a passion for floral arrangements, "grub worms that catch catch catfish that end up on my grandmother's chipped Limoges plates," fried chicken and "blue and white is always right."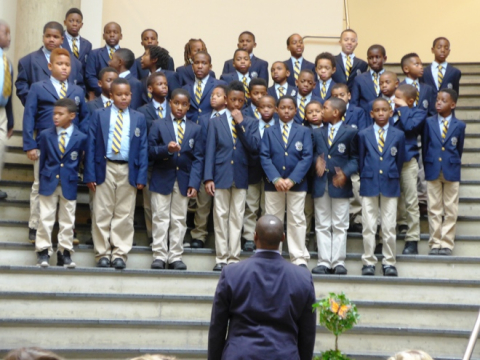 The luncheon program began with a charming musical tribute from the Boy's Choir of the John T. Walker School for Boys, one of three WWS charities benefited this year. The other two are THEARC and The Founders Board of St. John Community Services. Designer Nina McLemore ended the luncheon with a fashion show.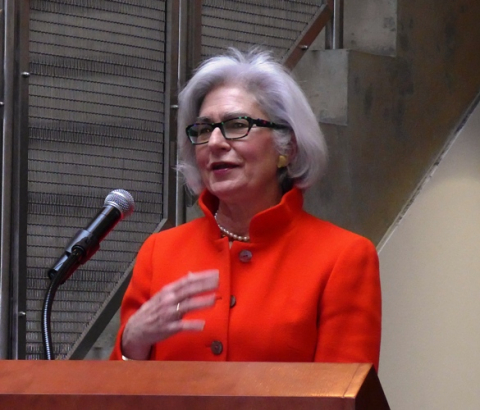 This year's loan exhibit, Through the Eyes of a Child: John Mason's Memories of Gunston Hall, showcases 18th century objects from a private collection and serves as inspiration for this year's show.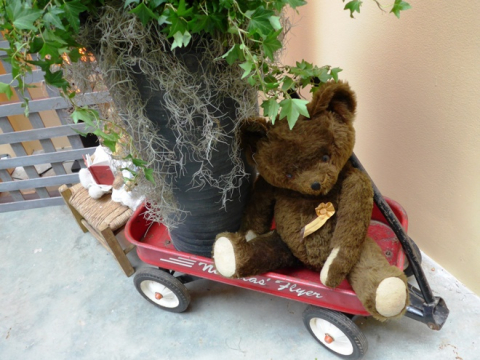 With forty-four exhbitiors on three floors, and an event-filled weekend of dealer talks, guided walks, Jazz night, and Sunday activities for children, this wonderful annual Washington tradition truly brings generations to the table, inspiring collectors and art lovers alike.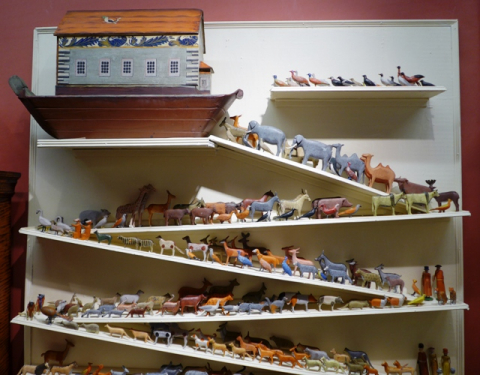 For a complete schedule of events, visit Washington Winter Show.