Calendar
|
April 27, 2022
|
Wu Fei Live at the Kennedy Center
Discover the music of an ancient Chinese instrument.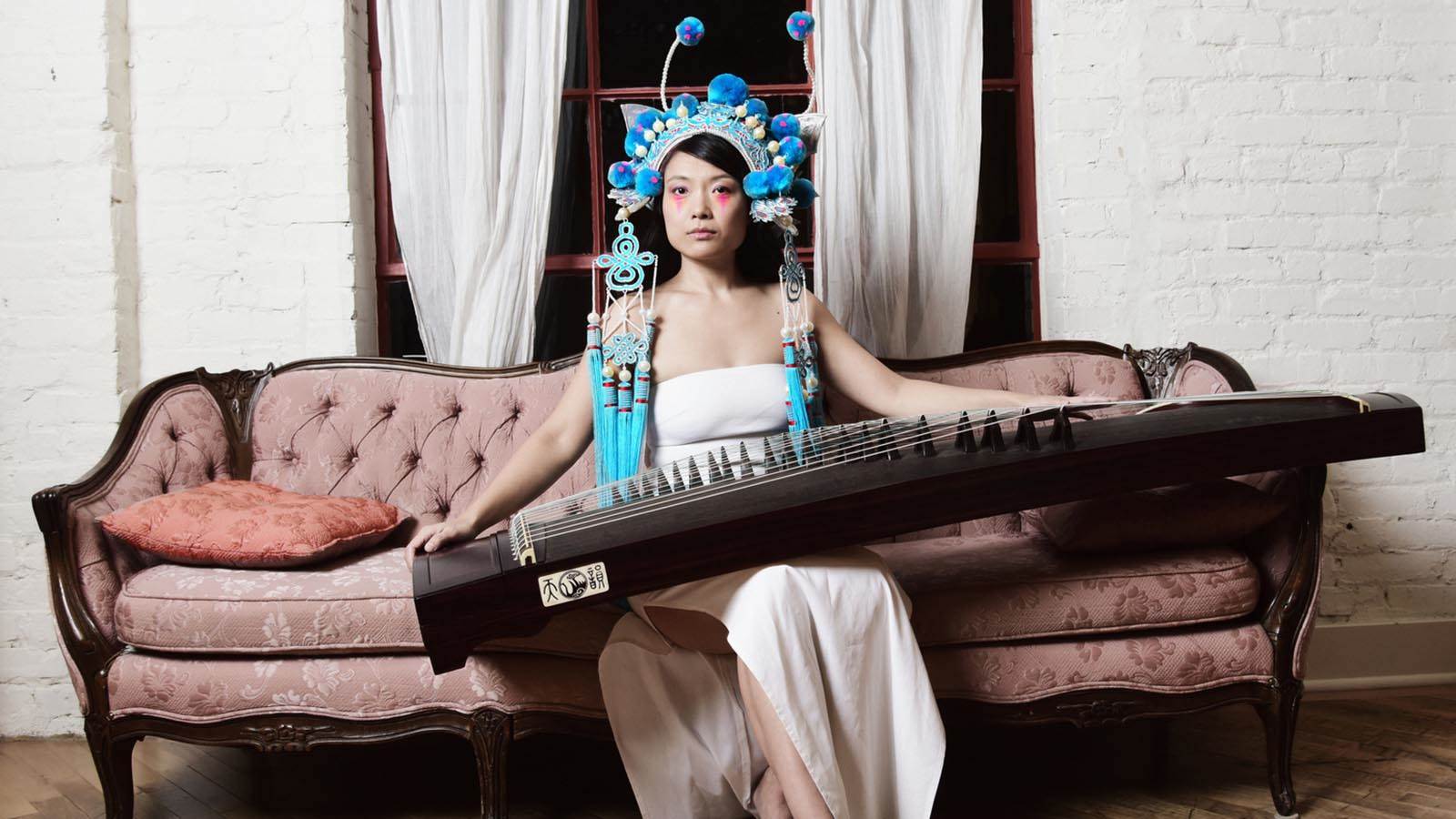 Explore the music of the guzheng, an ancient Chinese instrument, with the renowned musician Wu Fei on Saturday, April 30, 2022 starting at 11:00 am at the Kennedy Center.
Wu Fei is a renowned master of the guzheng, the 21-string Chinese zither. She plays in the guzheng's language—almost 2,000 years old—by mixing Western classical and Chinese traditions with a contemporary sound. The classically trained composer and vocalist has taken her music around the world to venues such as the Forbidden City Concert Hall in Beijing and New York's MoMA, and collaborated with renowned artists across disciplines and genres.
This event is most enjoyed by ages eight and above.
Purchase tickets here.