Wreath-Making at Tudor Place Nov. 30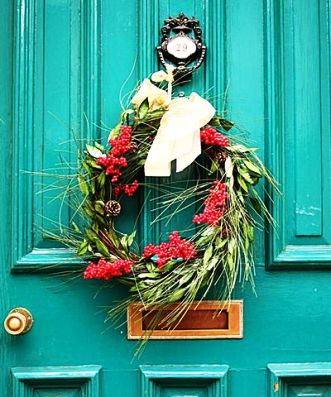 On Friday, November 30th, from 10:00 am to 1:00 pm., create your own wreath using materials from Tudor Place gardens.
Join a six-generation tradition of decorating with Tudor Place greens as you create your own holiday wreath using materials from the gardens. Choose from cedar boughs, magnolia leaves, berry-laden holly, pine cones, and boxwood to fashion distinctive wreaths. All wreaths are medium-sized. Materials and helpful instruction provided.
Materials and instructions will be provided. Members (per wreath): $38. Non-members: $48. Also offered December 1st and 7th.
Click here to register or call 202.965.0400
Tudor Place is located at 1644 31st Street.