Culture
|
February 26, 2023
|
Into the Woods
A spectacular night at the Kennedy Center.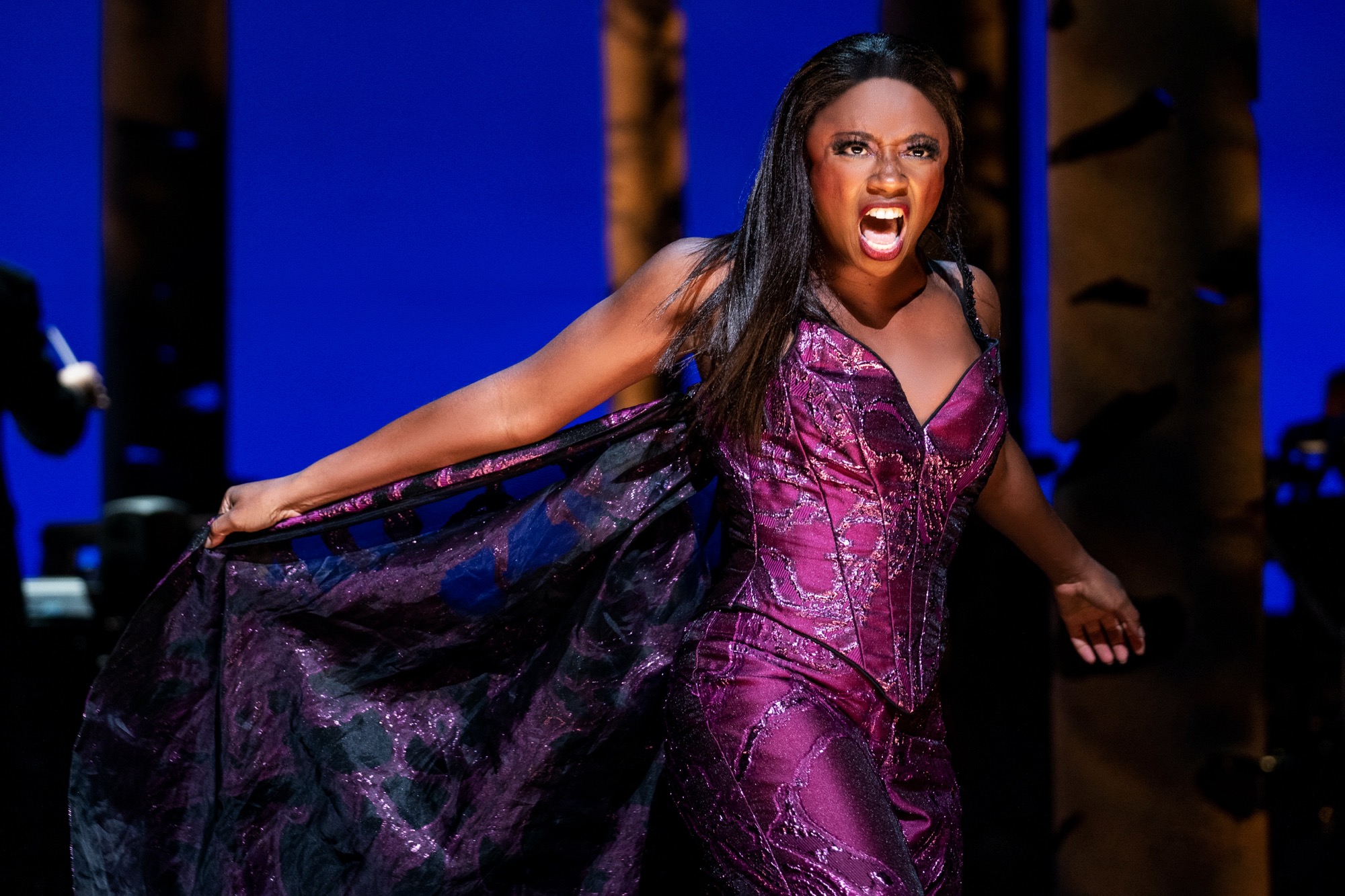 Into the Woods is a wonderful twist put to music on some classic fairy tales including; Cinderella, Jack and the Beanstalk and Rapunzel. It comes together with an original story about a baker and his wife who want a child, but have to deal with a curse put on their family by a witch.
The score, acting, singing, sets and costumes are all brilliant and make for a fantastic night at the theater. In this musical the Orchestra is on stage. From the first singing of Into the Woods to the finale of Children Will Listen, you are taken along on a wonderful ride. It is directed by the talented Lear deBessonet.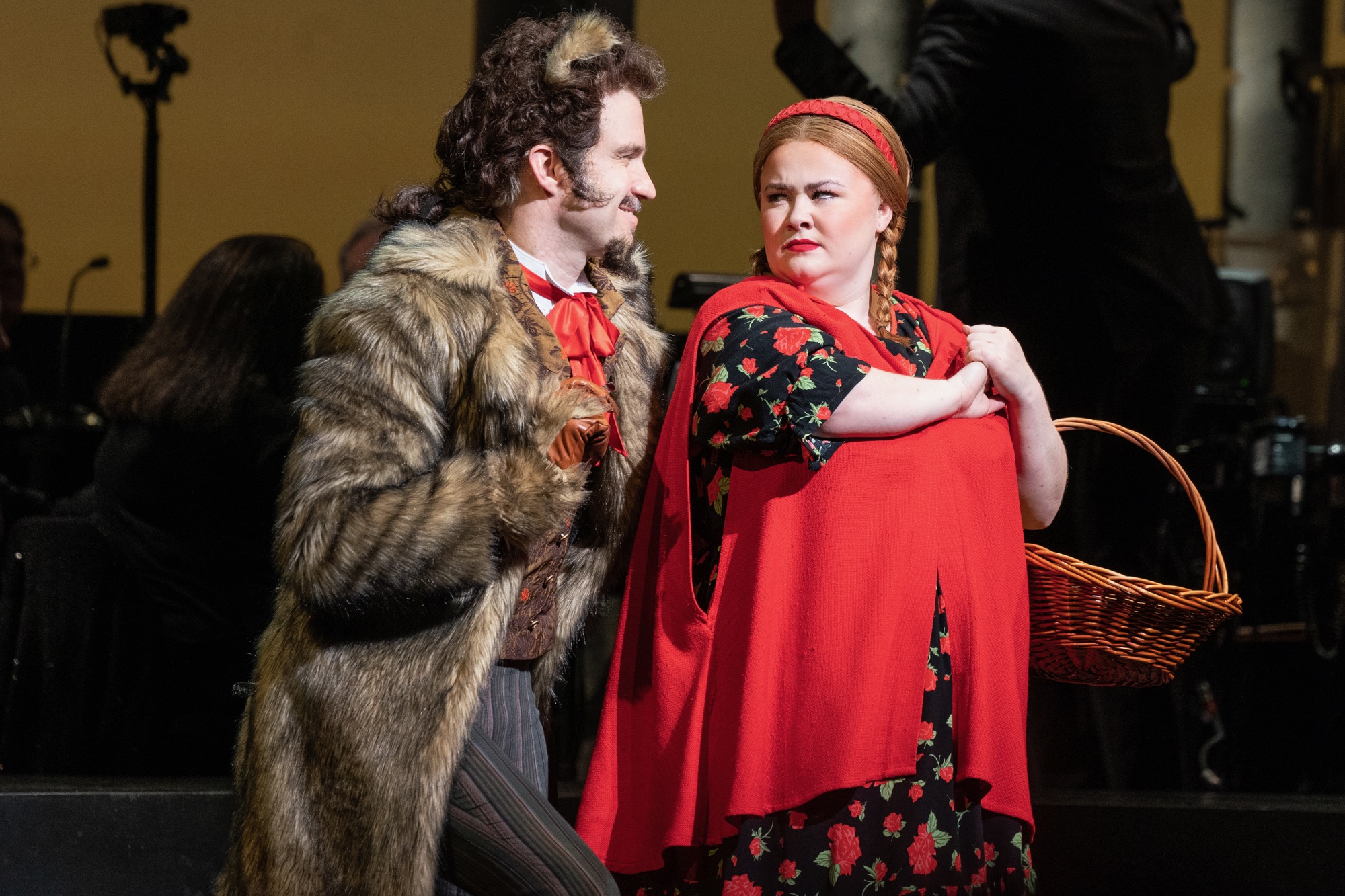 Walking out of the theater you think about what Stephen Sondheim (music and lyrics) and James Lapine (the book) were trying to say. You think about what the fairytales mean and how the first act ends by closing the chapter on the fairytales you know. Cinderella gets her prince, Rapunzel gets her prince, Jack gets his riches, and here the Baker and his wife get their family. Then begins act two. It makes you ponder what it means to get everything you want. Is that the end or is there more? Into the Woods makes you think there may be more. It makes you think about being careful with what you wish for. This is a musical that makes you laugh out loud, can make you feel sad, and finally makes you think. It is definitely one you shouldn't miss.
Every member of the cast is great. Montego Glover is incredible as the witch in both her incarnations. She has an amazing voice and commands the stage. But then the entire cast does that so it becomes nearly impossible to single anyone out. This cast includes Katy Geraghty as Little Red Ridinghood, Stephanie J. Block as the baker's wife, Gavin Creel as Cinderella's Prince and the Big Bad Wolf, Cole Thompson as Jack, and Diane Phelan as Cinderella. The night I saw it Jason Frobach was the Baker and did a superb job in the role, and Andy Karl was great stepping in as Rapunzel's Prince. Lest I forget to mention the great puppeteer with Milky White the Cow, Kennedy Kanagawa. Each of them has a chance to be center stage at some time in the show, and they are all equally brilliant, each getting huge applause, when they do.
But then this musical also depends much on the creative team which includes incredibly talented people; scenic design (David Rockwell), costume design (Andrea Hood), Lighting design (Tyler Micoleau), choreographer (Lorin Latarro) music director (John Bell), and puppet design (James Ortiz). 
Again, don't miss Into the Woods which is at the Kennedy Center Opera House through March 19th.  Order your tickets today.