Women Restaurateurs Recognized at the RAMMYs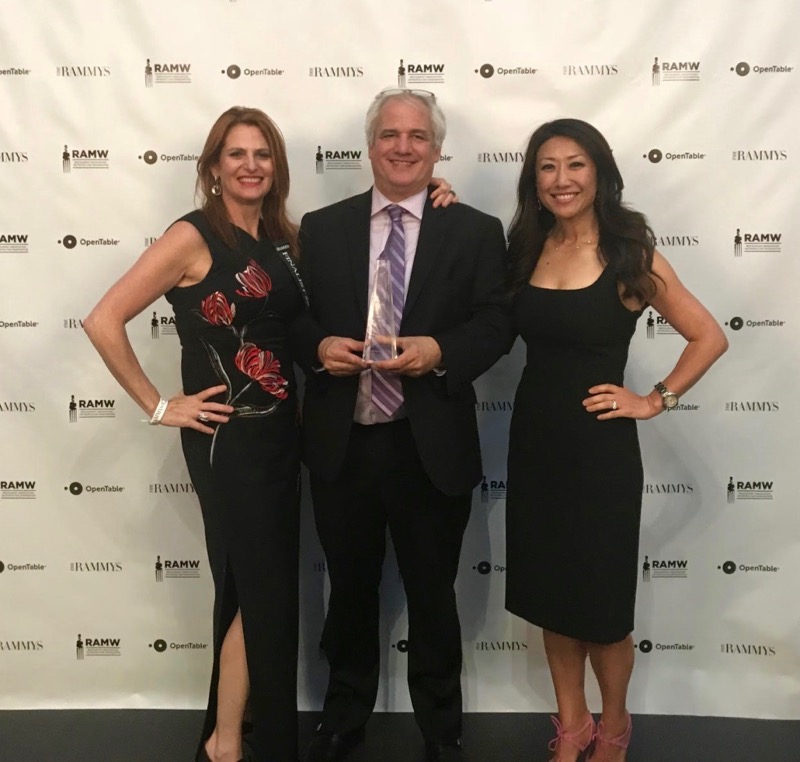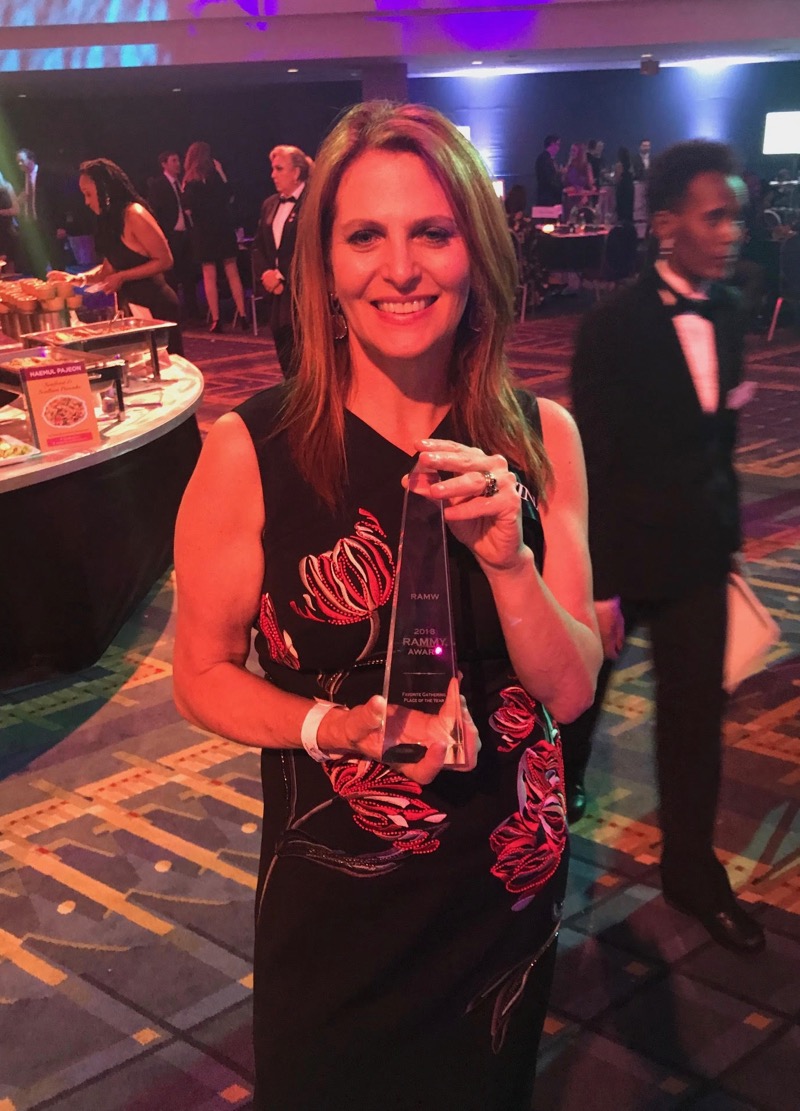 The Oscars of the local food scene took place on June 10 at the Washington Convention Center. Members of the Restaurant Association Metropolitan Washington gathered to celebrate the winners at DC's Food Prom.
Women winners were front and center. Amy Brandwein, chef/owner of Centrolina, won the coveted Chef of the Year award, Zena Polin, co-owner of The Daily Dish, won Favorite Gathering Place and Patricia Andres accepted the award for Exceptional Leadership & Impact along with Jose Andres who is in Guatemala helping earthquake victims. Scott Drewno, whose Chiko won New Restaurant of the Year, ended his speech with, "We should all be feminists."
While there were serious moments, the room reflected on the influence of Anthony Bourdain and the loss to the industry, fun did abound. Polin, whose restaurant won in one of only four publicly voted categories, included her restaurant regulars in the festivies by Facetiming them from the podium. As NBC's Eun Yang handed her the award, Polin drew applause as she told the audience, "We're so happy the very people who voted for The Daily Dish are watching the RAMMYs with us live tonight."
*/