'A Woman Who Does Not Wear Perfume Has No Future'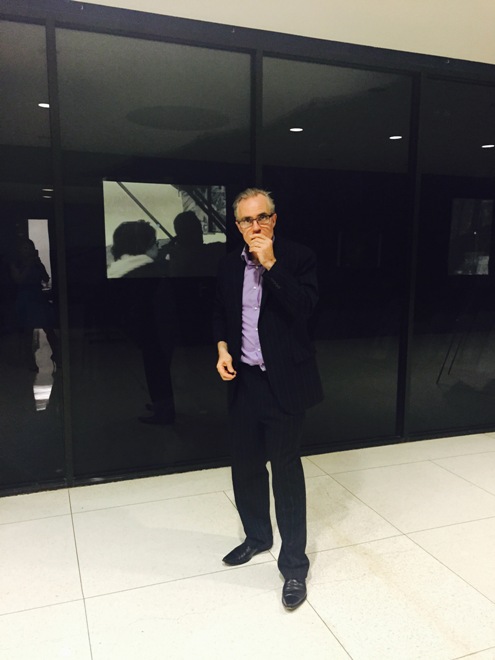 A woman who does not wear perfume has no future. Coco Chanel
Last Thursday, the Washington Spa Alliance brought together a beautiful crowd of spa industry leaders at the French Embassy for an evening presentation: "The History of Natural Perfumery: from Cleopatra to Chanel" presented by Michael Scholes, President of Laboratory of Flowers. Scholes describes himself as an Alchemist, Therapeutic Formulator, and Natural Perfumer.
He reminded a captivated audience of key facts about the sense of smell, including that smell was the first of our senses and that the olfactory system ha a direct link to the brain which is primarily subconscious recognition. Indeed, smell is a prime mover of higher brain function: the sense of smell is wired directly into the limbic system. This is where we process emotions, memory, basic drives, hormonal responses, and a part of the brain that tells us when we have had enough.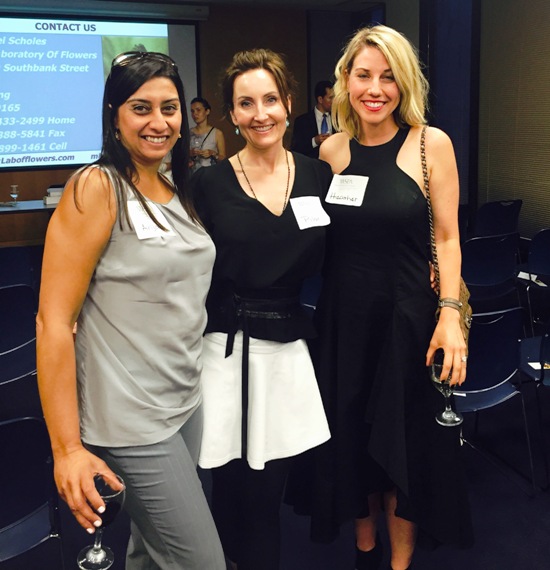 He then explored the history of natural fragrance throughout the ages while having the his listeners smell various samples, in effect making them travel on an aromatic journey through time. He passed around rare and precious oils including jasmine, rose, geranium, tuberose, narcissus, violet, orange blossom, wild orange and other concoctions that mark time, celebrate moments in history, as well as the sacred scents of biblical times.
The mission of the Washington Spa Alliance is to act as a knowledge center, connecting spa professionals in the nation's greater capital region. WSPA works to promote the exchange of education and innovation in the field, and to ensure that the highest ideals of spa are met through policy and action. For more information, visit Washington Spa Alliance.