Wolfgang Puck's CUT Coming to Renovated Rosewood Hotel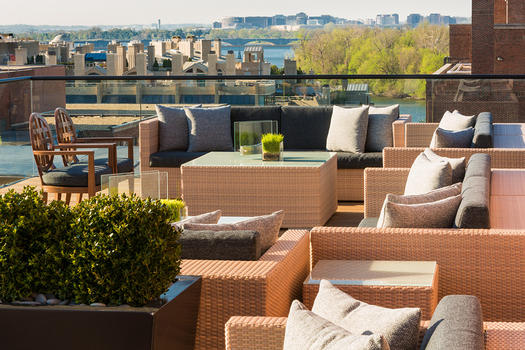 Rosewood Washington, D.C., closing on October 17, 2018 for renovations, plans to reopen in Spring 2019.
The extensive renovations includes the addition of six neighboring townhouses to the property's room inventory, a new restaurant, CUT by Wolfgang Puck, and revamped public spaces.
The townhouse suite experience will feature interiors designed by D.C.- based and internationally renowned designer Thomas Pheasant and furnished with thoughtfully curated works of art created by local artists and photographers.
Each townhouse will offer approximately 1,000 square feet of living space, including luxurious bathrooms and well-appointed kitchens, making them ideal retreats for guests seeking extended stays or a quick weekend getaway.
"At Rosewood Washington, D.C., we have always pride ourselves on offering our guests a local, authentic experience. Through the addition of the townhouses and an exciting new restaurant concept, we will elevate our Sense of Place ethos even further by offering visitors an immersive Georgetown experience not available anywhere else in the capital," said Radha Arora, president of Rosewood Hotels & Resorts.
Upon reopening, the hotel will also debut a new restaurant – CUT by Wolfgang Puck. First launched in 2006 in Beverly Hills before expanding to Las Vegas, New York, London, Singapore, Bahrain, and Doha. Helmed by Executive Chef Andrew Skala, CUT at Rosewood Washington, D.C. will reflect the distinct spirit and sensibility of the Mid-Atlantic, with both the menu and design drawing inspiration from the surrounding Georgetown neighborhood.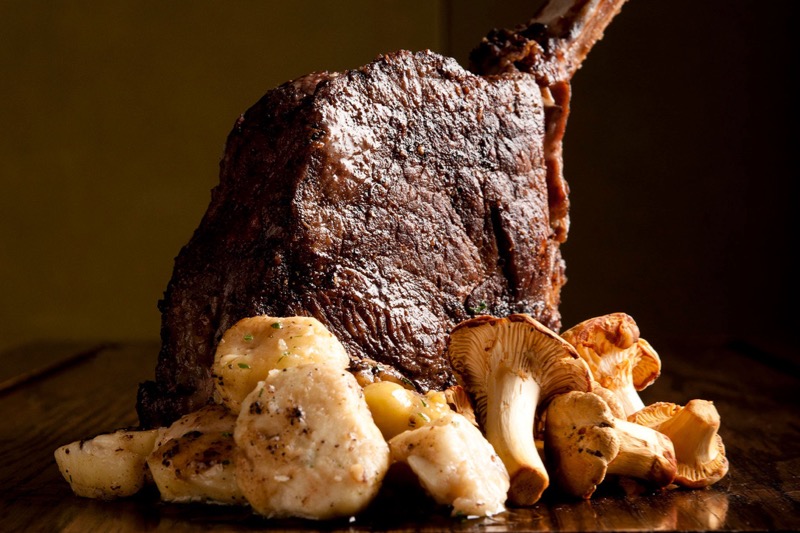 CUT D.C. will be open for breakfast, lunch, and dinner. A new bar and lounge will welcome guests upon entering the hotel lobby as well as atop the hotel on a magnificent deck overlooking Georgetown and Washington, D.C. Both will serve custom cocktails, wine, artisan beers, and an extensive menu of food items. An intimate 14-seat private dining and meeting room will also be available for special events and celebrations.
*/