Culture
|
November 2, 2023
|
Wives Who Won the Cold War Walking Tour
Explore the contributions of several extraordinary women who ran the social scene in Cold War-era Georgetown.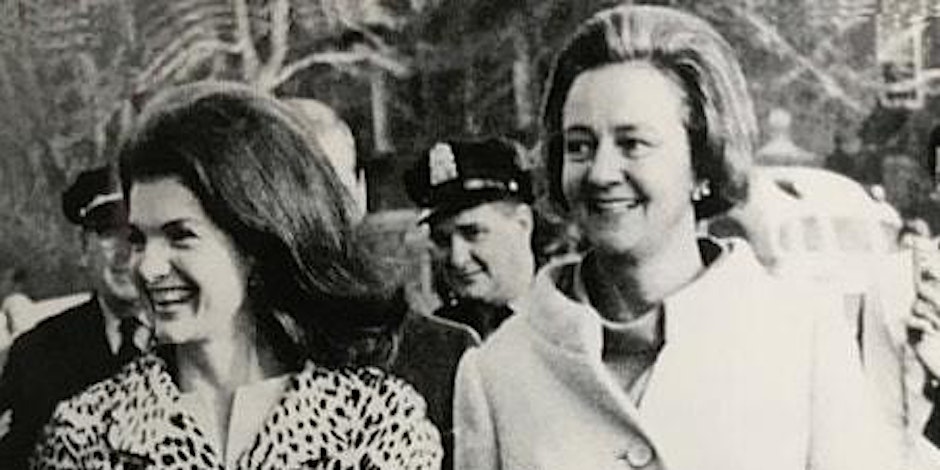 Off the Mall Tours invites you on a walking tour Sunday, November 5, 2023 is from 2:00 pm - 4:00 pm. 
An ill-fated artist, an Ambassador's wife, a Baroness, and the most powerful woman in journalism... What do they all have in common? They were part of the most exclusive club of power-players in Cold War DC. These amazing women made their mark in a man's world using every tool at their disposal.
Tickets are $25 for adults, $15 for children. Purchase here.
Tour begins at Thomas Sweet Shop at 3214 P Street in Georgetown and ends at Oak Hill Cemetery at 3001 R Street NW.