Winterizing Your Workout Wardrobe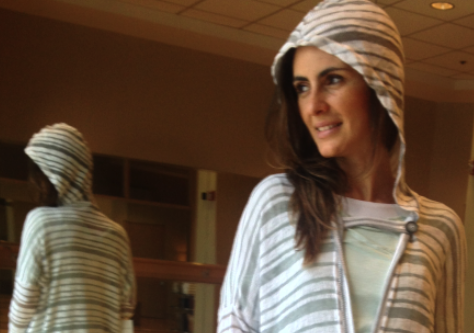 Are you a weather weenie? Don't be! As that may cause you to gain weight - and maybe even feel depressed for lack of sunshine - every winter. Too bad... as you don't have to. With the right clothing (and attitude) you can go outside and play in below freezing temperatures and feel as snug as a bug in a rug. Of course, as a Swede, I learned these "tricks of the north" long ago. My secret? If the weather is in the twenties or above, well-chosen layers, layers and more layers. Here's what I mean:
Top and Bottom Layer 1: Tank top and leggings. This tank top and leggings are from The Four Seasons Health Club, Georgetown, where I give lectures and consult.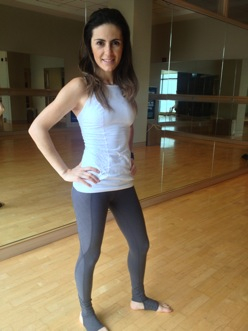 Top Layer 2: Add a short sleeved t-shirt. This cotton t-shirt is from the Four Seasons Health Club, Georgetown.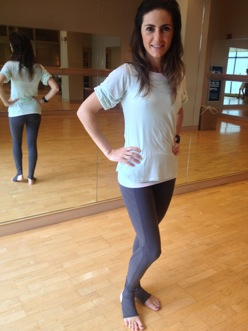 Top Layer 3: Cotton turtleneck from The Gap.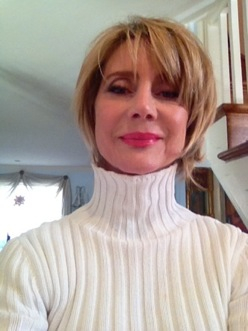 Top Layer 4: A thick, warm hoodie from Athleta, Georgetown.Bottom Layer 2 atop the leggings: Insulated leggings for men and women from Sportobin.com. These leggings are so soft and warm, you can stop here to protect your bottom half, no matter how cold.
In single digit weather, Top Layer 4: I wear a ski jacket atop the turtleneck and stop there! But in the twenties or above, if you are active walking or exercising, the layers are best, and the ski jacket will make you feel too hot, believe it or not.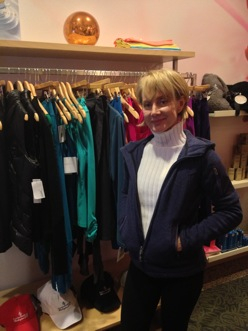 Top Layer 5: Cashmere headband from Betsy Fisher, to cover my ears, and a wool scarf and mittens from The Gap. The addition of the Swedish hand-knit wool sweater is for when the weather is in the twenties and low thirties.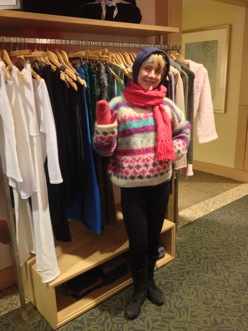 Essential: The right shoes for snow, ice and rain: Mephisto insulated, water-proof walking boots from Comfort One Shoe Store, Georgetown. Now I'm ready for my daily 3-mile walk from Georgetown to the Memorial Bridge and back. Gotta keep that body fat down!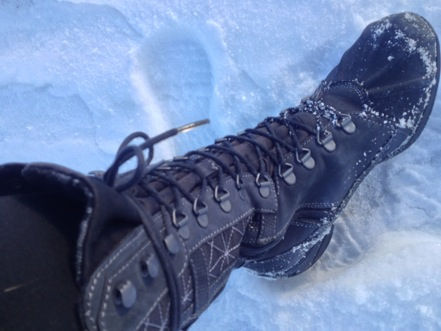 Final Layer: A soft, warm robe in front of a roaring fire. This one from the Four Seasons Health Club. Ahhhhhhhh ...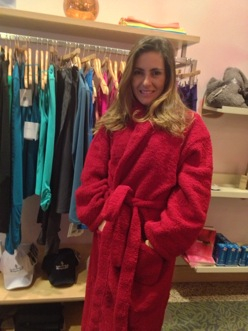 Baby, it's cold outside! But with the right clothing you can go outside and enjoy!