Wink if you love fashion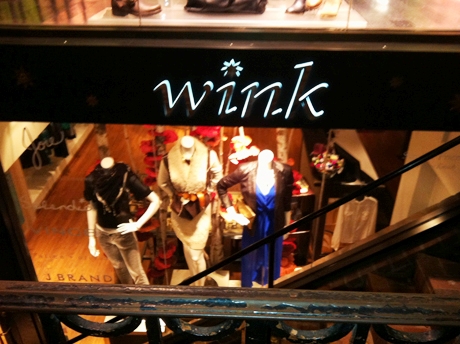 Since opening its doors in March of 2004, Wink has offered shoppers the latest trends from top designers such as Tibi, Citizens of Humanity, J Brand, Seven for all Mankind, and Diane Von Furstenberg, and lesser known brands including, Cynthia Vincent, Pleasure Doing Business, Maven, and Vince.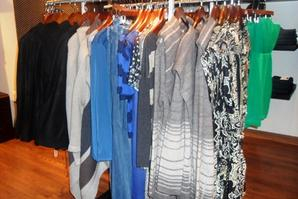 When asked what lead her to open Wink, owner Paige Speyer said, "I grew up in D.C., so I knew at some point I wanted to be back in this area. While in college I had a summer internship in the wholesale department of Hermes in N.Y. From that, I knew I wanted to pursue a career in fashion. After college I worked in London and did fashion PR for Giorgio Armani and Matthew Williamson… And here I am seven years later."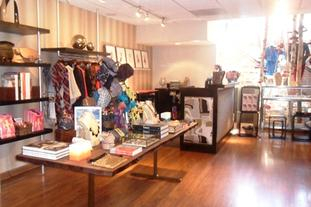 "As I get older, the store and some of the merchandise has matured, but I still need to appeal to the college girls so we try to have a mix of styles for all ages," said Spyer.
Being in the heart of Georgetown, Wink doesn't have a typical shopper. Store manager Emily Rubin said, "We get students and their moms, so our age range is 16-60." Through Wink's wide array of apparel and accessories, it tries to do a little something for everyone.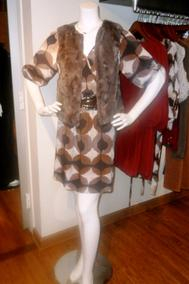 To stay on trend this fall season, Rubin suggests flared jeans or cords, bright colors, cozy sweaters, and faux fur. Her best advice is to "be different" and spice up your denim by adding accessories or something else unique. "If you want to stand out, you have to dress fun," she added.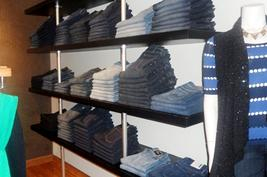 One of the biggest trends for next season will be pants, "Tons of loud colorful pants in silks, bright colored denim is still big and really wide and flow-y styles," said Spyer.
Wink also has a wide array of accessories ranging from belts to purses and jewelry. Each piece is perfect for adding a personal touch to your wardrobe or for that perfect gift!
Wink has something to offer every shopper. The store carries the fashion staples, but overall its shoppers are looking for something different and to add flare to their wardrobe. Wink gets about four of each piece and, when it sells out, it's gone. The store doesn't want all of D.C. wearing the same thing!
Wink is located at 3109 M Street (tucked under Steve Madden). Tel: 202.338.9465