William Woodward's Seven Deadly Sins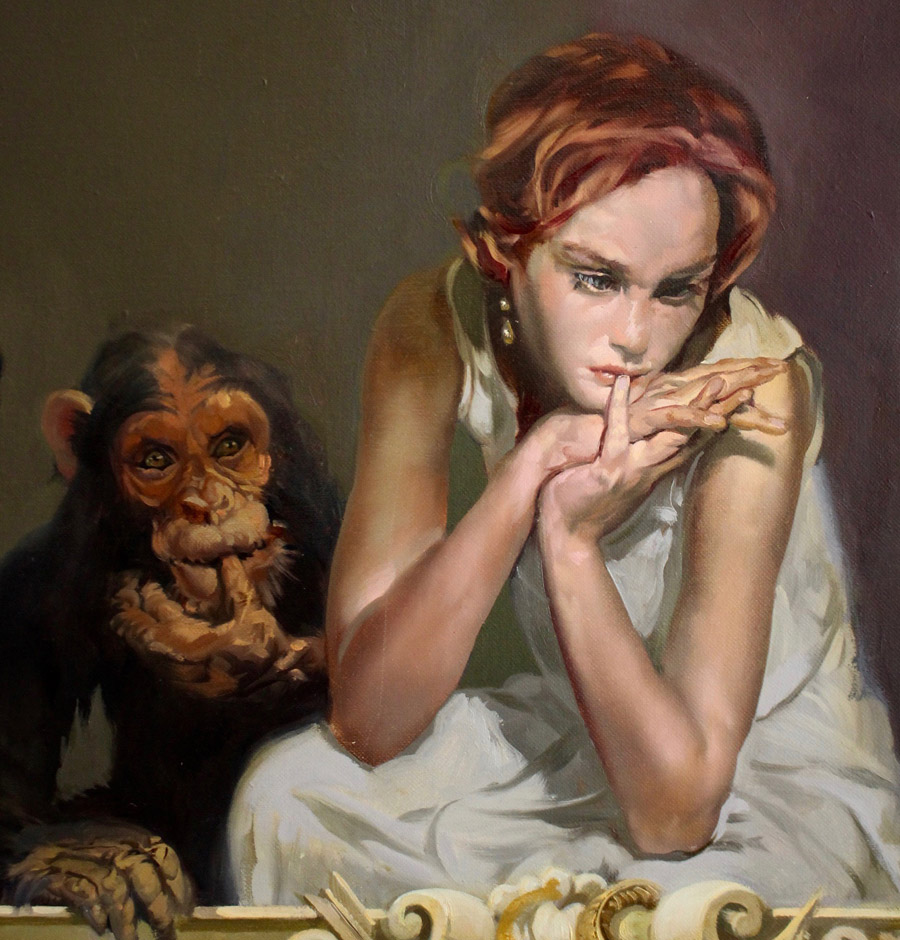 I wish I'd saved the photographs I'd taken in 1979, especially the ones of him painting in Carnac and clowning around the chateau with our art class. Capturing the rugged coastline of Brittany and the brilliant brushstrokes of William Woodward. As director of George Washington University's MFA program in Studio Arts for more than thirty years, Woodward has mentored three generations of artists in the techniques of the great masters.
The Katzen Arts Center at American University is hosting an exhibition of William Woodward's paintings through December 17, 2017.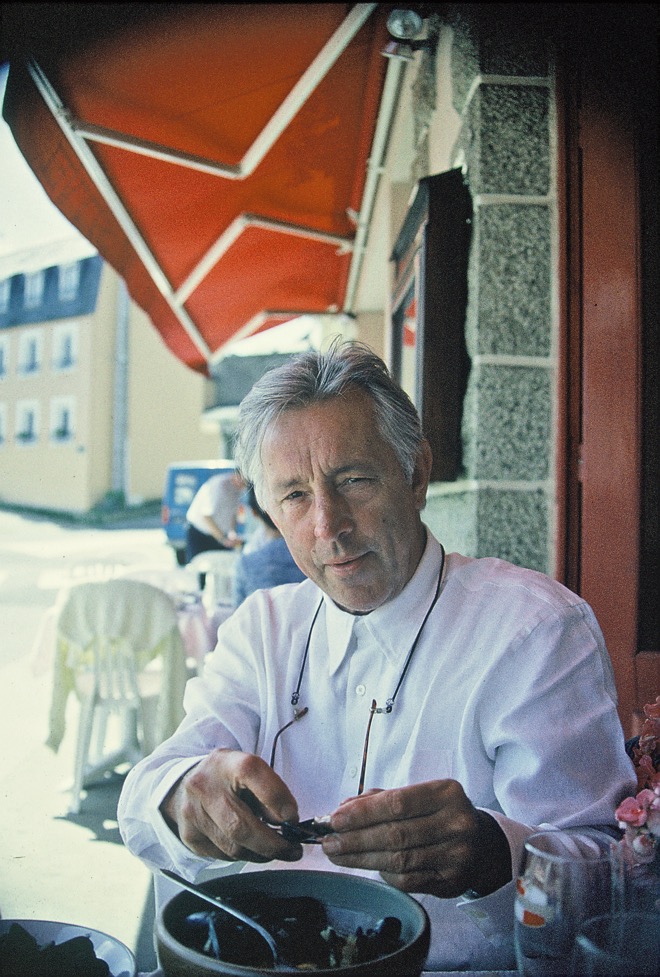 A third-generation native Washingtonian, Woodward is among America's most sought-after and admired classically trained painters (the Florentine Accademia di Belli Arti, the Corcoran School, and The American University.) The recipient of multiple awards and commissions, Woodward's works have been acquired by museums, as well as scores of corporate, public and private collections.
For the past two decades, the artist has delved into the rich history and aesthetic possibilities of the seven deadly sins. The master drawings and narrative paintings in this exhibition owe a great deal to the films of Federico Fellini, Charlie Chaplin, Buster Keaton, and the commedia dell'arte tradition. Woodward tries to imagine, had these directors and actors been painters, how they might have depicted their subjects in whimsical and elusive ways rather than strident and explicit interpretations.
In creating The Seven Deadly Sins, Woodward is not preaching about sin. Rather, he wanted to paint pictures that no one, including himself, had ever seen before.
On November 16 from 6:00 to 7:30 pm, enjoy a Gallery Talk with William Woodward.
American University is located at 4400 Massachusetts Avenue, NW.