Will Muriel Bowser Be Our Next Mayor?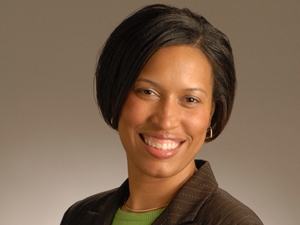 Last May, The Georgetown Dish conducted a poll and 69% of readers said D.C. Council member Muriel Bowser should be D.C.'s next mayor.
Monday, Mike deBonis of The Washington Post reported Muriel Bowser will announce Saturday that she is launching a run for mayor, two people involved in the campaign said, making her the first to officially enter the 2014 race. Read more here.