Wilfredo Lam's Your Own Life
The Kreeger Museum hosts gallery talk.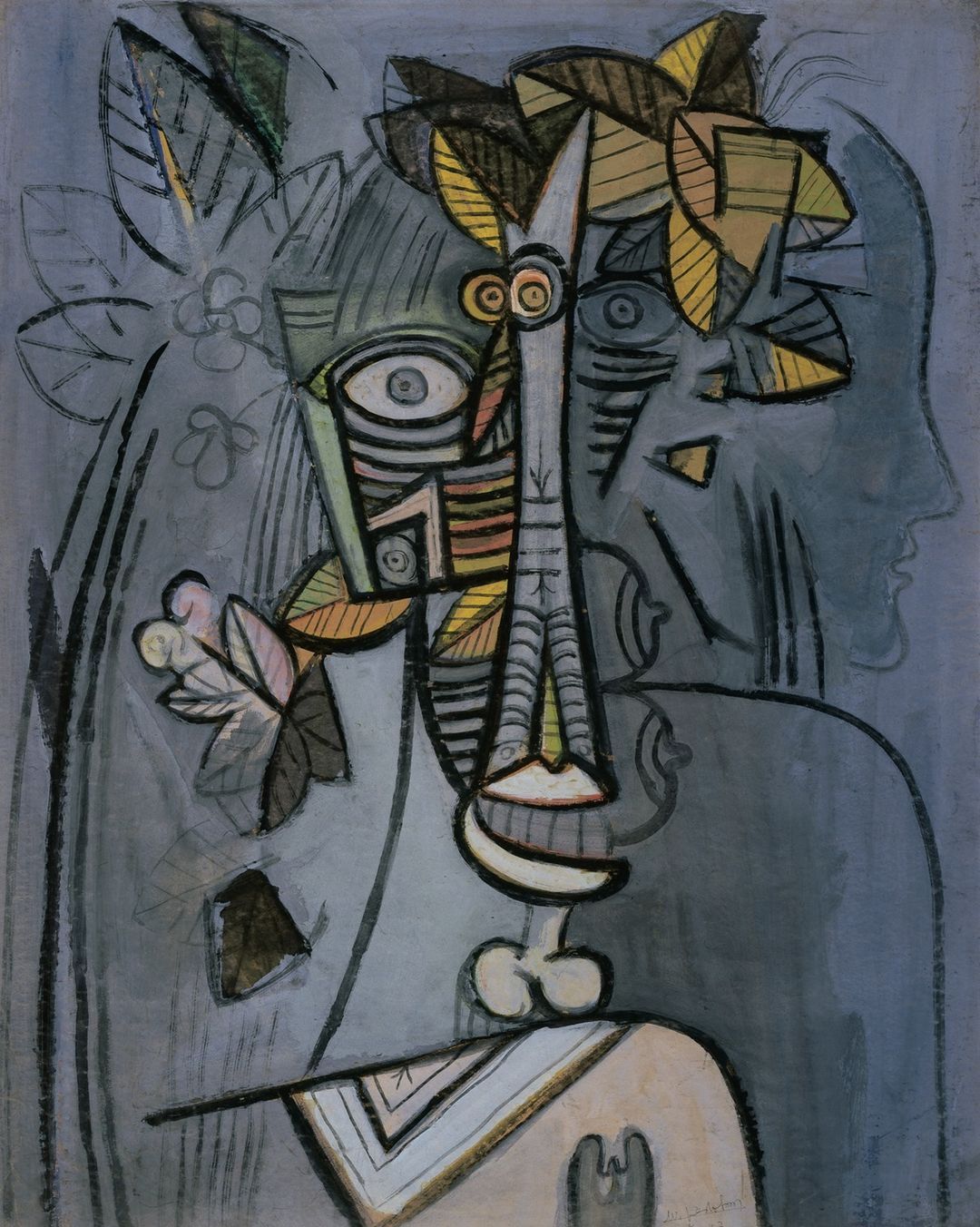 The Kreeger Museum is hosting a gallery talk about Cuban-born Wifredo Lam's Your Own Life on Saturday, May 21, 2022 at 2:30 pm.
Completed just three months before his masterpiece, The Jungle (now on display at the Museum of Modern Art, New York), Lam utilizes styles he learned in Europe with a personal subject matter that speaks to his Cuban Santeria roots.  This talk will discuss how he applies these aesthetics to create something new, instilled with culture, and how he paves the way for future artists from around the world by doing so.
This gallery talk will be led by Joanna Baker, Registrar and Collection Manager at The Kreeger Museum.
Registration in advance is required.
The Kreeger Museum is located at 2401 Foxhall Road, NW.